Expanded Atlassian and InVision Integration: The Future of Open Work
Software developers Atlassian and InVision join forces to create a more seamless workflow for the design and development community. The deepened integration will let InVision users share prototypes within Atlassian's platforms Confluence, Jira, and Trello, helping design and development teams  unleash their potential to create better products faster.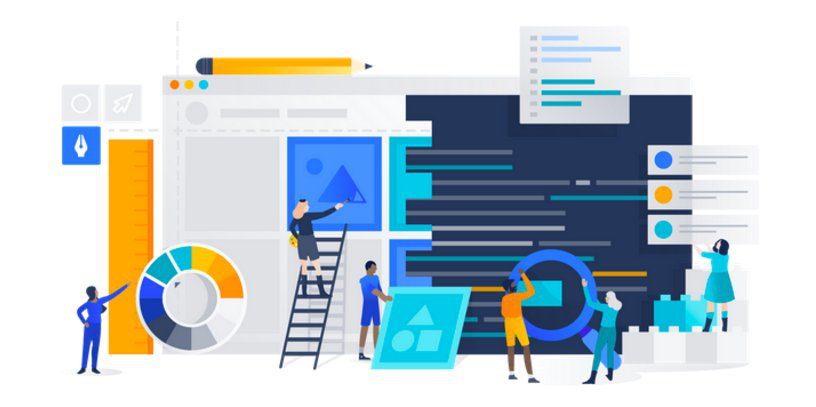 Image Credit: SD Times
Atlassian and InVision form the basis of the digital design and development process of thousands of businesses like eBay, Airbnb, Visa, Twitter, and Spotify. Atlassian's  product suite enables development teams to build and ship products faster, while InVision helps design teams collaborate more effectively to create optimal digital experiences .
Thanks to a shared common purpose, the companies have been partners for several years.
They are now forming an even more meaningful partnership to create one seamless workflow for design and development professionals.
The deepened integration will allow users to share designs and prototypes created with InVision Studio directly into Atlassian's platforms Trello, Jira, and Confluence. To be launched officially next year, InVision Studio will offer design teams an alternative to Adobe and Sketch.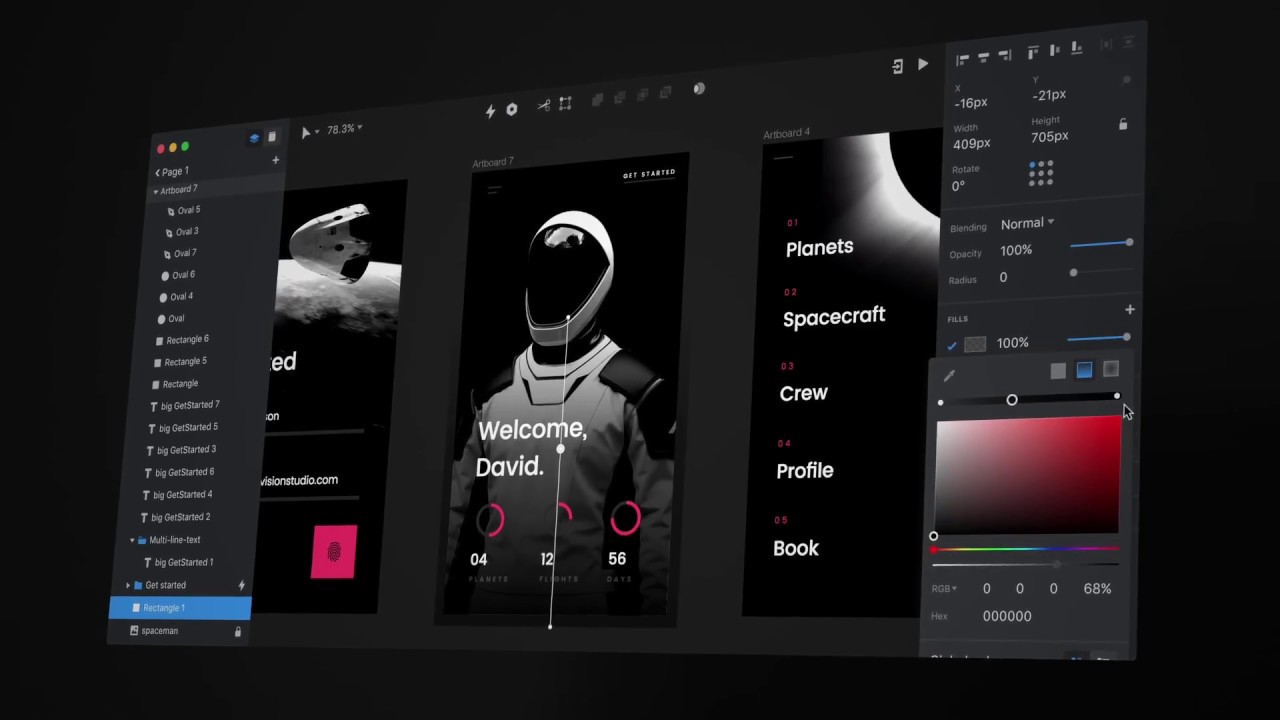 Image Credit: Muzli
Trello, a collaborative work management application, organizes projects into boards and allows teams to track the progress of specific tasks at a glance.
Jira combines issue tracking and management capabilities into one tool. It helps businesses find, record, and follow problems in their software. Professionals also use Jira to plan projects and distribute tasks across teams.
Software teams use Confluence to assemble ideas, documentation, and development standards to build better products. The application also helps users plan project requirements and gather feedback along the creation process. 
Considering that most design and development professionals work with both Atlassian and InVision, connecting both product suites will provide a smoother user experience and increase productivity.
The expanded commitment between the companies falls within Atlassian's mission of helping software teams open up work and increase collaboration across multiple platforms.
Atlassian believes that modern work no longer happens in silos and that real innovation occurs when teams have the opportunity to make optimal use of talents across different functions.
With the goal of giving design and development teams the opportunity to work across multiple tools, Atlassian supports products like InVision that promote the concept of open work. The companies firmly believe that their users "benefit from a diverse and dynamic ecosystem of applications that integrate well together," and that a more seamless workflow for design and development will translate into greater productivity.
Without revealing the amount, Atlassian reports that it has made a "strategic financial investment " in InVision as part of their partnership.  
The growing demand for simple, easy-to-use business software is forcing companies to modernize the way they work and equip their employees with user-friendly tools. By creating a more cohesive and efficient system, the commitment between Atlassian and InVision provides a smoother user experience to design and development teams.