Zendesk Rolls Out Three Big Updates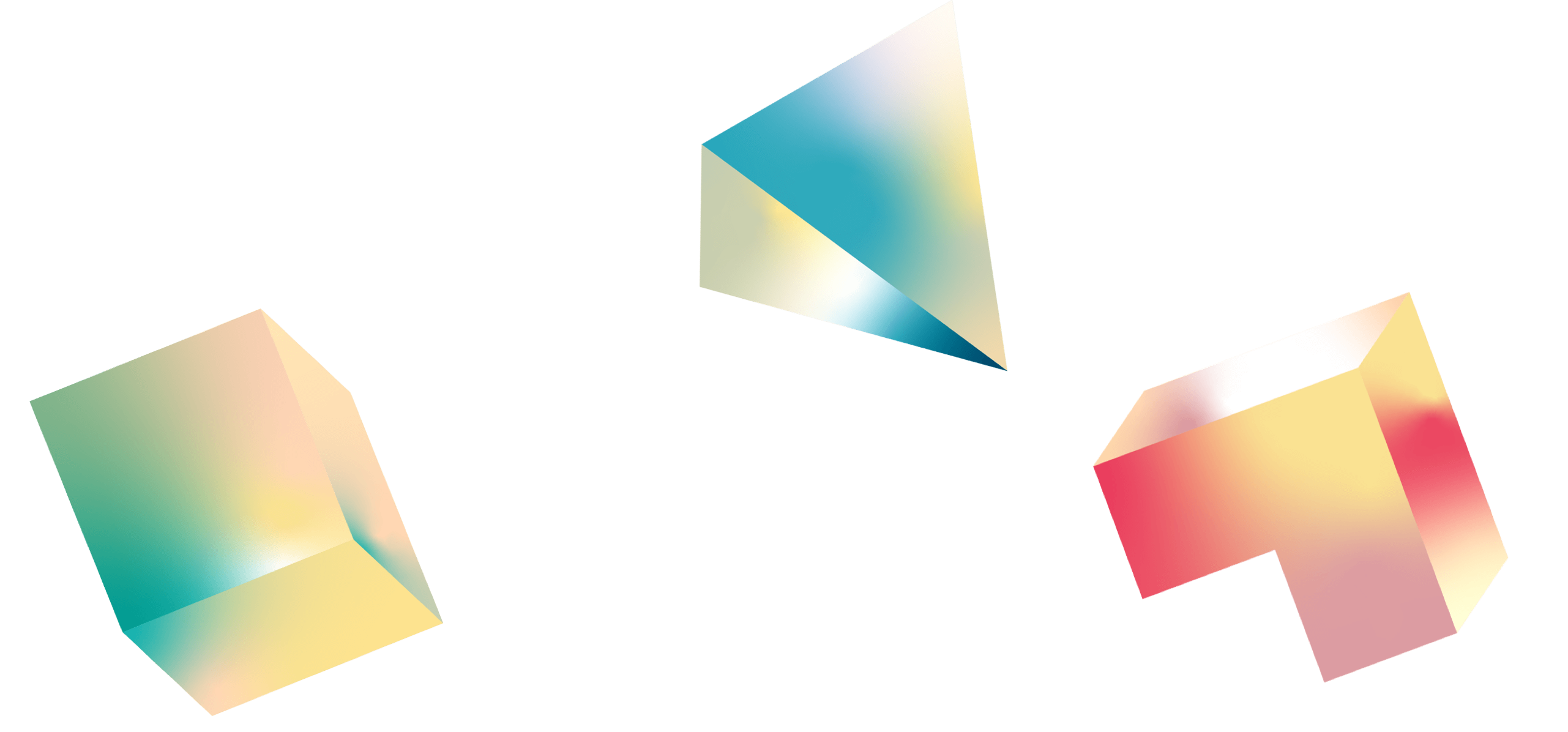 Zendesk Relate 2020 may have been called off as a precaution against coronavirus—but the big Zendesk product updates due to be announced at the conference certainly were not.
On March 4, the company launched three new customer conversation-focused offerings: the new Zendesk Sales Suite, a new Zendesk Support Suite, and new Zendesk Sunshine CRM capabilities.
Zendesk Support Suite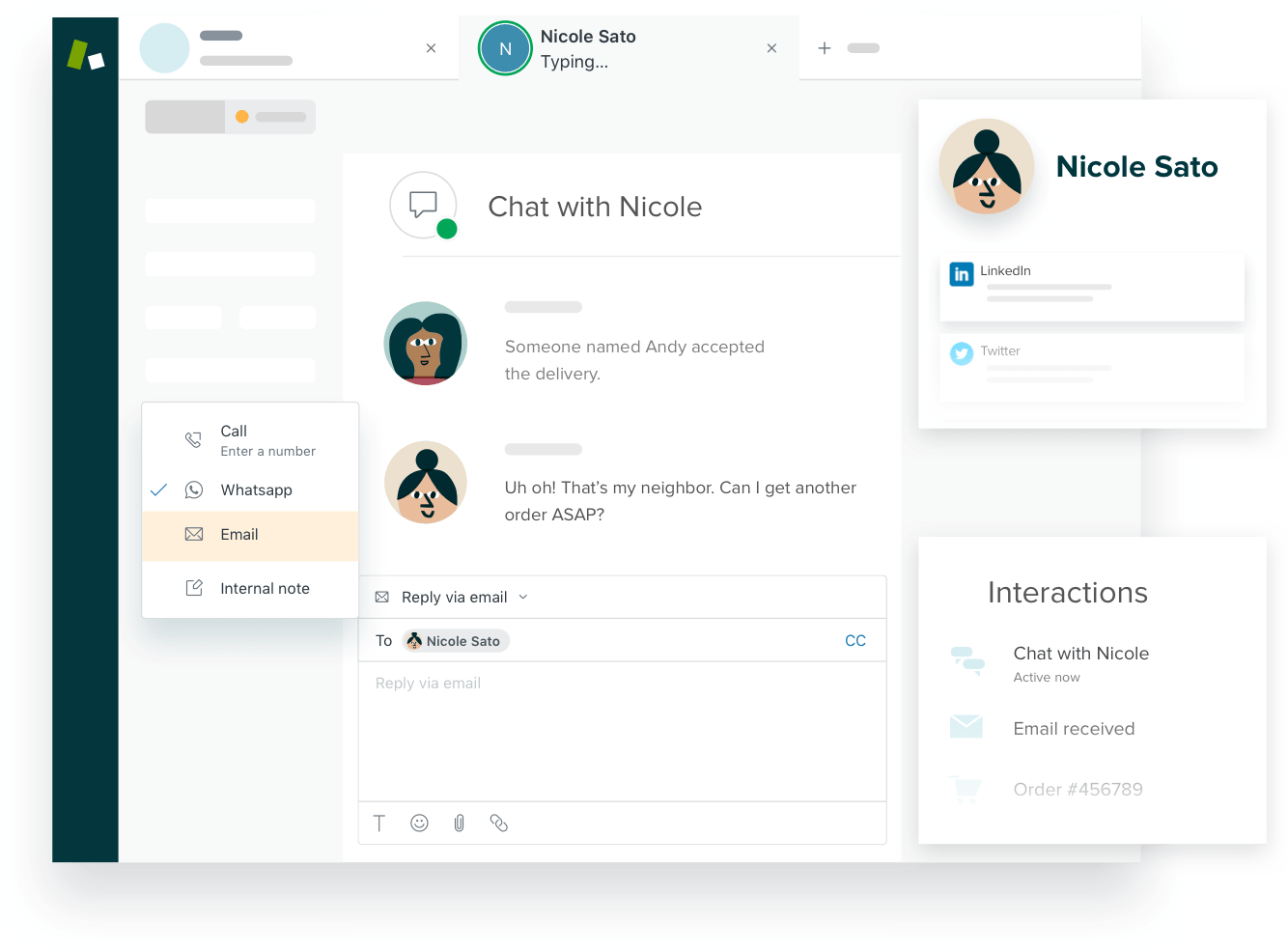 Customers always want their point of interaction with a company to be seamless. So do support agents.
Zendesk Support Suite is built around a new agent workspace that puts conversations at the heart of customer interactions. The platform allows agents to gain a full view of recent, relevant customer interactions, and call, email, or message customers according to which channel makes the most contextual sense. At the same time, the platform allows for easy access to internal, cross-team workflows, and customizable, productivity-enhancing workspace tools.
The information flow facilitates natural, knowledgeable conversations with customers, setting the stage for building long-term customer relationships. 
Zendesk Sales Suite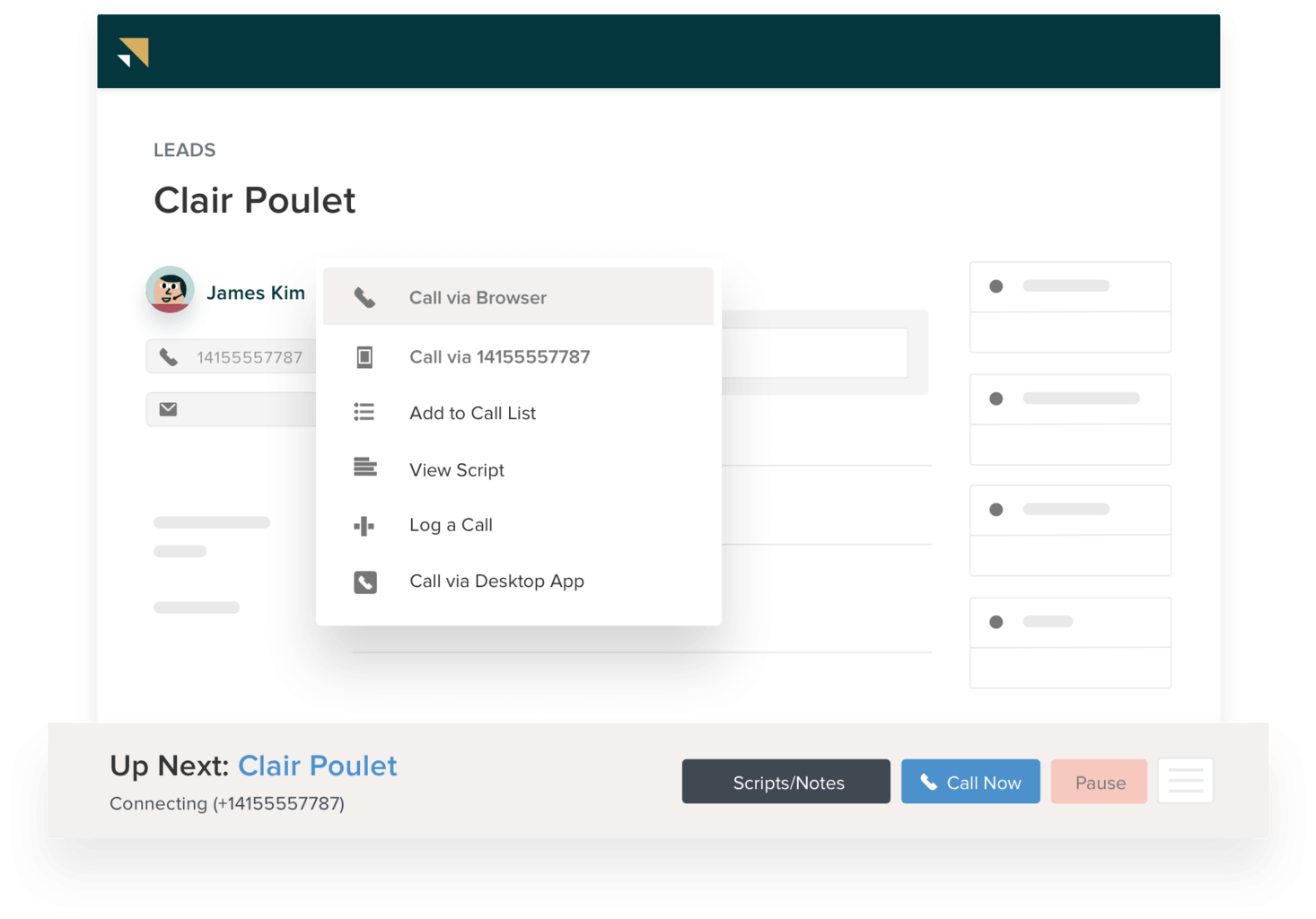 Targeted at small and medium-sized businesses, Zendesk Sales Suite provides an integrated solution for selling effectively on a budget. It's focused on helping teams build their pipeline, begin fruitful customer conversations, and close more deals in less time. 
The sales platform provides access to all sales channels, including email, SMS, and voice calls. You can speak with prospects directly over live chat on your website, or convert them into a lead from a unified interface. There's prospecting and data enrichment powered by marketing data engine Clearbit, which allows you to personalize your sales dashboard for best practice sales productivity.
According to Adrian McDermott, President of Products at Zendesk, the way businesses approach the sales process needs to change because the behavior of customer buying has changed fundamentally. As such, Zendesk Sales Suite is designed to "remove the difficulties of traditional, cumbersome sales software and create an easy, yet powerful solution for sales reps to unite all browsing, prospecting and purchasing experiences."
New Zendesk Sunshine capabilities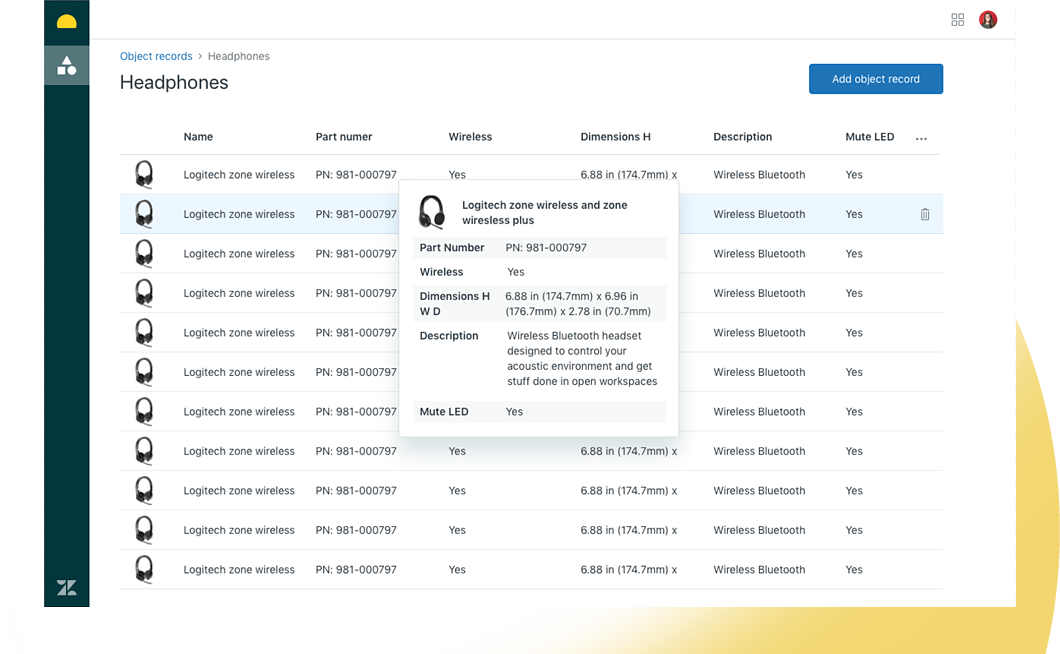 Customers expect personalization. To meet this demand, businesses need to have a unified view of their customer information. Zendesk Sunshine now integrates with Amazon Web Services and Workato, allowing data sync for a total view of customer data across systems.
It's all about unified data storage, which in turn provides the detailed context that sales and support agents need to address customer needs. Team members can now gain a comprehensive picture of their customers, and use AWS with a real-time streaming events connector to get up-to-the-second updates.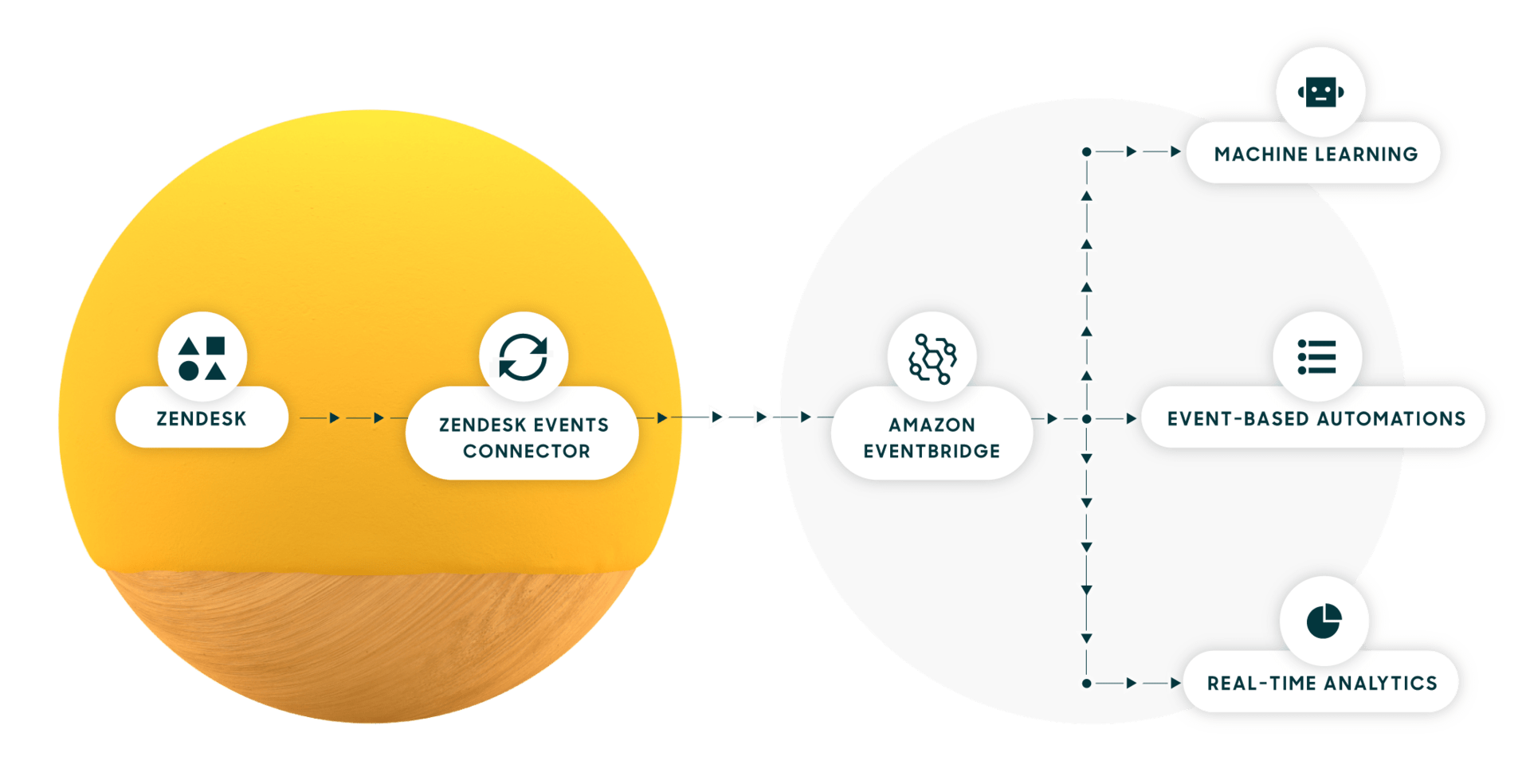 Zendesk Sunshine now also has an e-commerce integration for processing events (for example, billing) that will allow businesses to provide real-time help to customers. New workflow tools and integrations with Workato, Qualtrics, and Narvar add additional automation and experience scaling capabilities.
Later this month, Sunshine Custom Events, Unified Profiles, and an AWS Events Connector tool will be rolled out.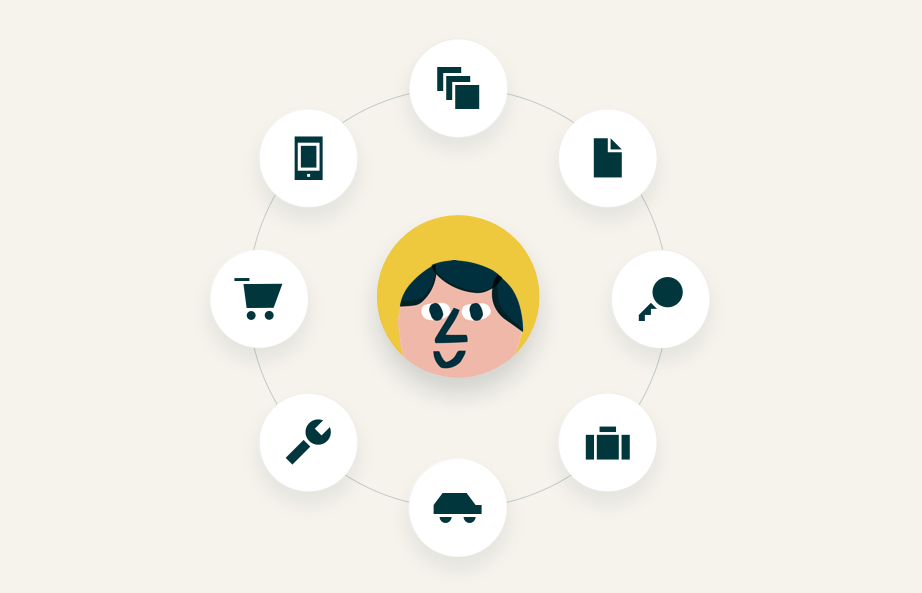 CX remains key to Zendesk's long-term strategy
"Today's digital-first customers expect real-time, ongoing and personalized communication with companies, especially on messaging apps and social media; these high expectations are changing how businesses think about providing a modern customer experience."

— Mikkel Svane, CEO, founder, and Chairman at Zendesk
According to market research company International Data Corporation (IDC), companies will spend about $641 billion on CX tech from 2020 to 2022. This massive figure shows just how key customer experience has become for business process management tools.
As technical advances in automation and dropping software implementation costs level the playing field in terms of technical advantages, CX is becoming the major differentiator between companies. Great CX means growth, retention, and customer loyalty. Bad CX, well...
Zendesk's three new offerings provide a way forward for companies looking to navigate, and succeed, in this increasingly customer-first era.