Empowering Support Teams Through Zendesk + MonkeyLearn Integration
While providing excellent customer support is critical to any successful business, maintaining efficient assistance processes can be challenging. Zendesk  and MonkeyLearn power up support teams' work by automating manual tasks with Artificial Intelligence.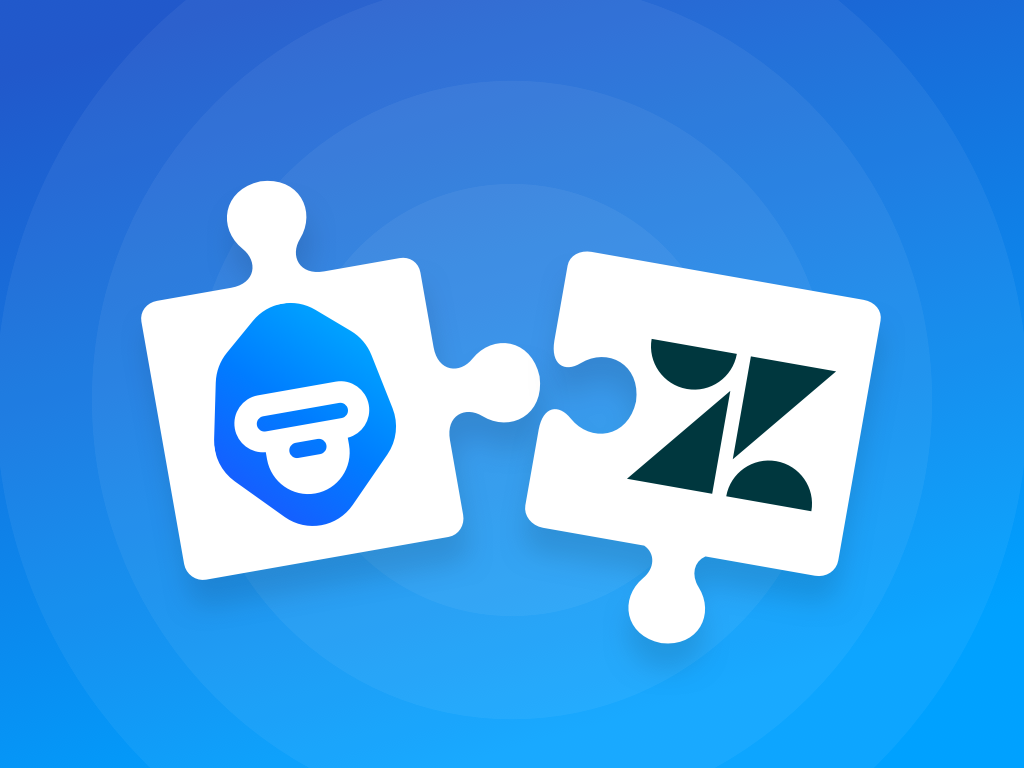 Image Credit: Zendesk
MonkeyLearn, a natural language processing platform powered by AI helps businesses extract relevant data from raw texts like emails, web pages, chats, social media publications, documents, and more. The solution can classify texts within custom categories based on topic detection, sentiment analysis, or keyword extraction.
Text mining capabilities have become very useful for tech companies, as they allow them to understand users' interests and personalize their offers accordingly.
MonkeyLearn's algorithm enables developers to incorporate language processing into their platforms and applications regardless of their experience with AI.
The solution now helps support teams work more efficiently by integrating with customer support solution Zendesk. Companies can track and respond to customer service requests faster and with more precision thanks to MonkeyLearn's language processing capabilities.
The MonkeyLearn integration automatically tags and classifies incoming tickets in Zendesk to predict their value. By analyzing customer queries and feedback based on topic, intent, sentiment, keywords, or any other custom tag with AI, the integration saves support teams hours of manual data processing and helps them offer a more personalized service.
Machine learning capabilities also reduce the risk of errors by ensuring consistent classification criteria.
Users can select analysis fields that respond to their specific needs.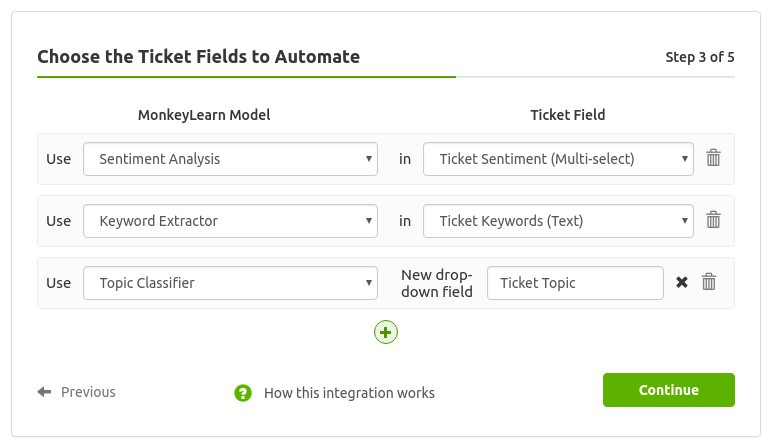 Image Credit: MonkeyLearn Blog
As each salesperson sells different products and has their unique way of interacting with customers, support teams make use of various tags.
MonkeyLearn's technology allows users to define custom categories to structure their text data. By learning the nuances of a company's historical support tickets, AI can analyze new incoming tickets and classify them with more accurate predictions.  
By installing MonkeyLearn into Zendesk, a company gets to set the rules.
For example, a business working with a set of products can automatically classify tickets according to product descriptions.  If a customer mentions problems with specific software, the system can classify the ticket under a "products software" category.
The integration,  launched only a few months ago, is already getting positive feedback from Zendesk users. Many users state that it has saved them countless hours of manual work and helped them provide higher quality customer support.
CEO of MonkeyLearn Raúl Garreta co-founded the company in 2013 with the mission of democratizing machine learning technologies. Considering that an increasing number of organizations are implementing the language processing solution to make their operations more efficient, Garreta and his team seem to be on the right track towards achieving this goal.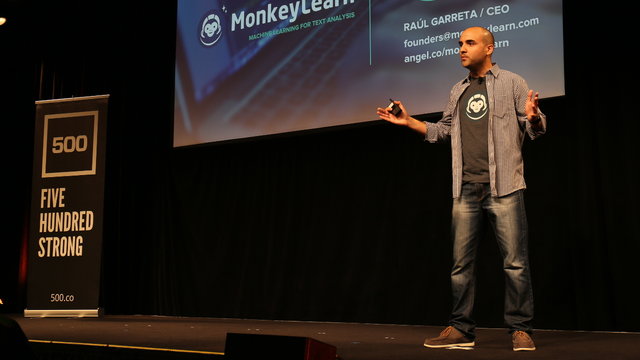 Image Credit: Data Latam 
Customer support teams often have to deal with a lot of manual and repetitive tasks, besides encountering issues due to ineffective ticket prioritization methods. AI-powered language processing can help foster more efficient support teams, making agents' life easier and allowing them to focus on the truly human side of customer service.