Discovering Asana's Futuristic Design on Medium
The design team behind Asana, the online productivity and collaboration tool specialized in workflow management, now displays its work on Medium to promote its mission to a broader audience.
In 2012, Twitter's former CEO Evan Williams founded Medium with the idea of encouraging users to create longer posts than the 140-character limit of Twitter. Since then, Medium has been making its way into the mainstream as a user-friendly platform for writers, marketers, artists and other creatives to publish their content and promote it to a broad audience.
The self-publishing platform helps brands gain exposure and reach a more extensive clientele.
Designers behind Asana use Medium to describe their creative process and explain how they work with the objective of informing readers of their successes and of the lessons they have learned from their failures.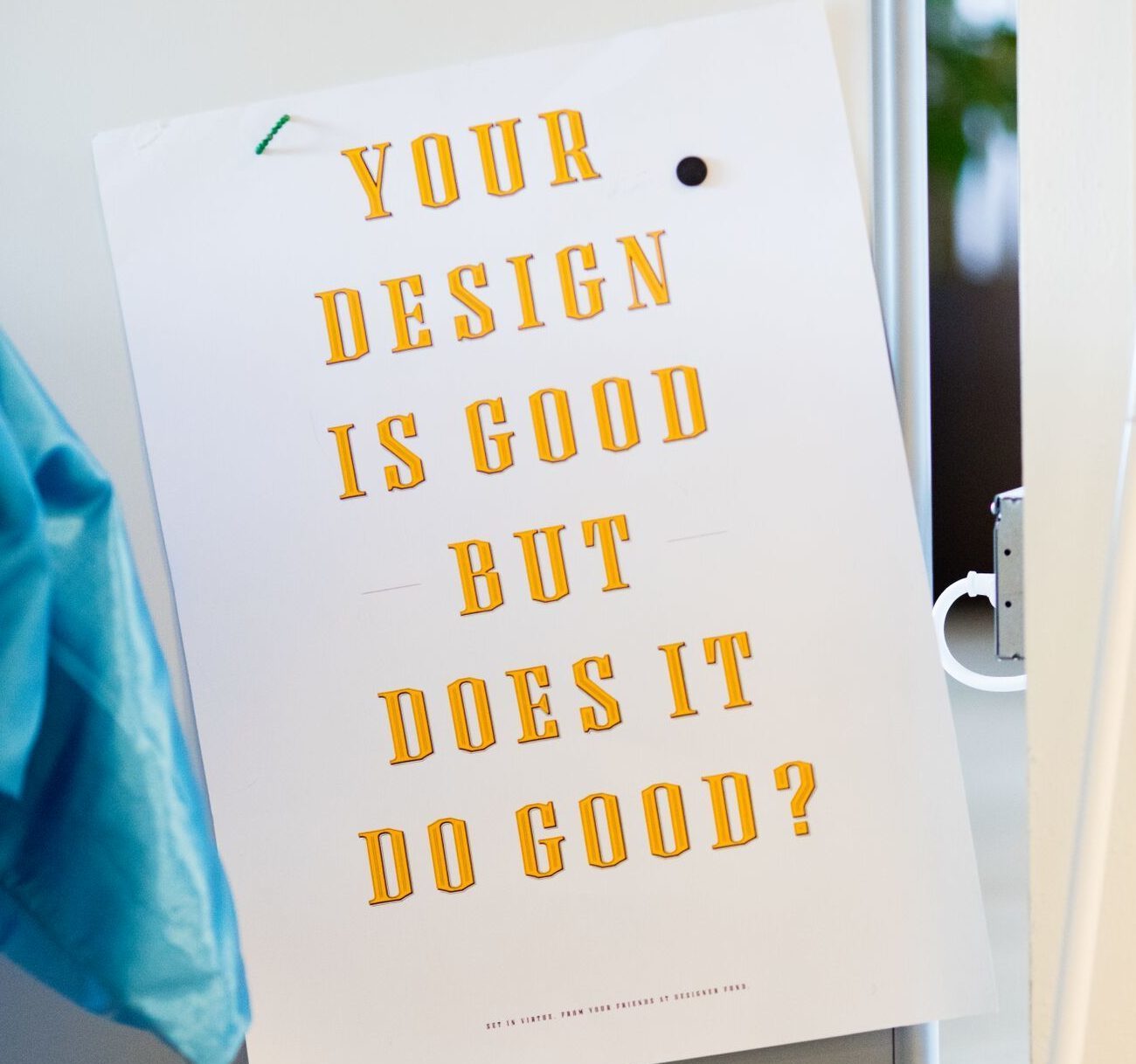 Image Credit: Asana Blog
The whole Asana team embodies values of design empowerment. Contrarily to many tech companies, designers have much influence over the final product.
Asana aims to "make teamwork effortless, smart, and beautiful for every team." The design team is at the heart of this mission, with designers working closely with engineers, researchers and product managers to bring their vision to life. They share their strategic thinking and visual insights to deliver a product that is powerful, elegant and easy to use.
The cloud-based application is specifically designed to help colleagues within an organization track the progress of projects. Users can create lists of tasks, assign them to team members, set deadlines, share and comment documents, and set up notifications on the status of jobs. A dashboard also gives users a complete view of the state of projects.
Asana's interface is extremely flexible, allowing all kinds of businesses to set it up to fit their specific needs. For example, Human Resources teams can configure workflows to manage the hiring process of new employees.
Launched officially in 2012, Asana was created in 2008 by Facebook co-founder Dustin Moskovitz and ex-Facebook engineer Justin Rosenstein, whom both worked on helping the social network's employees improve their productivity. They soon realized that tech giants were not the only businesses that could benefit from better regulation.
"It turns out that these difficulties tracking work are universal across organizations: the bigger your team, and the bigger your mission, the bigger your coordination problem," Rosenstein and Moskovitz explain on Asana's blog.
Over 20 000 paying customers currently use the application to better manage their work, including companies like Uber and Airbnb.
With significant exposure, brought even further into light by a presence on Medium, Asana's mission to design for the future of work will only continue to attract a strong fan base.