Copper CRM Mines a Whole New Kind of CRM
Having officially changed its name to Copper, software provider ProsperWorks is adopting a brand new approach. It's all about making customer relationship management software as easy to use as Google's work apps.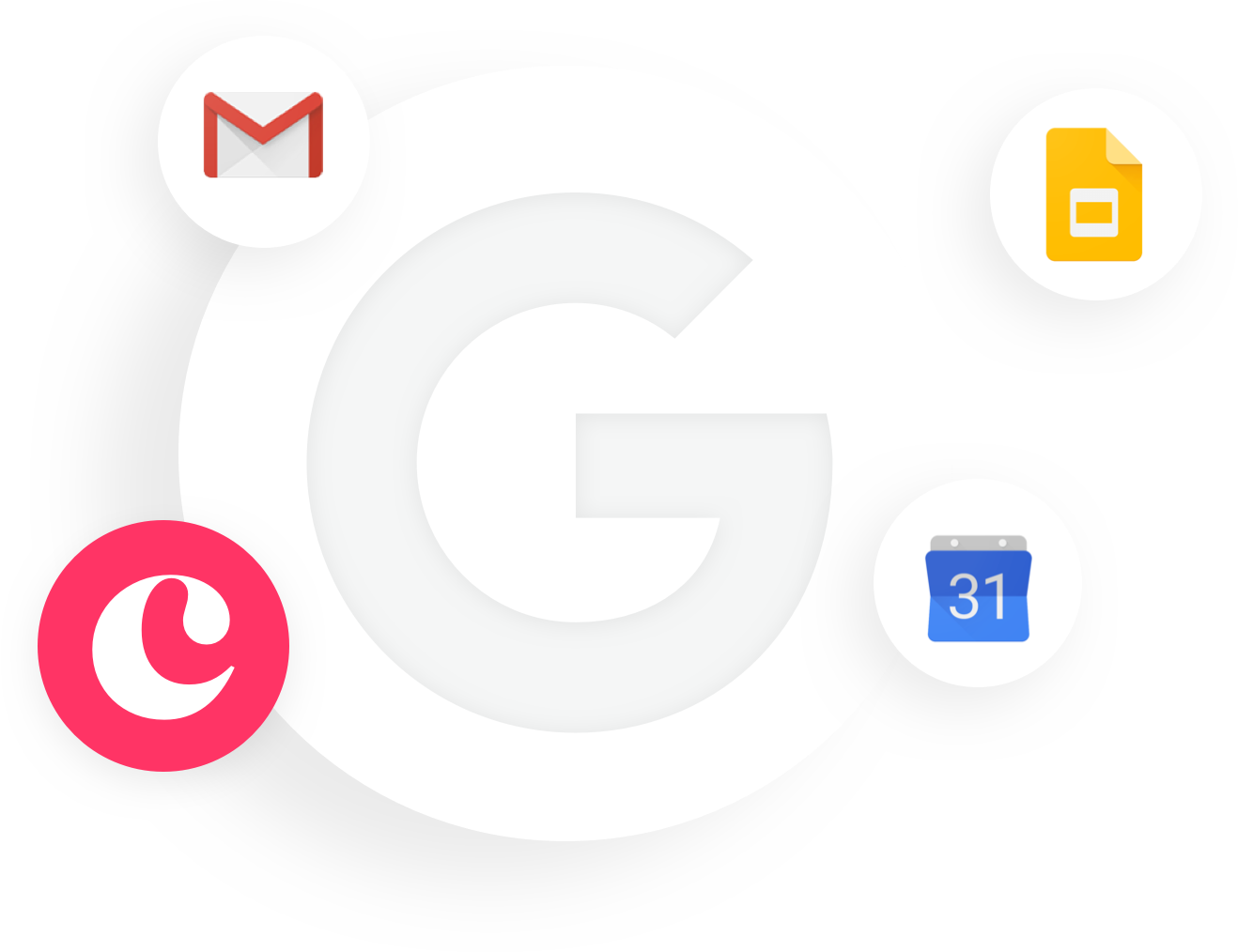 While many CRM developers offer integrations with other apps, Copper is built with native G Suite integration. So you can log notes, follow up, and close deals directly from Gmail.
In a recent interview, Copper's Chief Product Officer, Jon Aniano, explained that his team is impressed by the way Google built G Suite and pioneered applications that support the way contemporary employees work.
"Employees today are much more likely to communicate and collaborate with their peers and their customers while they create documents, send emails, etc....Google saw that future and built it right into the tools."
Google's focus on design simplicity and user experience has dramatically inspired Copper's team to create a similar solution that would help end users perform tasks more efficiently. The developer believes that well-designed productivity tools acts as an anchor for the future of work apps.  
By integrating with Google, Copper users can run their software on any device with a browser, as opposed to switching between (now ancient) desktop versions of programs.
Employees can work on projects even while out of the office and as everyone has access to the same files, team members can communicate and collaborate much more efficiently. This ups productivity tenfold.
Essential work no longer gets held up when key players are absent. Google's G Suite is straightforward to use and requires a minimal learning curve since online solution developers follow design standards with which any Internet user is familiar.
Such advantages have allowed many companies around the world to accelerate operations and generate higher profits.
Google's Uber Successful G Suite  
Tech giant Google is a leading provider of work apps. Businesses of all sizes use its G Suite package, a collection of productivity applications tied together to facilitate sharing and collaboration.
Since its release as Google Apps for Work in 2006, G Suite's growth has been remarkable, going from nothing to hundreds of millions of users across millions of organizations. The online productivity suite is currently used by four million paying enterprises worldwide, a number that has doubled in the past two years. 
What makes G Suite so increasingly popular?
Many technology experts praise its ease of use, as well as its minimalist, appealing design. By offering highly useful tools without being overly complicated, G Suite applications provide an awesome user experience, which is an essential criterion for a growing number of corporate workers.
For example, Google Docs helps users organize and manage team projects more efficiently. Its powerful collaborative tools allow a group of individuals to edit a document simultaneously while viewing changes made by others in real time, eliminating unnecessary tasks and maximizing productivity. The ability to create custom fields allows you to to put your idiosyncratic work processes in meaningful context. There is even a google docs crm.
The features of Google's applications have become so commonplace that it's almost easy to forget their genius.

With the same editing options as Microsoft Word, along with a drastically simplified layout and toolbar, Google offers a more flexible workspace. Google docs simple (yet often life-changing) autosave feature alone represents a monumental transformation for the digital workspace.
Users can, therefore, log in to their desktop and see the changes made live on their smartphone, and since every document is saved to Google Drive, nothing ever gets lost in the event of hardware malfunction.  
Beyond Features: Google Material Design is Next Level
It's true. Google Material Design is next level and the reason we know it is because, like Google's features, it's easy to look past its genius.
Behind Google design is an army of the best designers, animators, and motion graphics people who are so good they're keeping even the Apple design team up at night. Why is it so good? By executing beautiful UX and iconography and design with a visual language that is nothing but intuitive.
This is a level of design beauty that's so good, you hardly notice it. It is design based on real life.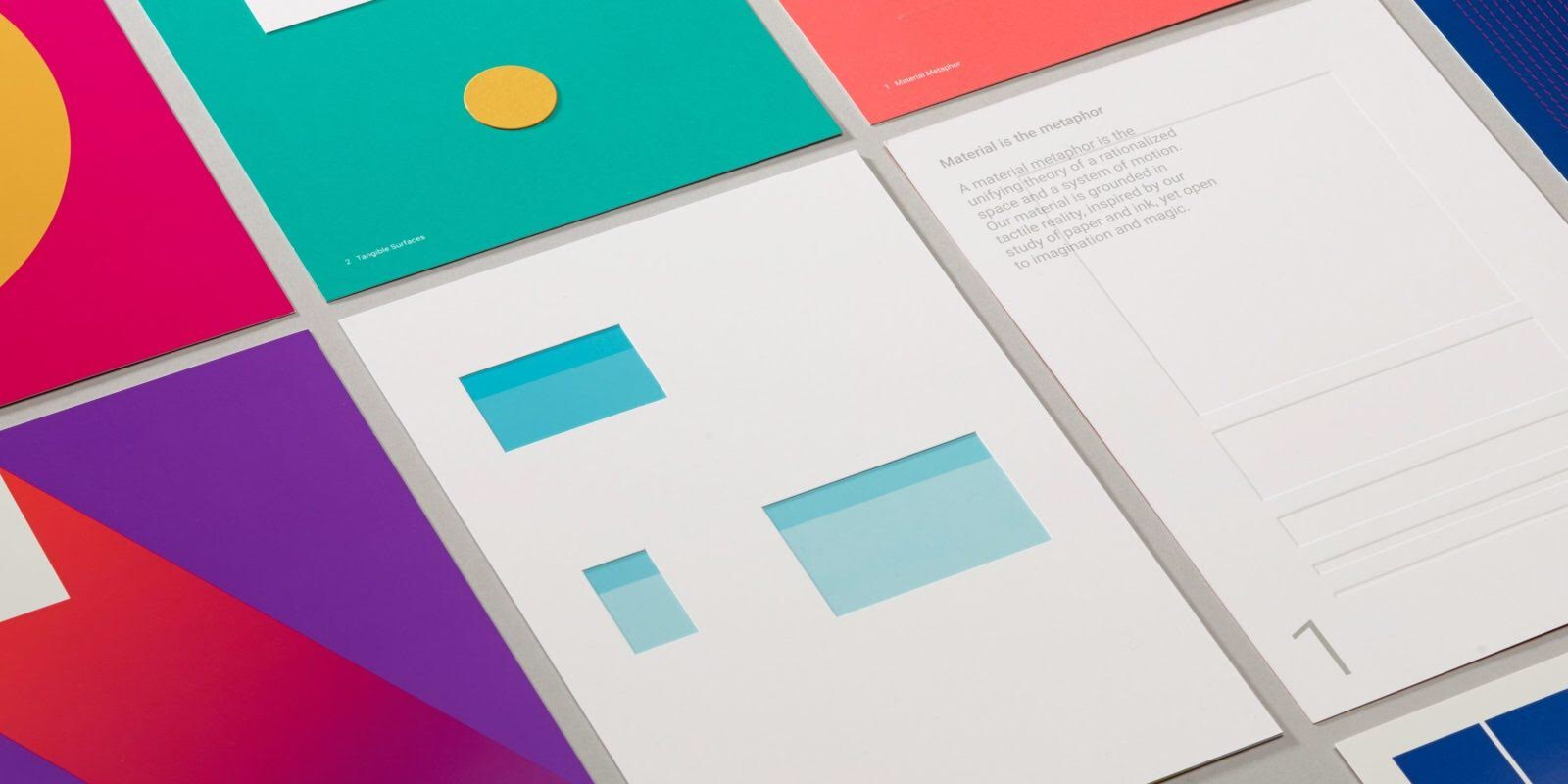 Image Credit: Google Material Design
This user-friendly style is easy to take for granted. But consider this: did someone teach you how to use Youtube? Did you have to be trained on how to use G Suite?
No! It's effortless. And it's for precisely this reason why Copper's integration with Google is so exciting. The CRM is built for where you're already at, a great basic framework with no hassle training for maximum user-friendliness.
Employees want to use business applications that work as smoothly and efficiently as the ones they employ in their everyday life. Google's smart material design and intuitive functionalities make that possible.
An Entirely Googled-Based CRM Solution
By natively integrating with Google's work apps platform, Copper wants to make CRM a seamless feature of everyday business apps. The CRM company scales a new approach, focused on human relationships with more and more users around the world.
While the company is already known for its collaboration with Google apps, Copper takes a significant step further by producing such a tight native integration within G Suite.  
The integration is so seamless that Google itself officially uses and recommends Copper CRM for its millions of customers.
This is primarily what makes Copper a truly different kind of CRM.
In addition to deep intergration with Gmail, Hangout, Sheets, and Slides, the redesigned software looks and feels like a Google product.
Employees can learn how to operate Copper in just a few minutes because it works precisely like the G suite tools they already use every day. In comparison, traditional CRM systems typically require months, and many dollars worth, of training.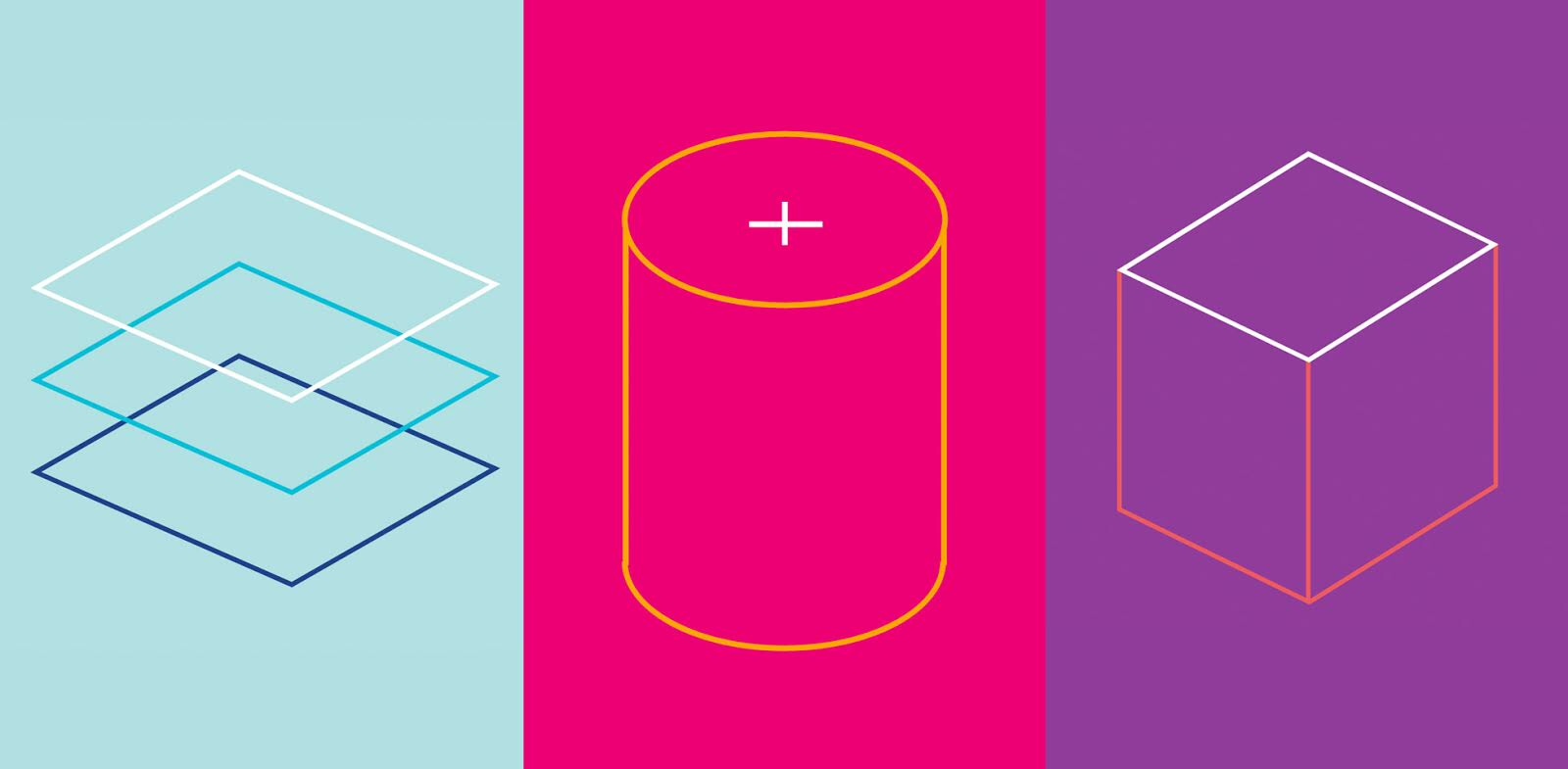 Image Credit: Google Material Design 
Google and Copper are BFFs
Copper's mission has always been to make CRM solutions easy to use, with an objective of helping businesses transform the way they work with customers.
The company considers that most existing CRM solutions, which mainly focus on tracking and managing sales, fail to respond to the more collaborative and dynamic ways people work nowadays. While the demands of employees have evolved rapidly in recent years, the CRM industry has not changed in over two decades.
Copper wants to reinvent business software for today's workers and create a CRM space that focuses more on building human relationships.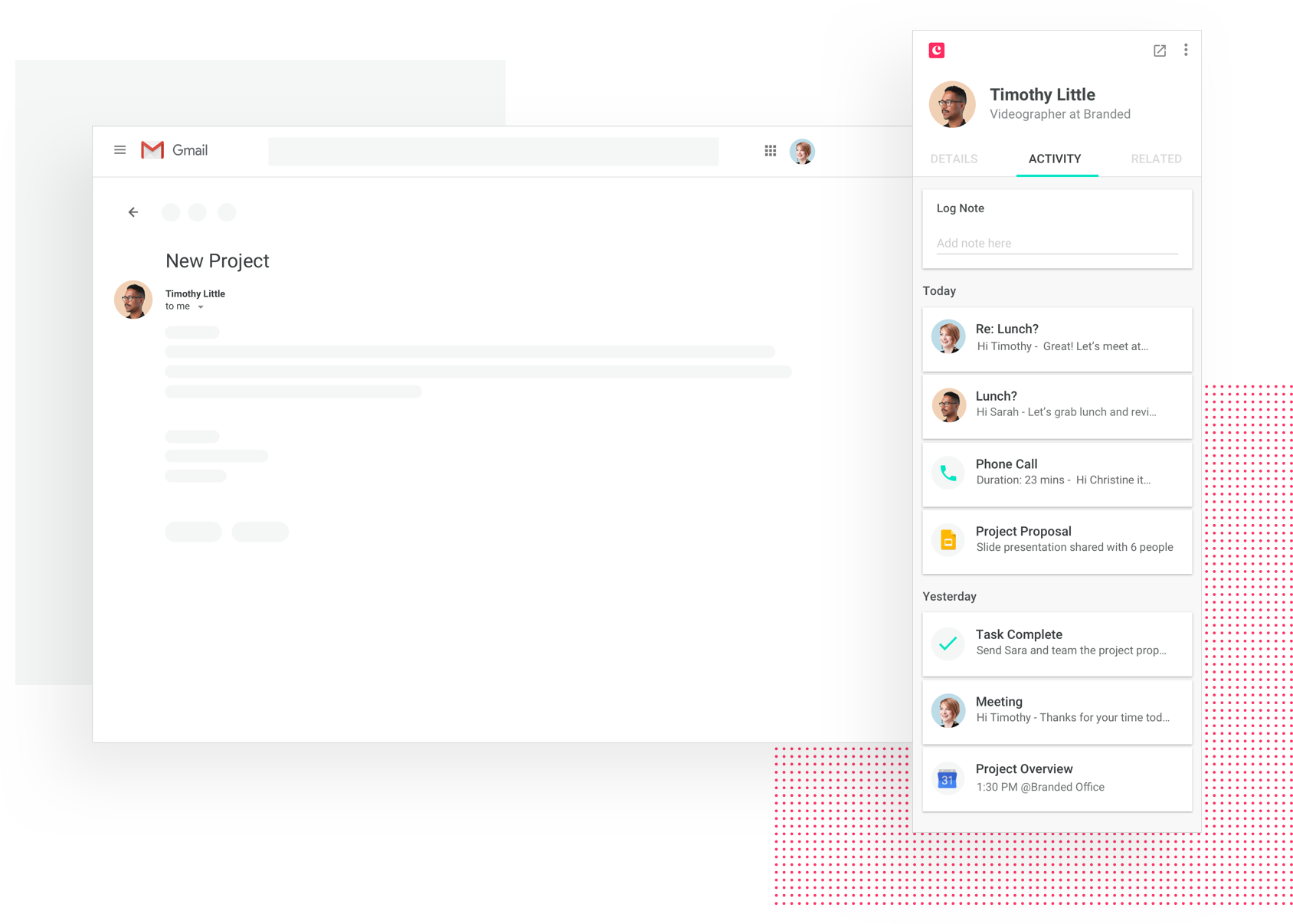 Catering to a whole new crowd, Copper markets itself as a CRM "minus the data entry, minus the bad stuff."
This is all made possible by building natively within G Suite. Copper has been able to add more artificial intelligence-driven features in its products to automate tedious and time-consuming tasks. The software automatically records emails, calls, events and other productivity documents, so employees no longer have to enter all that information manually.
All great startups are built on great platforms. Achieving better than Google is hard. What Copper does is leverage what users already have and connects them the way CRMs can.
In addition to ensuring data accuracy, this seamless system gives workers more time to interact with their customers and colleagues. As Copper puts it, employees get to "spend time on relationships, not data."
Copper's New Identity
While the same values that led to ProsperWorks' creation in 2011 still live in Copper, the fast-growing company realized that it needed a new identity that better reflected its vision of CRM.
 Jon Lee, Copper CEO and co-founder, explains people are "every company's most valuable resource, and it's critical that CRM reflects that mindset and provides systems that put people's needs first."
The company's new name alludes to the fact that copper, a useful mineral, is a valuable resource– just as people are to business.
And copper being one of the most malleable metals, unlike some of the iron giants out there, it adapts well for a vast range of usages.
Thus, Copper CRM software aims to be a valuable resource that helps a diverse range of companies' help their most valuable assets work more efficiently. Lee adds that "Copper" connotes "timeless quality, clarity, and simplicity."
While the new name received a lukewarm response from the tech community, most agree that a rebranding was necessary for highlighting the company's change of direction.
Copper Comes to You 
Integrating with a user-friendly system that is so widely appreciated is a pretty smart strategy to make CRM more accessible and appealing to a broader market.
Copper requires no manual and practically zero training.
Rather than providing you with entirely different software, Copper comes to you and where you're at.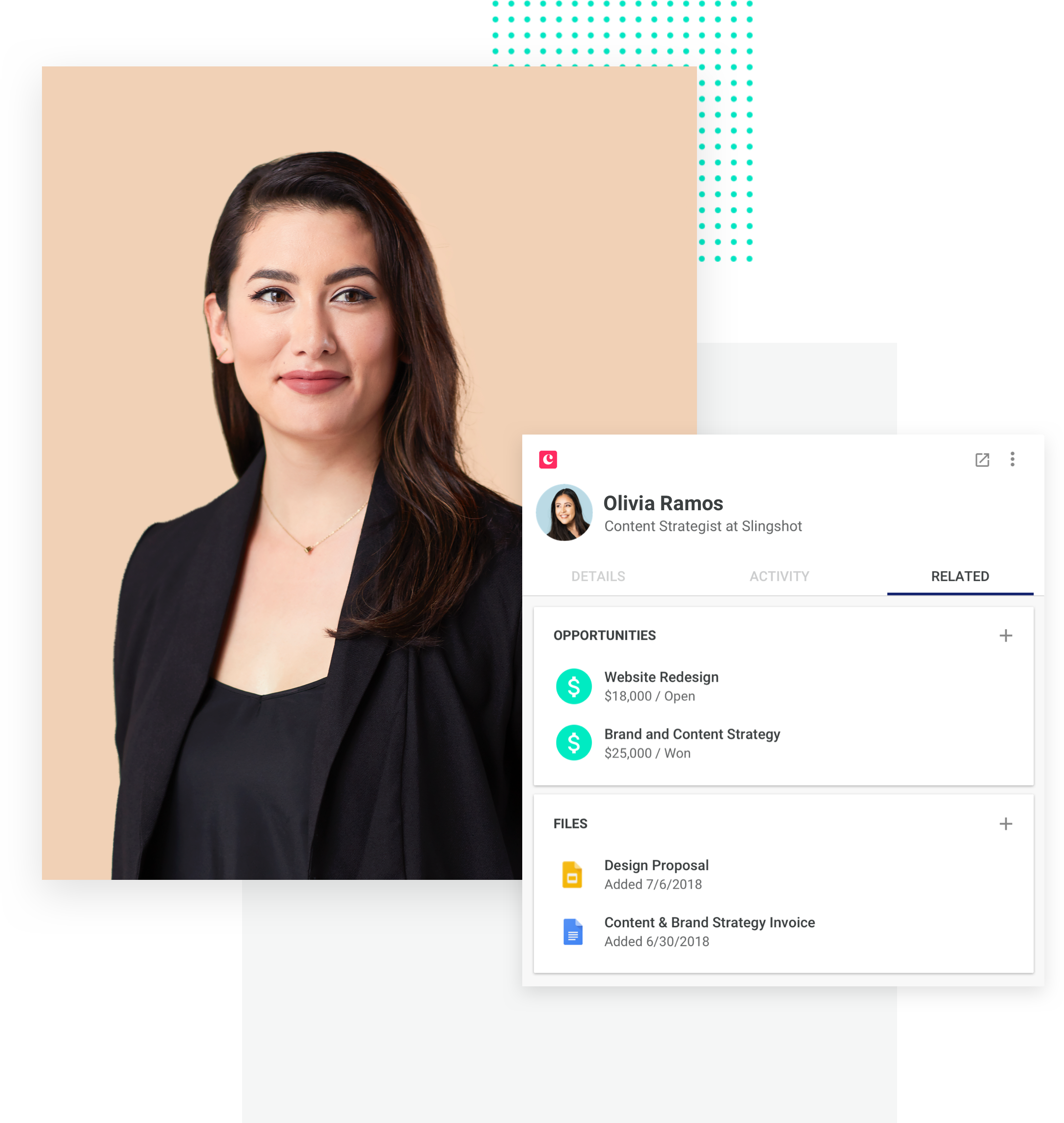 The CRM company appeals to startups and small businesses of all types: bike shops, bakeries, real estate, tech companies, etc. It's as though the company's rebranding is asking the question: why doesn't everyone use a CRM?
By building on Google's customer-friendly platform, Copper opens up their software to a much broader audience; it's for everyone, even those weirdo and creative types.
After all, the formula is simple. If your employees are happy, so are your customers. And if your customers are happy, your investors are happy. And there you have the makings of a successful business. Considering the growing demand for easy-to-use business software that works like consumer apps, it's not crazy to assume more CRM developers will follow this app's lead, aligning their paths to popular platforms for maximum uberificaiton.
You can give Copper's 14-day free trial a whirl and see if it works for you.