Zenkit Zooms In, Out and All Around Task and Project Management
More than the sum of its parts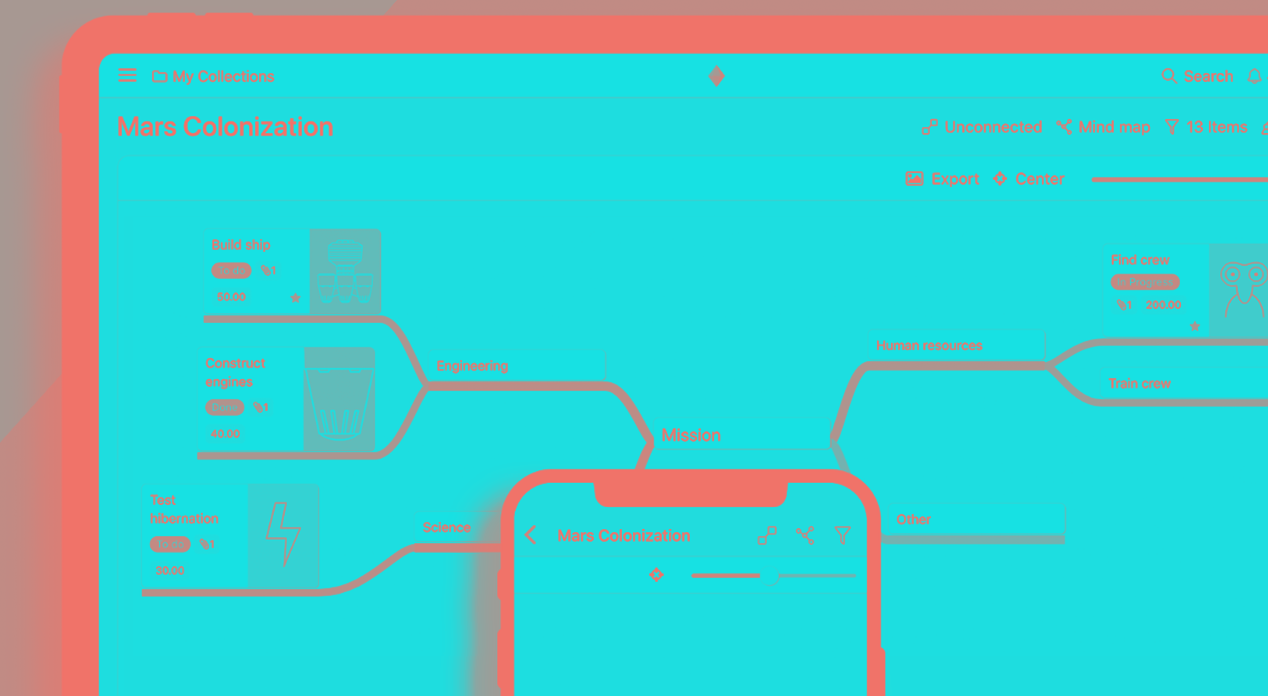 There's a German word, Gestalt, which can mean "shape" or "form", but also "wholeness" and "totality". 
There's also a German company, Zenkit, which takes a Gestalt approach to project management. 
It starts with offering managers instant big-picture overviews of all ongoing and planned work. It goes on to include several alternative ways of tracking progress and drilling down on details with unique multiple view options. Add several other tools for team collaboration, scheduling, and task management, and the sum of all these parts do add up to one Gestalt of incalculable utility. 
If we must compare
Zenkit was initially planned as an application-building platform. However, in 2015, Zenkit's creators realized that it was the project management market where they could really make a name for themselves, even if it meant going up against the likes of Trello.
By 2016, Zenkit's multi-view project management platform hit the ground running, soon breathing down the necks of their more-established rivals. 
Is Zenkit a step up from Trello? Many others have not shied away from the comparison, like here, here, hier, ici & aquí. Sure, Trello might have helped popularize Kanbans, but Zenkit does Kanban just as well. Where the difference really lies is in Zenkit's wide array of features, especially their unique viewing options, giving Trello a serious run for their money.
Laying out Zenkit's terms
Workspaces, collections, and teams
Everything is gathered under a Workspace, which is an umbrella for multiple projects. These projects they call Collections, and each user can be a member of multiple collections.
The main dash is also where you can see all the team members working with you on any collection. Adding new team members to a workspace includes them in all its collections. You can, of course, create multiple workspaces. 
You can also check out My Calendar, which shows every item with a due date across all collections within a workspace, though you can toggle any collection's visibility. There is also a quick view of all the items you have favorited.
Items and tasks
Whatever view one is using takes up the central panel of the dashboard. There, Items on small cards populate the views. These small item-cards display a select few key details and keeping them organized is as simple as drag-n-dropping. 
In any view, each item can be expanded into a full card on the right side panel, where you can see all the relevant item details, as well as add or edit them. These include things like: description, due date, assignee, importance, estimated time, and you can even add custom and extra fields, like a checklist. 
The item, as it's displayed on a small card in the main panel, can show more or fewer details, just by adjusting the size of these small cards. You can also re-prioritize the fields so that smaller cards show your most important details first.
For example: Adding a checklist with four items will put an icon with "0/4" on the card (if it's big enough), and as you check off items, the icon will update to display "¼" and so on.
Within the item card, you can also toggle to view the item's recent activity, comments from collection members, and all past changes.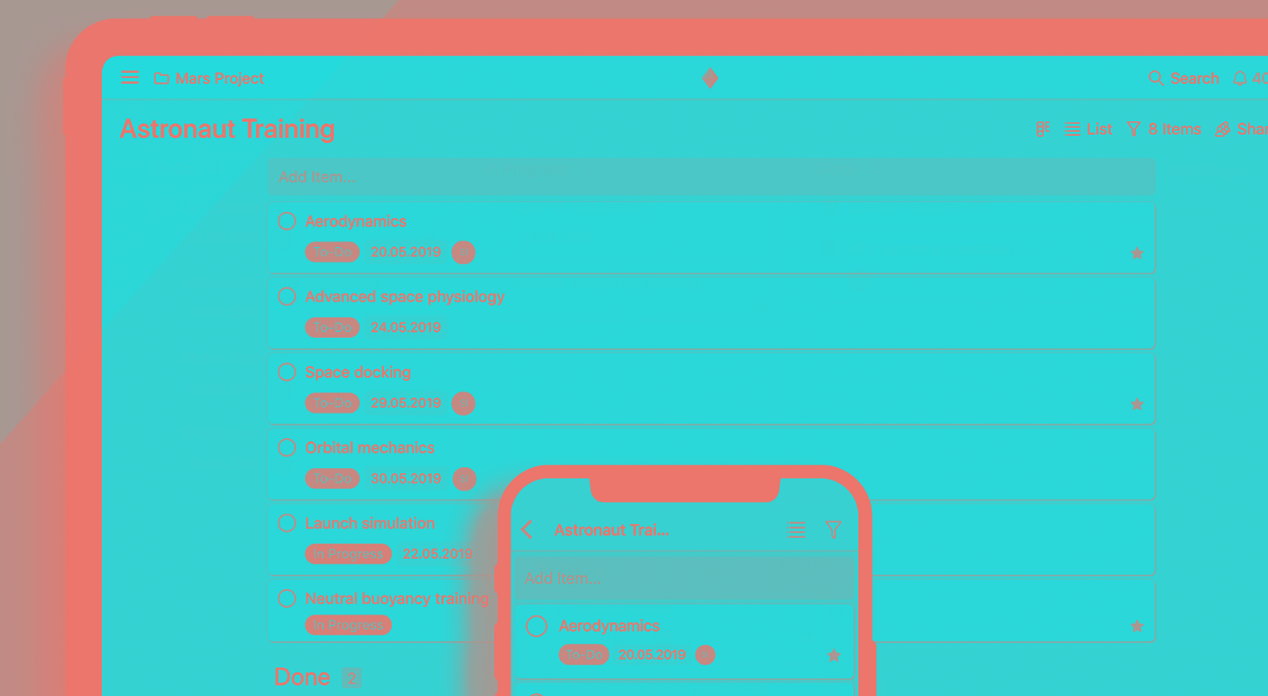 Views
The various views are definitely one of Zenkit's best selling points. The options are:
List

Kanban

Table

Calendar

Mindmap
Switching between them is easy, and any changes made in one view will automatically get updated to the others.
List
List view is quite simple. It puts the latest-added item up top, although you can drag items to reorder them. Newly created items in this view also go right up top.
Kanban
Kanban divides the columns into Stages, literally meaning all the points in the task or project's path to completion. The default Kanban stages that Zenkit uses are:
to-do > in progress > done
The titles of these stages can be changed, and new ones can be added. 
Table
The table view is similar to a typical Excel or Google Sheet. Just like a spreadsheet, you can sort in ascending or descending order by any column. Columns can be rearranged, and new fields get added to new columns.
While Kanban speaks towards a linear view, tables are more of an overview, and therefore sometimes the two are useful for different purposes. 
For example, one can create a table of all the companies one sells to. In this case, it might be useful to replace the Kanban "stage" field with something like "company size." And if a particular company grows in employee count, you can just drag it over in the Kanban, which will update it on the table.
Calendar
The Calendar view—monthly or weekly—will plug in every item into its due date. Items that have no due date rest on the left panel as "unscheduled," and dragging them onto the calendar will autofill its due date. 
"Scheduled" and "all" are the other options for viewing items on the left side of the calendar dash. Clicking anywhere on the calendar will let you add a new item to that day.
Mindmap
Mindmaps are probably the most fun thing to play with, but also incredibly helpful for visual brainstorming and planning. Mind mapping is a popular method of organization, but rarely is it seen so closely weaved in a project management platform. 
When you start, all your items will be listed on the left panel as "unconnected." The first item you drag into the middle will become the Root, and you can create many different Hierarchies from different roots.
Dragging a second item onto the root item will make a connection between them as a new branch with its own color. Dragging yet another item onto a branch will continue that color. Every branch item lets you collapse (end expand) all the other items by clicking the folder icon. You can also create a new item of the root or any branch item directly in the map by clicking the + icon.
The items can be moved around as you like to avoid clutter or to create a sense of direction if the mindmap is to track progress over stages. 
Removing an item from the mindmap does not delete it from your collection, but if you want to delete something totally from within the mindmap, you just click the "archive" button.  
Finally, you can zoom in or out of the map, move the whole map around by clicking and dragging on the white space, or even use the navigation overlay at the bottom right corner. 
Bulk Actions
Holding down alt (or control for Mac) and clicking on many items will select them in bulk; in the table view, you can also select the entire row. 
The bulk actions you can do are things like add details to fields, remove them, replace some detail with another, or even set a whole new field. Below are some examples:
"Set" the Kanban "Stage" field for all the selected items from "in progress" to "done"

Add 2 hours to estimated time field for all selected items

Replace team member "Pedro" with "Mia" for all the selected tasks
Apps, costs, and integrations
Like any useful project management tool, especially in today's world of distributed workforces and fluid work times, Zenkit offers mobile versions of its app. Their tablet architecture for iPad even supports split screens—just one of several recent new additions they've made with Zenkit 3.0, launched last month.
Another new feature is the ability to publish, share or embed on any website your project overviews, which is great for freelancers working closely with their clients.
They've also added support to use Zenkit with Microsoft Teams and Apple's iCal. When it comes to their API, Zenkit 3.0 made theirs public, which is great for devs of other apps to use the platform as a database backend.
Speaking of freelancers, or other individuals on a budget, Zenkit offers a free version for life. For small teams up to 20 members, it's only $9 per user per month and gets you double storage space, ten times more items, twice the collections per My Calendar, and many more tools.
Finally, despite Zenkit's powers to do so much in one platform, they don't isolate themselves. They integrate with everything from Google, Slack, Dropbox and even Trello, with thousands of more options through Zapier.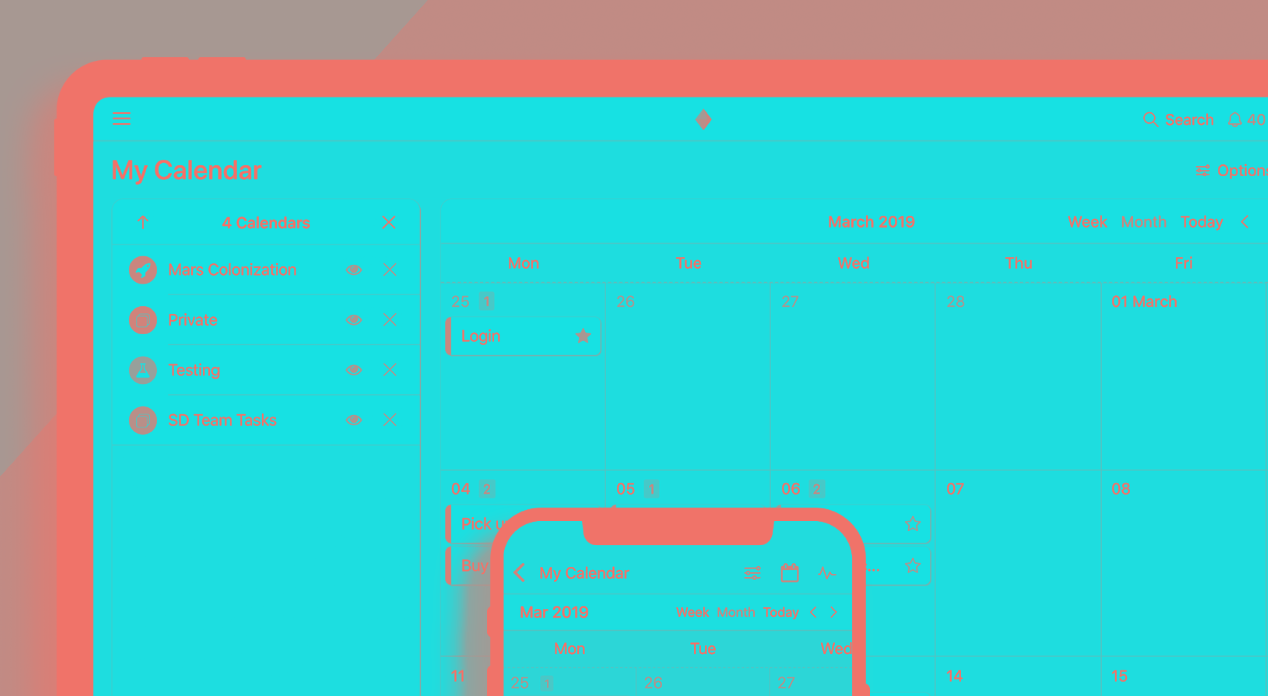 A singular focus
Zenkit may be a project management platform first and foremost, but fostering better team collaboration could certainly be counted among Zenkit's solutions. That's because, within a company structure, people from varied departments tend to look at things differently. 
Zenkit's flexible and multi-angle platform is therefore a great tool to get everyone on the same page, sharing the same vision, no matter how you choose to look at it.