Xero + Stripe = a Match Made in Heaven
What happens when a company that's on a mission to make business transactions easier, faster and less costly, collaborates with another whose mission is to create an easy to use accounting software for small businesses?
Well, the whole accounting and payments process gets a whole lot easier for business owners.
Stripe and Xero recently came together to enable their customers to get paid faster. The new integration also removes admin headaches for businesses who had to reconcile payments manually in both Stripe and Xero.
Xero recently announced the new integration to its 1 million+ small business subscribers.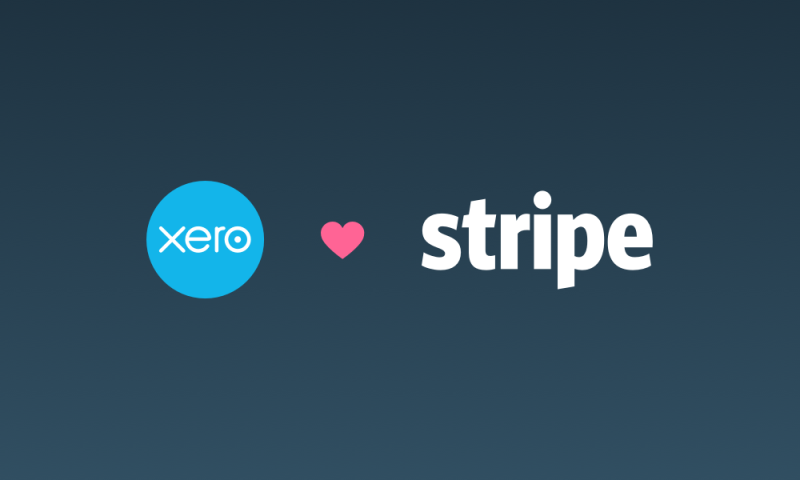 Image credit: Xero
Everything reconciled
One bank deposit from Stripe's payment system can actually represent multiple payments. However, with the integration between Stripe and Xero, it's now possible to automatically match individual transactions to a single customer.
Stripe reconciliation makes use of Xero's automatic bank feeds innovations. When a Stripe payment comes through the bank feed, Xero will match all relevant transactions to the Stripe payment. It all happens with a single click.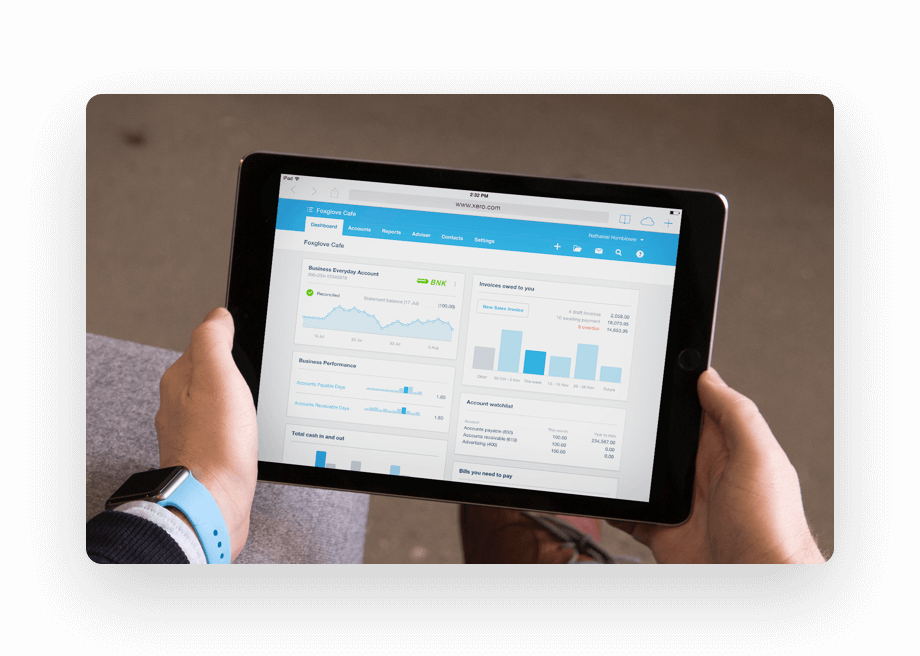 Image credit: Xero
Xero identifies multiple relevant transactions and matches them to multiple invoices. If the values are not equal, then Xero will partially match the transactions.
Prior to this recent integration, the system required a higher degree of interaction: Xero would flag the user with an alert about a partial match, and the user would then review the matches before approving the match.
So perhaps the biggest benefit of the Stripe + Xero integration is that it enables small business owners to drive their businesses forward rather than administering it.
According to Xero's Mary Buckley, "Our first job is to make it easy for businesses to adopt new payments technology. Doing so means that small businesses can get paid more quickly, and can unlock all insights that can come from payments data so that small businesses and their accountants can understand what's happening inside their business and plan for long-term growth." 
Stripe + Xero want you to focus on the road ahead
Stripe reconciliation is a step on the long road to helping small businesses to improve their cash flow and run their businesses more smoothly with the help of automation.
In particular, the integration enables small businesses to send invoices to their customers online; and to collect payments by credit card, debit card or ACH. In that sense, Stripe merchants can get paid up to 19 days faster because their customers can choose their preferred method of payment.
Plus, since Xero automates reconciliation with Stripe fees, businesses can save both time and money.

That's priceless.
The road ahead
Xero is likely to make more announcements on automated processes developments over the coming months as the company is way ahead of anyone in terms of focus and innovation in this area.

Businesses can set up an account in Stripe or within Xero; or simply connect an existing Stripe account to Xero to take advantage of this integration.