Marketo: Marketing Automation for Customer Relationship Engagement
Since hitting the scene back in 2006, marketing automation software Marketo, now an Adobe company, has managed to define a "breakthrough category" in B2B SaaS: Customer relationship engagement.
The company has been named a leader in CRM management for eight consecutive years by the global research and advisory firm Gartner. Yet, Marketo's customer relationship engagement approach goes a step beyond CRM. 
As Marketo board member and former CEO, Steve Lucas explains: "The whole acronym – CRM – is fundamentally flawed because it implies that we get to 'manage' our customers. They don't want to be managed, they want to be engaged." 
Marketo's unique approach offers an intelligent marketing automation solution that connects you with potential buyers right from the get-go and nurtures engagement throughout the customer journey.
Marketo unboxed
The Marketo solution works for a variety of industries like manufacturing, education, tech, finance, and media, and is suitable for both B2B and B2C marketers. To truly get a feel for the platform we examine its full stack of tools below.
Marketing automation
Marketing automation is the foundation of Marketo, and generating leads is the cornerstone of marketing. 
To help with this, you get the resources of Audience Hub (courtesy of parent co. Adobe) to find the right target audiences. From there, you build email marketing ads, landing pages, and social ads. You can personalize content based on categories like where a lead is in the pipeline, demographics, or location.
From there you get lead nurturing, where Marketo's AI helps let you know who in your pipeline needs attention to go forward, and what kind of nudge you might need to give.
Marketo's marketing automation helps you deliver custom communications to leads as they progress along the sales journey. There's a tool for 1:1 conversations, with Marketo analyzing customer tone to optimize a rep's responses. A fuller campaign-management suite is available for longer-term, collaborative projects too.     
All the activity with your contacts is logged and syncs back to your CRM. They do native integrations for only Salesforce and Microsoft Dynamics but still integrate well with Netsuite, Oracle, SAP Cloud for Sales, and SugarCRM.
Email
There's a very easy-to-use visual editor to build unique and graphic email campaigns. If you want to evaluate the potential success of emails, there's the option to build separate email templates and conduct A/B testing. 
You can automate it so that any activity going on with a contact (like, they've changed their job status) will trigger a personalized email (such as, a message of congratulation). 
There's a suite of features called 'email deliverability' which, among other things, leverages Marketo's dedicated "deliverability experts" to optimize your email's marketing campaigns. 
All email activity gets auto-updated back in your CRM, and you can also receive email performance metrics right to your mobile device.
Social and digital ads
Marketo helps your social media presence by not only gathering new leads and prospects but also uncovering better data within their social profiles to help you design your engagements. There are also tools for your loyal customers to help spread awareness of your brand.
For deeper segmenting, Marketo delivers data behind social media platforms to learn about interests and preferences, even from users' mobile activity. From there you can tailor even more specific ads and communications. 
Whether on social or other forms of digital ads, Marketo has good monitoring tools to see how your posts are faring, and which ads are making good on ROI.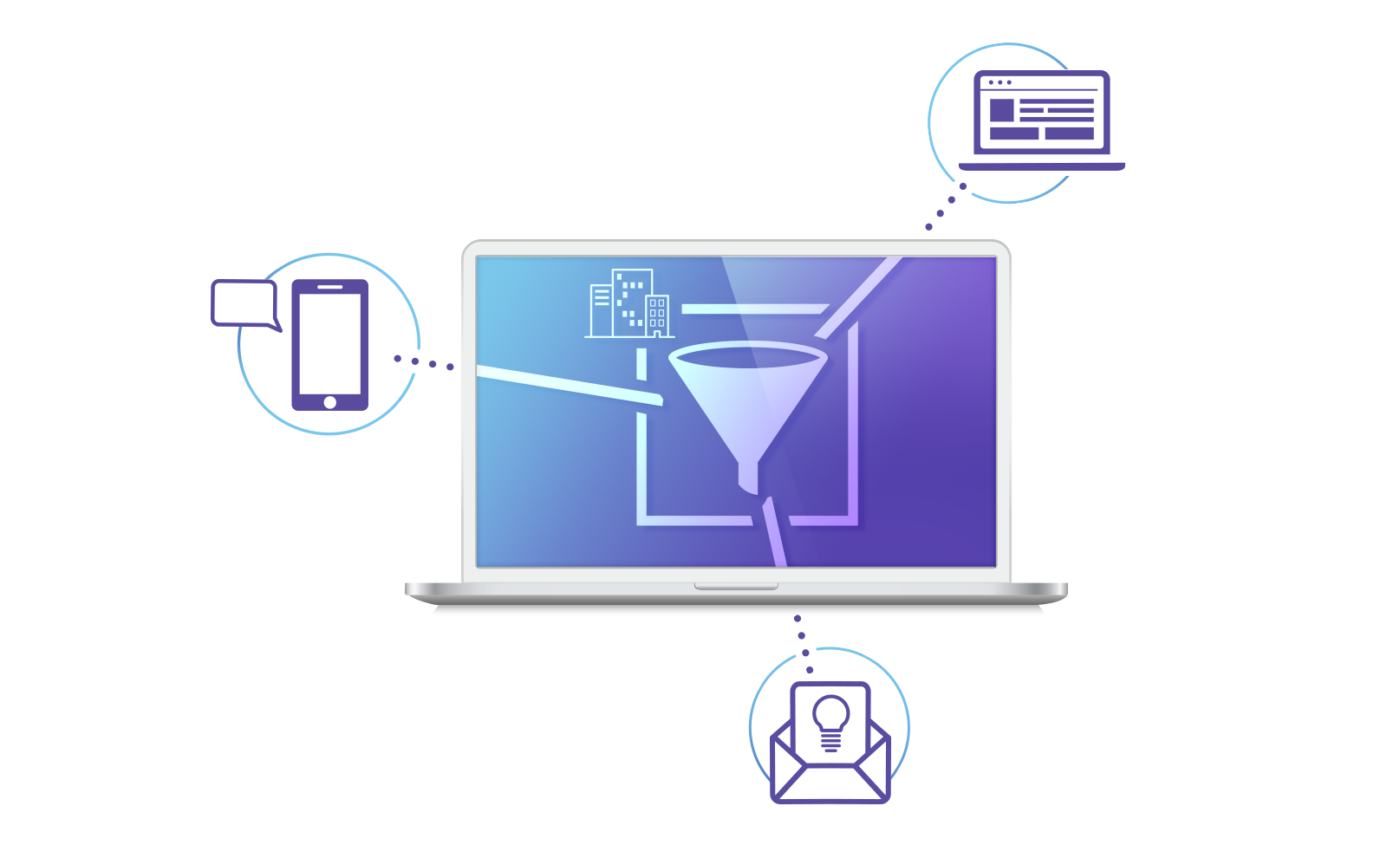 Web
Visitors to your website are usually more data-anonymous to you than those coming through social media, but Marketo's website personalization feature takes care of a lot of that. 
Upon a visitor's landing, Marketo shows you location, browsing activity, referring URLs, and more. You can automate from there and create personalized content and messaging, even calls-to-action.
If you're a B2B with an eye on an important company you'd like to win over, you can tailor your website accordingly for when anyone in that organization visits it.
Your Marketo-made websites are automatically responsive to mobile devices. And like all the other areas of the platform (emails, ads), you receive good analytics and clean reporting. 
Predictive content
To help you keep all your content organized—like all the articles and images you've used on your website, landing pages or email campaigns—Marketo scans, identifies, and categorizes all media for easy access and later reuse. 
Predictive analytics will scan your media library and give content suggestions for fresh communications with leads or let you know when it identifies a good match of content for a new contact. 
The more content you share and collect engagement insights on, the more fine-tuned Marketo's AI predictor becomes.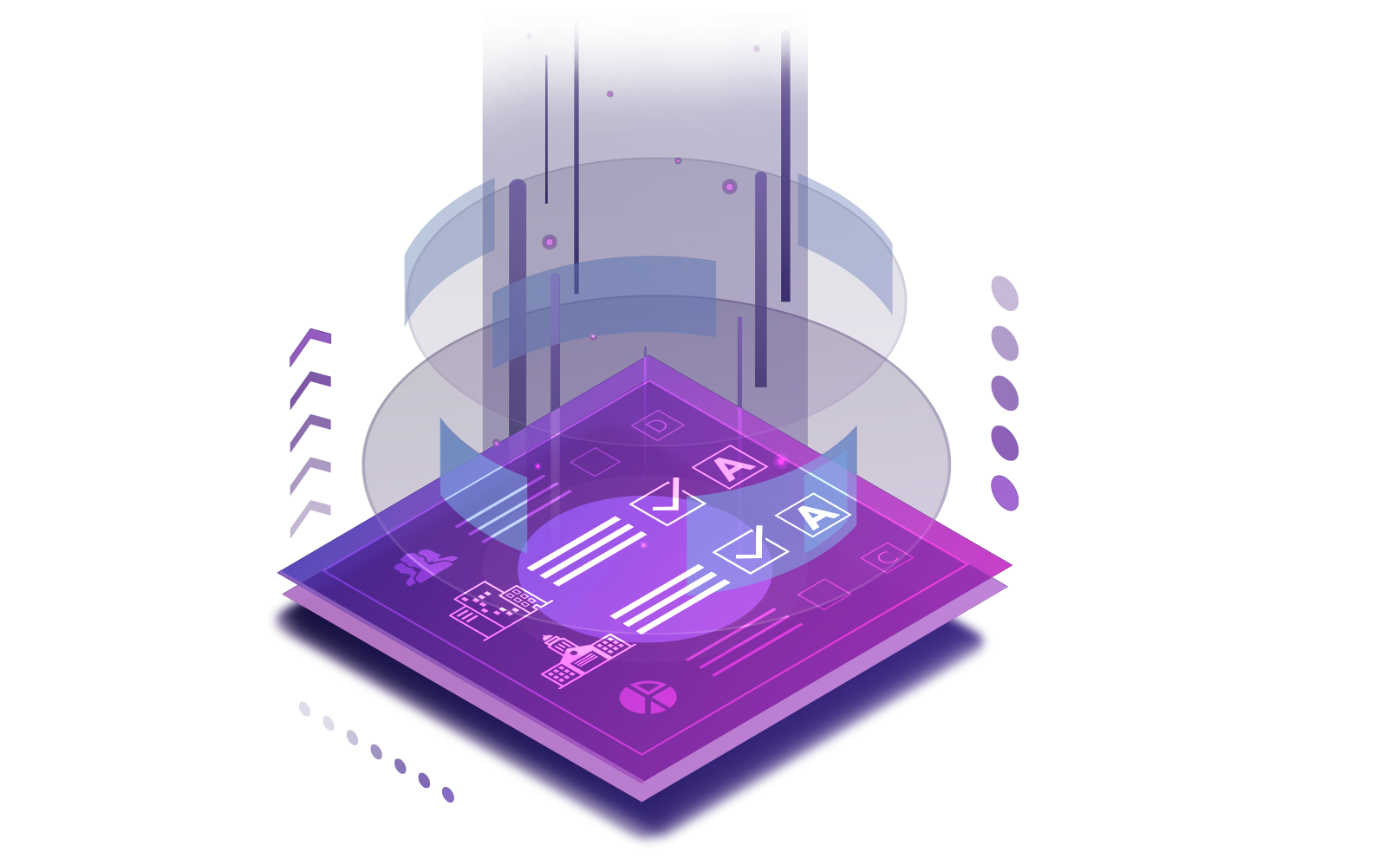 Adding it up
Marketo offers many products, capabilities, and solutions. What ties many of the features together, however, is the power of AI to more quickly automate tasks and filter up the right contacts, the right content, and to forge more promising engagements that result in more successful conversions.
As for pricing, well, there are many bundles and within them multiple tiers. The actual price tag depends on the number of contacts in your database, and you'll have to get in touch directly to learn more from there.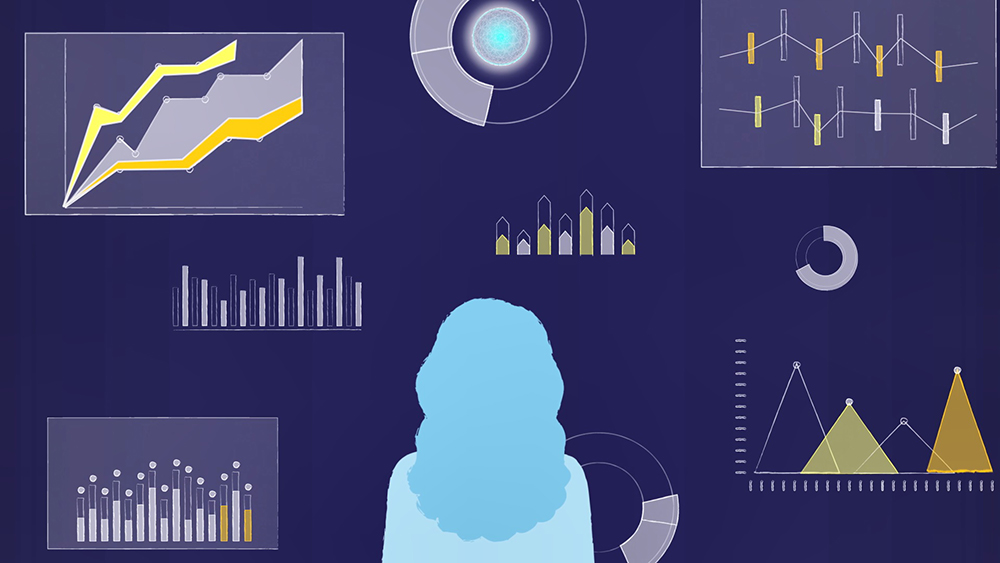 It's a B2B's world
Today, more than ever, buyers are in the driver's seat, and doubly so when it comes to B2B. As Lori Wizdo, a business analyst for Forrester explains, "B2B buyers are increasingly self-directed and control their buying cycle more than vendors control the selling cycle."
Buyers do their own research, using every digital, online and social channel available, therefore it is in this crucial early research stage that B2B marketers have the opportunity to meet potential buyers. 
This is where a system like Marketo comes in to help you manage that digital engagement. 
Because adding Marketo to your toolbelt means you'll be better prepared to enter what Lucas coins the Engagement Economy, a place where you are "engaging with customers continuously – at every touchpoint, on every channel [and] throughout the entire lifecycle."