HubSpot Launches New Quotes Tool
Looking for ways to save time and make your sales team more productive? Marketing software company HubSpot added a new Quotes Tool to its CRM platform, allowing salespeople to generate quotes right inside the software, a feature that helps turn revenue even quicker.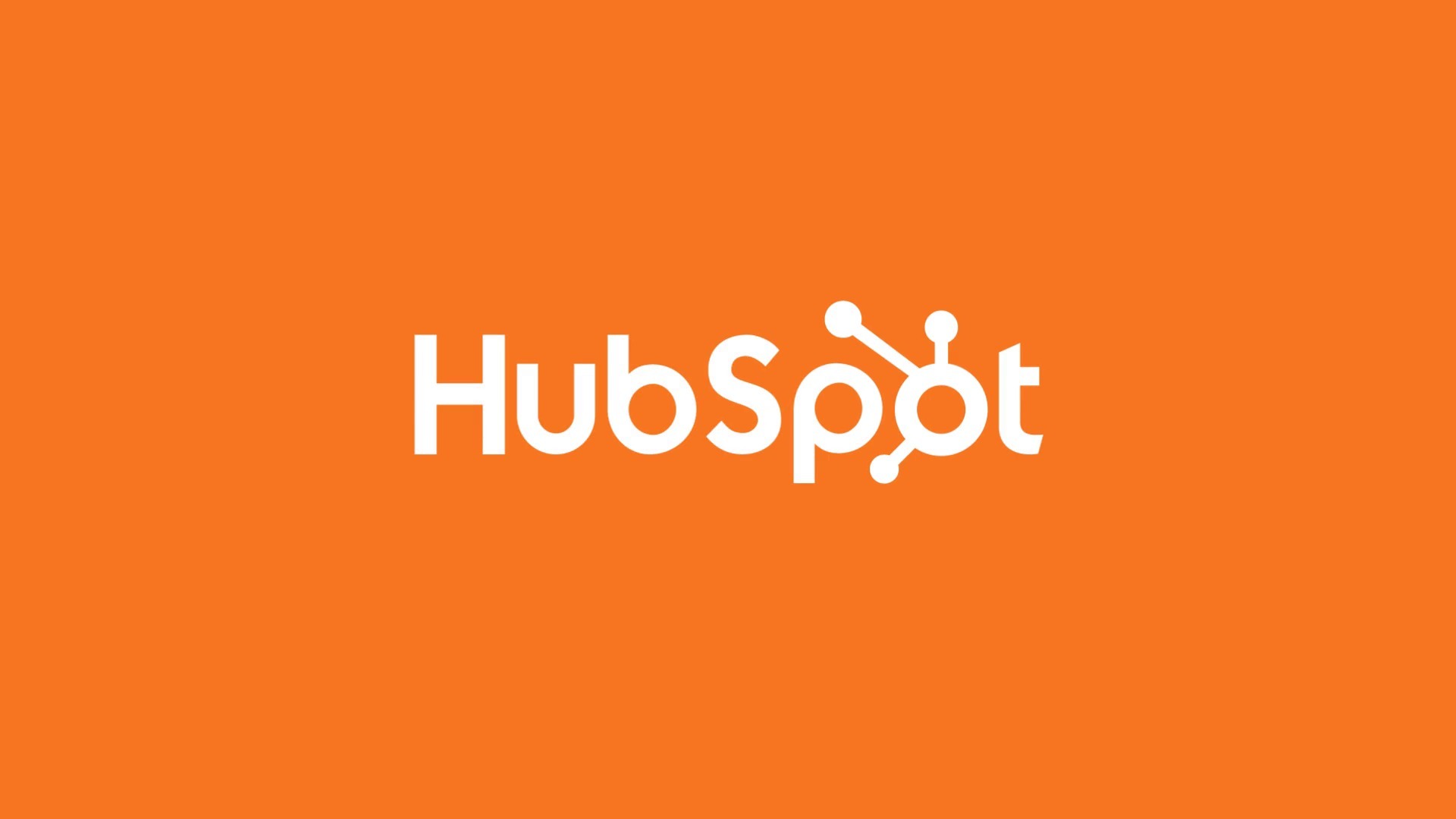 Image Credit: HubSpot
HubSpot offers inbound marketing software to help businesses attract visitors, convert leads and close deals. Inbound marketing is a concept that focuses on engaging customers through helpful content and adding value at every stage of customers' buying journey. Businesses can connect with prospects through channels like social media, blogs and search engine.
HubSpot's free CRM solution effectively assigns and tracks leads, records customer interactions across multiple channels, shows sales activities and controls the performance of employees.
The application also allows users to create a library of the products they sell with prices and complete descriptions. When salespeople make a deal, they can associate products to it and let the software calculate the total value and margin.
Last month, HubSpot made this function even more effective by adding a quote generating tool. On the same screen where users associate products to a deal, they can now create a quote to share with their prospect.
We're not talking inspirational quotes here. The term quote designates a formal offer, also known as proposals, for products or services with set prices. Most sales begin with a quote, which eventually becomes an order.
HubSpot users can enter details to customize their quotes, such as the title, the expiration date, specific regulations and any additional information that may be useful for buyers to know. Businesses can personalize the colors of their proposals and add their logo.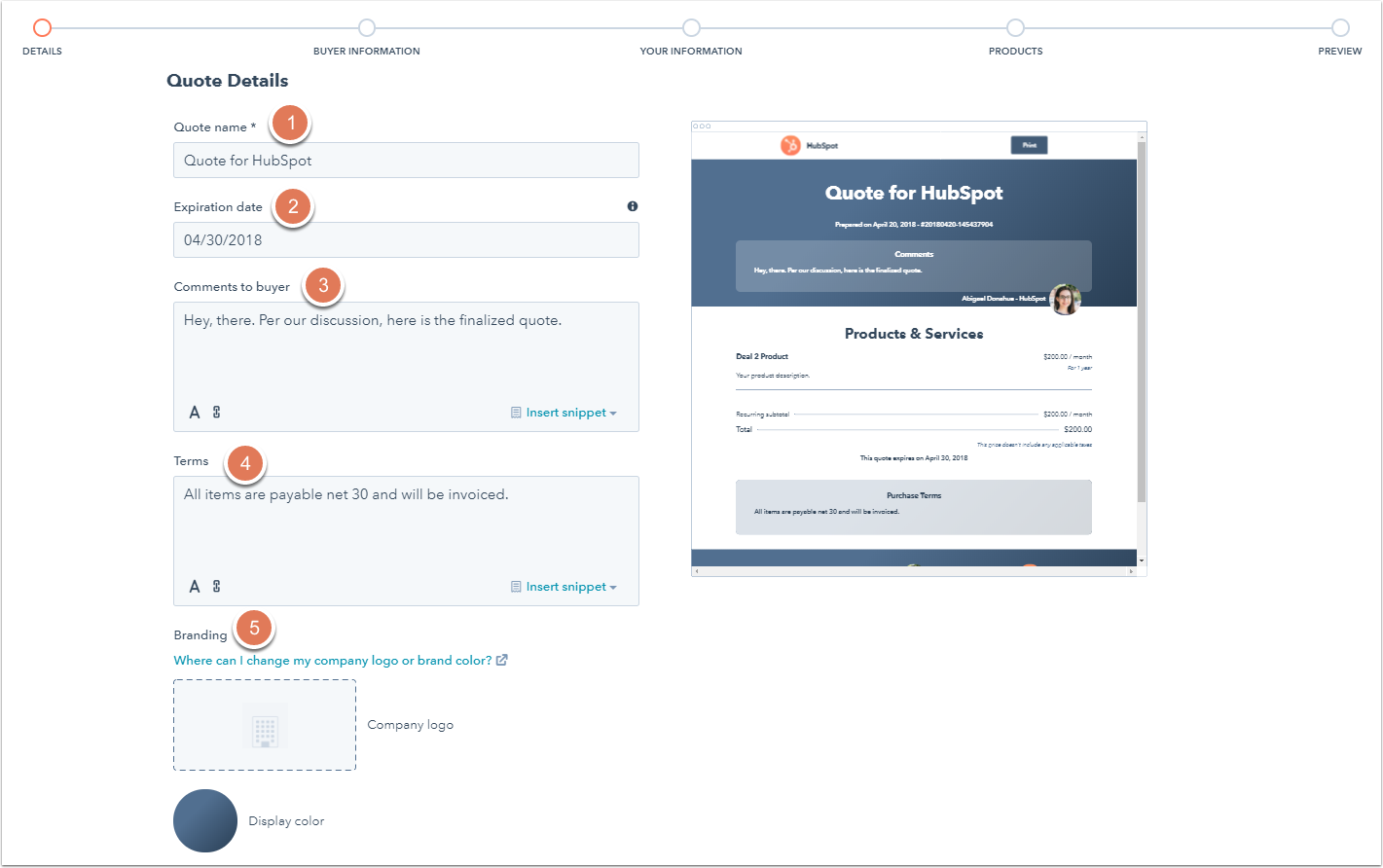 Image Credit: HubSpot Academy
Users can edit a quote multiple times as a sale progresses in draft form until activated in order to be sent to a customer.
Thanks to an integration with online payment processor Stripe, HubSpot users can bill customers directly from quotes and send all payments to their Stripe account. This is huge, meaning salespeople don't have to participate in the monotonous task of switching between several applications.
The ability to generate quotes directly from the CRM platform makes the sales process more efficient and enhances businesses' productivity. The new tool can be extremely useful for companies who have many products in their price list and multiple quotes to issue.
Brian Halligan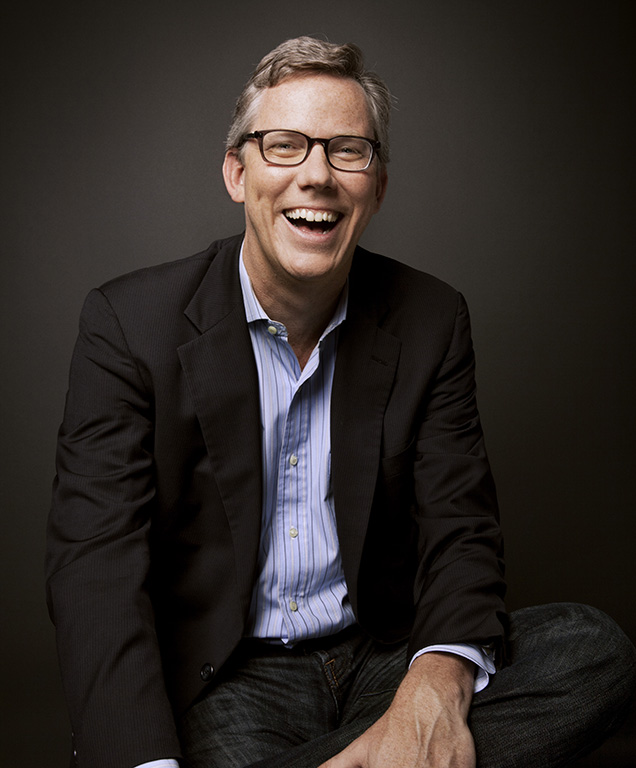 Image Credit: HubSpot
CEO of HubSpot Brian Halligan co-founded the company with current CTO Dharmesh Shah in 2006 with the mission of making sales and more human marketing.
Together, they set out to make a new standard of how companies treated and interacted with their customers. They firmly believe that businesses should stop focusing on selling to potential customers and start helping them instead.
Dharmesh Shah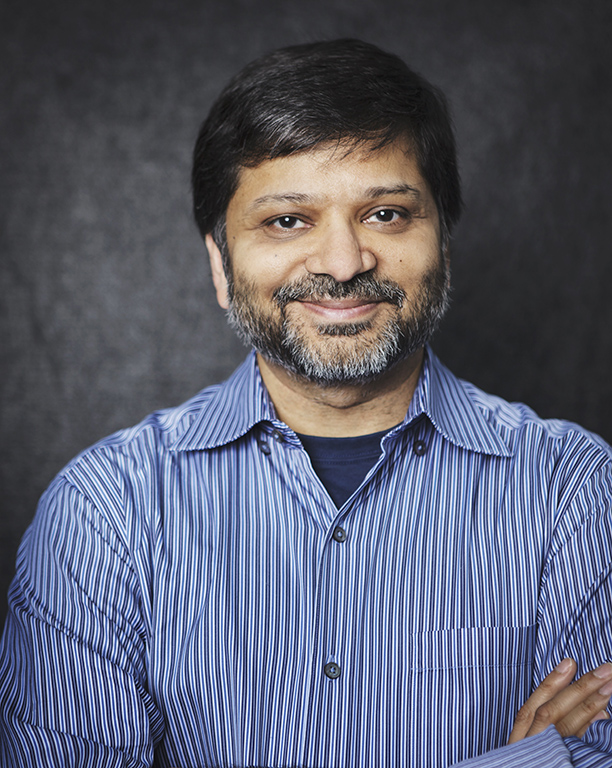 Image Credit: Hubspot
Hubspot is headquartered in Cambridge, Massachusetts, and currently has six offices worldwide.