Unbabel Sets the CX Stage With Customer Centric Conference 2019
Unbabel has made it their mission to break down language barriers between companies and people. They strive to ensure that customers from all over the globe, no matter what language(s) they speak, get equal access to great customer service.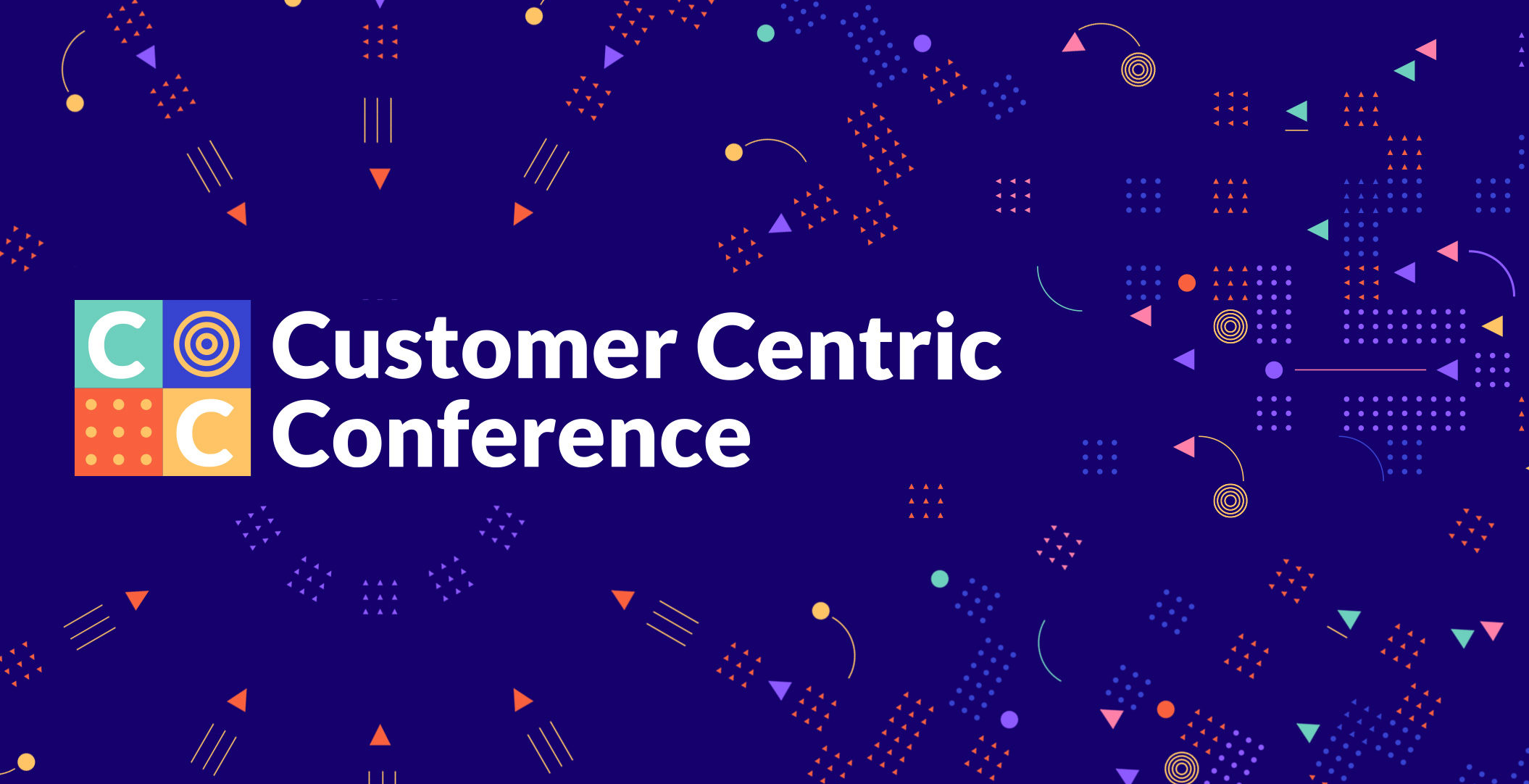 It's all about putting oneself in the customer's shoes when thinking about the customer experience, aka Customer Centricity. Inspired by the term, Unbabel launches its first conference, Customer Centric Conference (CCC), taking place in Lisbon, Portugal on June 6, 2019.
Breaking down language barriers
Unbabel intends to build a "world without language barriers by enabling trustworthy seamless and scalable translations between companies and their customers."
The company believes everyone should have access to a more universal system of communication, which leads to better efficiency, productivity, and a more human-centric way of connecting businesses to customers.
Unbabel's platform provides quick translations for the customer service industry, with a focus on ticketing, chats, and FAQs. The superiority of their translations comes from their mixture of AI and neural machine translation (NMT) with real human translators. This checks and balance system between two remarkably powerful systems—codes and brains—guarantees translations are synthesized from the best of both worlds.
With ticketing, emails sent from anywhere and in any language are translated to the agent's native language. The agent writes back, and Unbabel translates this response back to the customer's language. The Unbabel system integrates with your CRM platform too.
Chat works the same way as with emails, with Unbabel positioning its AI and human translators between customer and agent. Messages are translated, verified by humans, and sent off in near real time.
When it comes to composing FAQ content, texts are submitted to Unbabel with requests for translations in any number of languages. Again, the mix of AI and humans guarantees top accuracy into the target texts, after which all there is left to do is publish them.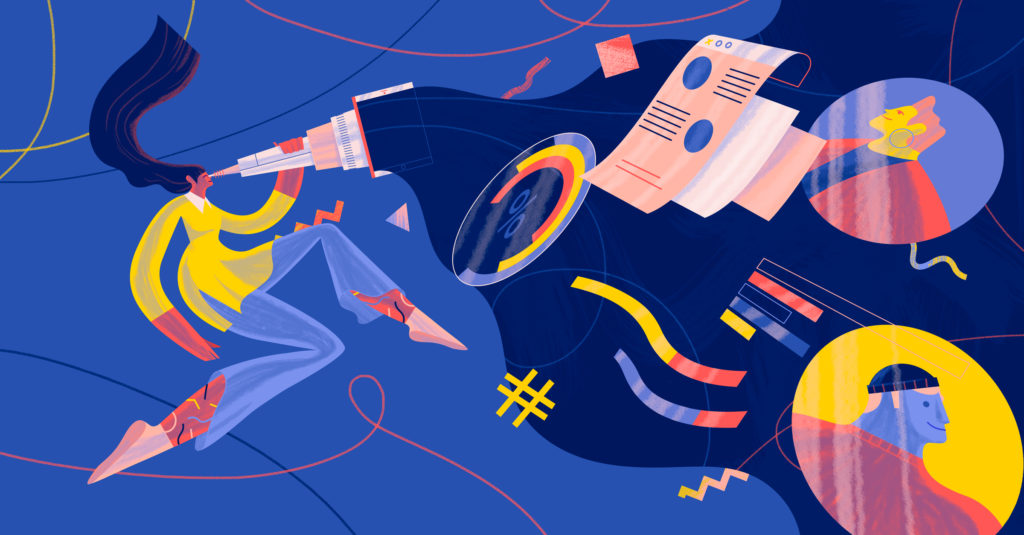 What's going on at CCC
CCC '19  is a one-day event held at the Suspenso Lisboa, a concept venue in a charming historic neighborhood beneath the São Jorge Castle and overlooking the Tagus river. Tickets go from €900 to €1,400, and the organizers promise much in the way of local food, drink, and festivities.
Unbabel has gathered over 100 individuals they call the "fiercest customer advocates" in order to share, swap and celebrate all things CX. Three major topic themes will dominate the day:
Doing more with less

Knowing what to measure

Learning from disaster
Lean is the new mean
The industrial days are waning, and a company's size is no longer seen as a sign of their success and impact. Increasingly, companies want to do more with less staff.
It is technology that has partly made this shift possible, thanks to everything from AI to robotics to simple automation which relieves creative and intelligent humans from dull repetitive tasks.
But when it comes to customer support, Unbabel asks the tough questions, like how can technology minimize on-hand human employment when human empathy is so crucial to helping customers?
We're gonna need a better yardstick
For a long time, gauging the satisfaction of your customers was done with threadbare metrics called CSAT (literally, customer satisfaction).
This could be as simple as asking customers how they felt about the process of buying something or dealing with support. A most common way to do this is with a survey question, like "how was your experience?" with 1 = severely disappointed and 5 = very satisfied.
Unbabel doesn't mince words when they write they're "tired of relying on CSAT." At CCC, count on many idea makers, thought leaders and superstar disruptors to share in the CSAT takedown in favor of more nuanced ways to measure customer satisfaction.
Surely some answers will follow from the Unbabel tenet that AI and HE (human empathy) need to work together.
From ashes always rising
In any business, problems will always arise, and disasters will always need to be overcome, especially when it comes to customer satisfaction.
And it's the support and service agents who are often on the front line in such scenarios. That's why they need to have the best tools at their disposal to put out fires and help rebuild stronger and more trustworthy customer relationships. Unbabel believes these new tools should be built with a mix of both the processing power of computers and the emotional intelligence of people.
Finally, it's not only how to respond to disasters that will be discussed and debated, but also questions of how to prevent them, as well as what to do to prepare for them.
More importantly, however, is asking how customer service agents, with the right training and the right tools, can gain the most knowledge from working through such problems, and how to best share that knowledge throughout the whole enterprise.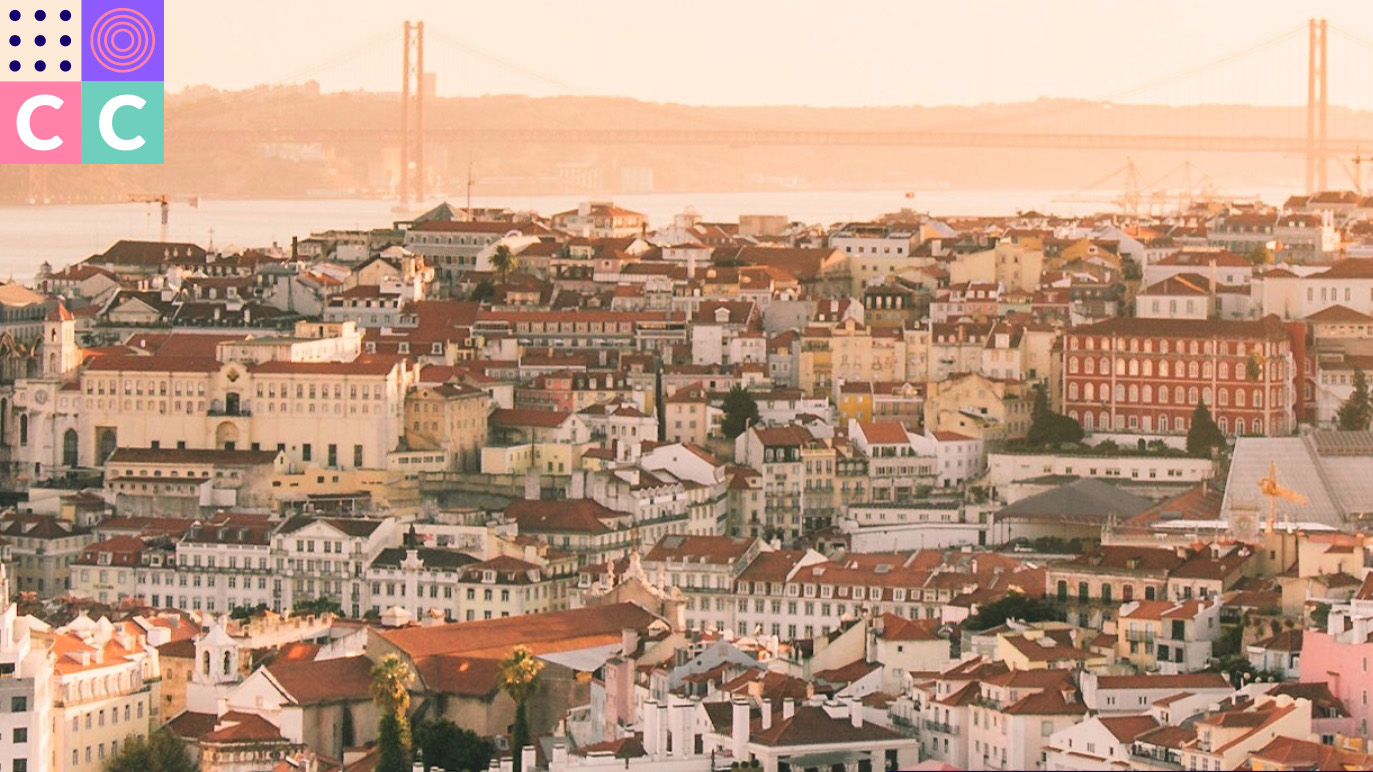 Who's who (just the tip)
The lineup of speakers is still growing, but here's a quick rundown. They've got plenty of seasoned execs:
As well as some great writers: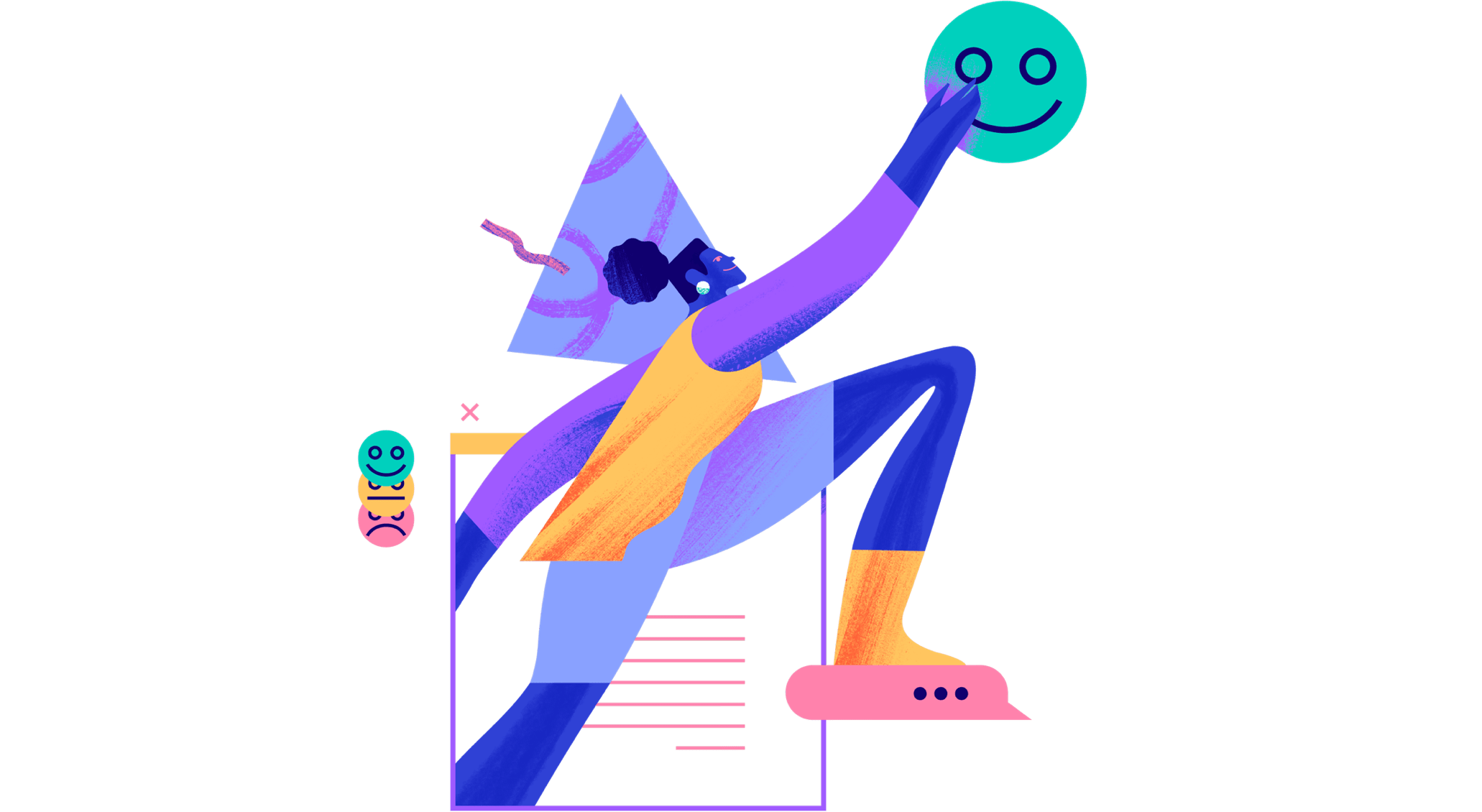 The core beliefs of Customer Centricity
The Customer Centric Conference will let Unbabel disseminate their company's core beliefs. The first belief is best exemplified in Unbabel's platform: the collaboration of machines and minds.
AI and NMT can only serve us so far, and provide business insights so deep, until hitting a wall which only an empathetic human can break through.
In other words, nobody understands real human customers like real human agents.
The second core belief is that for a company to operate as efficiently as possible, there needs to be more cross-departmental knowledge sharing. This is just as true regarding a better customer experience as it is for things like new product R&D, marketing campaigns and logistical organization.
This is because people—whether sales reps, marketers or support agents—are not just one-dimensional functionaries of their respective departments.
Knowledge is a living, growing thing, and the more people feed it with different insights, the more everyone gains from its collective wisdom.