Less Annoying CRM to Hold First User Conference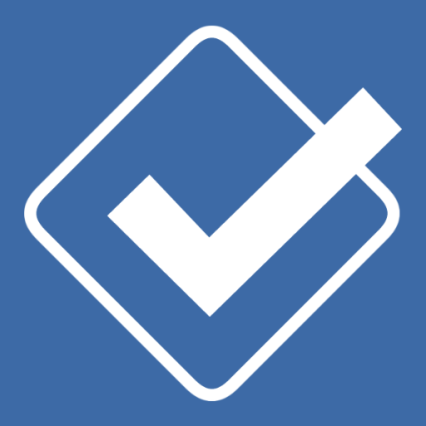 Image Credit: Less Annoying CRM on Twitter
Customer relationship management software firm Less Annoying CRM (LACRM) will hold its first-ever user conference on June 18 and 19. The event will take place in St. Louis, Missouri, and will bring together a group limited to 50 LACRM users.
The Less Annoying User Conference is intended to give LACRM customers useful information and implementable ideas for improving their businesses.  
The two-day event will offer a number of workshop options for attendees to choose from, such as "Mastering Customer Service for Your Business", "Building Your Online Influence & E-Marketing Strategy ", "Supercharging Your Sales Process " or  "Using Less Annoying CRM, A Guide for Sales Managers & Business Owners."
LACRM employees  and outside experts will also share tips on how to accelerate business growth and model the most effective processes with CRM software. Attendees who need specific advice can also plan a one-on-one consultation with a CRM coach.  
LACRM's Chief Executive Tyler King explains that the event is an ideal opportunity for his colleagues and himself to get closer to customers and understand their needs. With only 50 attendees,  it will be easy for the LACRM team to meet many users in person, which is rather uncommon in the industry.
"As a Software-as-a-Service business, we rarely meet our customers in person with most customer service interactions taking place by email and phone, " King writes on the event's web page. "Heading into our 9th year in business, we wanted to try something new."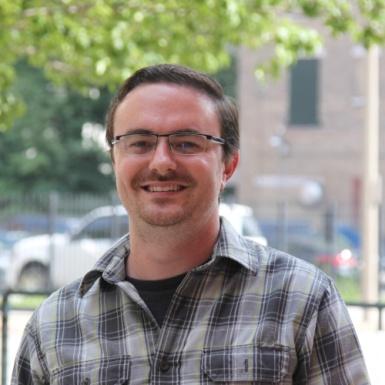 Image Credit: Less Annoying CRM
A few  "late tickets" are still available for $410 on the conference's web page.
LACRM's mission is to help small businesses succeed by offering simple yet effective management tools.
Most CRM platforms are created for large corporations, which forces small enterprises to adapt to complex and expensive products. LACRM defines its solution as a "new breed of CRM software" designed specifically for small companies. Users can reportedly  keep track of sales and stay in touch with important contacts without being overwhelmed with extraneous features.
Since 2009, Less Annoying CRM has served tens of thousands of businesses and entrepreneurs worldwide.