Hootsuite's Conference: Embrace the Future of Social Media
From October 9 to November 22, Hootsuite will be hosting its biggest digital conference yet, streaming live from New York, San Francisco, London, and Singapore. The Future of Social event will give businesses the opportunity to learn how to effectively engage with customers in a rapidly changing social media landscape.
Hootsuite, a social media management platform, allows users to schedule and post updates to accounts on Twitter, Facebook, Google+, LinkedIn, Instagram, WordPress or any other social network from one central dashboard.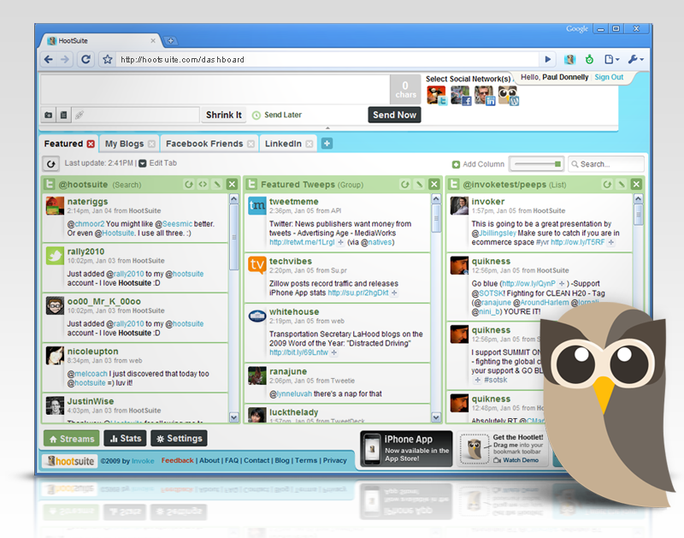 Image Credit: WoolfWorks
While managing social media presence is more important than ever for businesses, organizing marketing and customer support across multiple pages and profiles can be a real time-consuming challenge. By giving the ability to interact across all platforms, without needing to sign in to each account individually, Hootsuite helps companies save time and engage with their customer more efficiently.
The Future of Social event will explore the ways brands can use social networks to establish stronger connections with customers and personalize their marketing campaigns in an evolving social media universe.
In addition to advising how businesses can adapt to these changes, guest speakers and Hootsuite experts will explain techniques to communicate with customers via social platforms which are shifting to meet the demand of a digitally-native customer base.
The conference offers brands an opportunity to gain insight on how to use technology, like AI and bots, to build powerful connections and to serve the needs of customers faster.
Anyone can attend the conference by registering via Hootsuite's website.
Founder and CEO of Hootsuite, Ryan Holmes, developed the platform in 2008 after facing problems managing multiple social media accounts at his digital services agency, Invoke.
Holmes recognized many other organizations were most likely experiencing the same issue, and with no other product on the market, Hootsuite swooped in to revolutionize the way companies monitor multiple social accounts within one single digital tool. 
Holmes officially launched Hootsuite as an independent company in 2009 with a highly positive reception.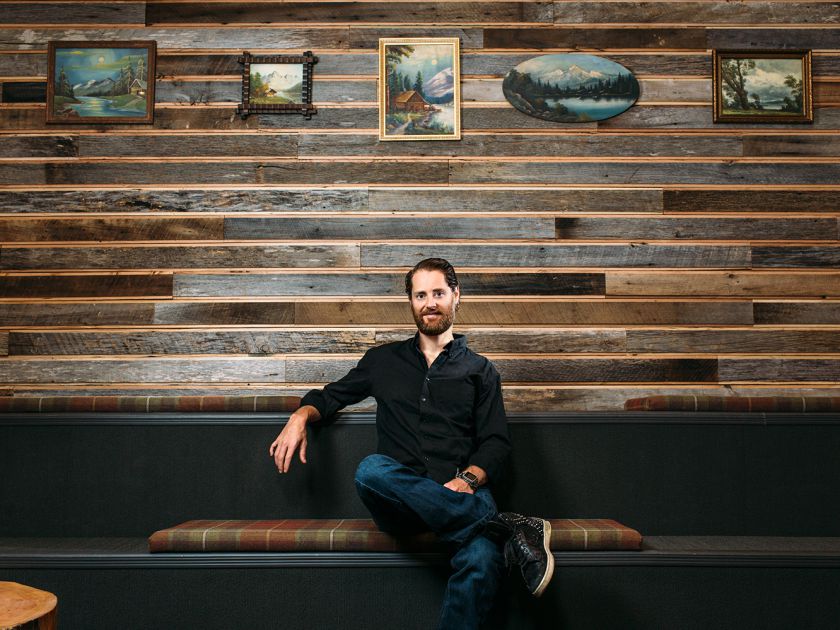 Image Credit: Vancouver Sun 
Today, more than 15 million people in over 175 countries use the platform. Headquartered in Vancouver, Hootsuite currently has around 1000 employees in 13 locations including Toronto, Mexico City, and Bucharest.
The customer journey across social networks is an increasingly diverse landscape which requires businesses to both manage multiple platforms of engagement with their consumer base while also accelerating growth effectively.
This digital conference represents an excellent opportunity for companies to learn how to adapt to the ever-evolving digital universe while optimizing the value of their social interactions.