Fireflies.ai Illuminates Every Nuance Inside a Phone Conversation
Sometimes the story behind a company's name explains it all. As is the case with Fireflies.ai, a conversation tracking platform for voice calls that aims to shed light on the real human connections inside every valuable conversation.
Inspired by the winged anomalies ability to synchronize illumination, the name borders on the romantic, serving as a metaphor for the software's goal to illuminate all the finer details of customer communications, internal or external.
At the heart of every good (or bad) customer relationship is a conversation. From sales calls and recruiter or user interviews to customer success and management meetings—Fireflies records, transcribes and collects all the essential data in between.
By capturing and analyzing every conversation, the Fireflies.ai solution helps build better products, close more deals, and offers dramatically improved customer service.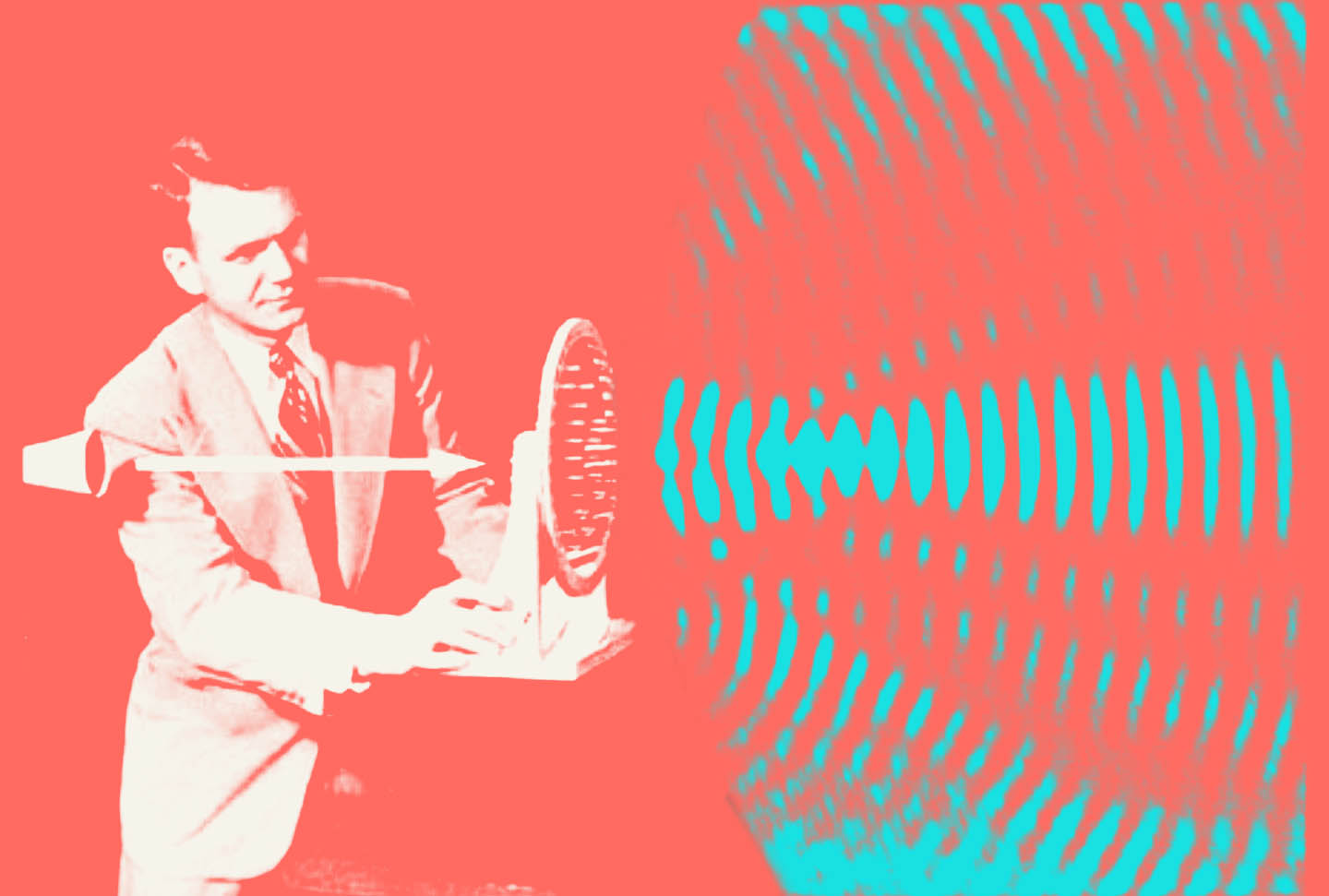 Humans are only human
As Fireflies puts it, "work is buried inside conversations."
And workers deal with random conversation mishaps on the daily. After all, it's the imperfections that make us all human.
Several common scenarios—like a misunderstanding due to a poor phone connection, or losing important details of a conversation in the tedious process of manually logging notes—affect the chance of closing deals, onboarding employees, and overall customer relationship quality. Not to mention the valuable knowledge capital lost if a sales agent leaves a company altogether.
To address these pain points, Fireflies.ai built a product which, in theory, is a conversation tracker, but also serves as a valuable knowledge transfer tool.
It functions as a "one-stop shop" for every team member on all things meeting, interview, or conversation-based, whether that be internal or external.
Reps can search for conversations from the past, managers stay in the loop with the ability to review any customer call if necessary, and new employees have access to the database for improved team onboarding and training.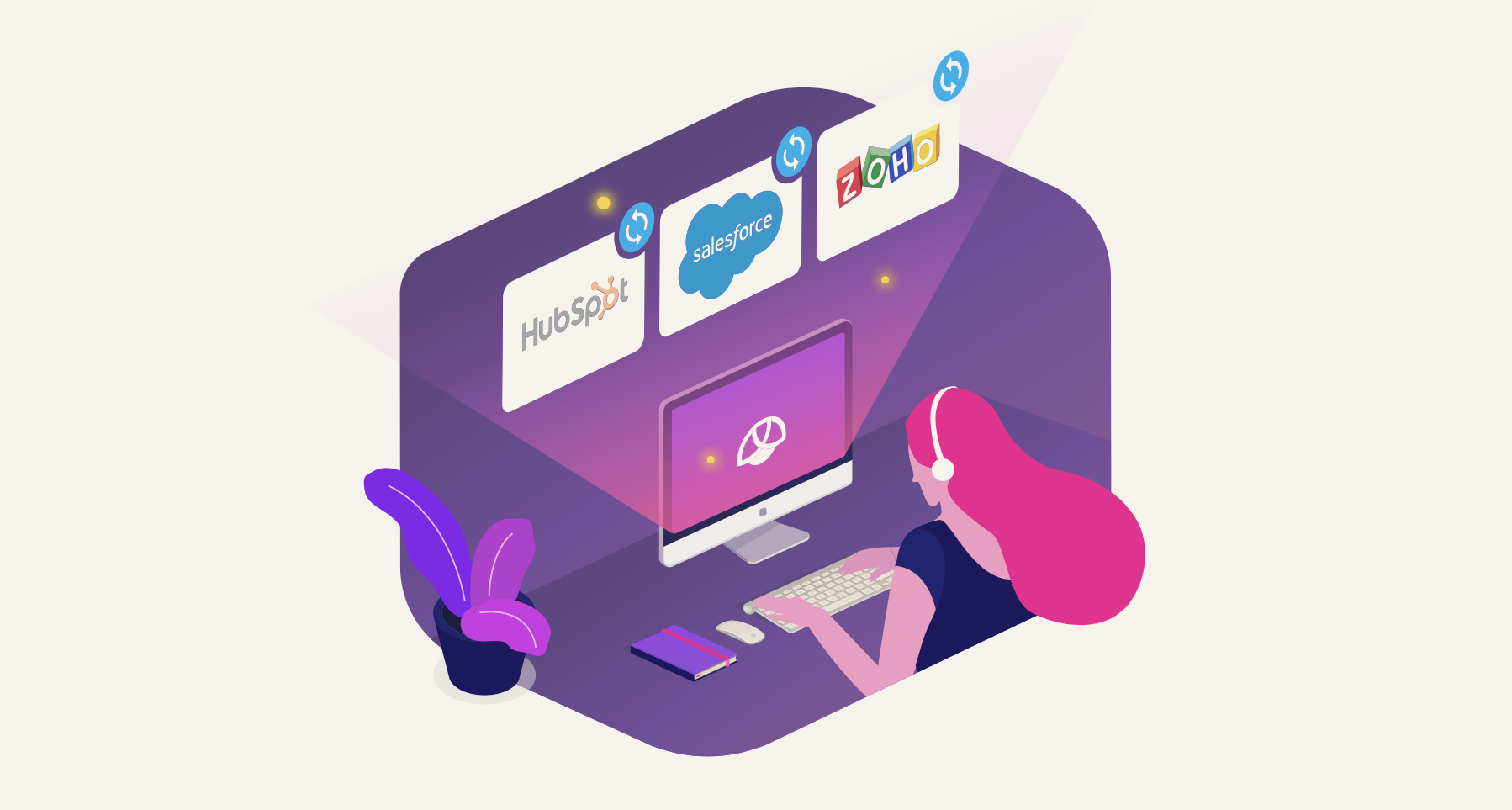 The 'AI' part of Fireflies exists for a reason
Fireflies.ai uses machine learning algorithms to capture teams' sales calls and meetings, transcribe them, and fill all the data gaps into a company's preferred CRM.
Where the platform's true genius lies is in its ability to automate tasks, its smart suggestions, and its multiple integrations.
Currently, Fireflies abstracts conversations from a number of workplace communication apps like Skype for Business, Google Hangouts Meet, BlueJeans, and Zoom, at which point conversations flow through Fireflies to capture and transcribe data seamlessly into popular CRM solutions like Salesforce, Hubspot, and Zoho.
The platform offers smart suggestions like potential tasks based on the direction of a particular meeting, plus it highlights actionable items and next steps for sales reps to take.

Reps can even create custom voice triggers to cue the platform to capture key parts of calls.

While it's nothing new to the tech industry at this point, the big idea with AI is that it takes a bit of the weight off all our human shoulders.
Less tense reps translates to sales agents who have the time and patience to review calls, channel their emotional intelligence, and revisit the subtleties of their customer interactions—things like tone of voice, mood, casual comments, etc.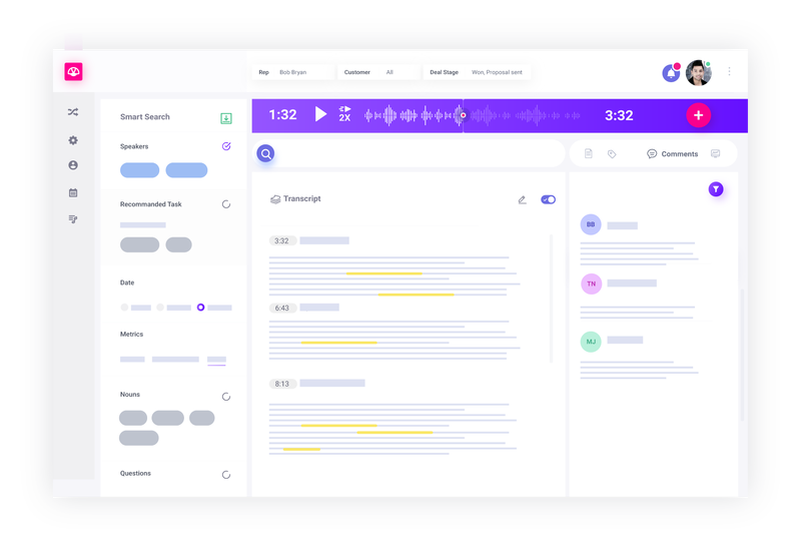 The voice as the center of the sales universe
Conversation-tracking helps to center your entire organization, "around the voice of the customer."
While Fireflies automates meeting notes from any phone conversation, it serves incredibly valuable to the sales industry.
With Fireflies.ai, everyone's happy. Including your customer.
Fireflies CEO, Krish Ramineni, explains in a post for the company's blog, "For a rep, the magic happens when they can look back at calls from 2 months ago and know exactly what is needed to move a deal forward...this helps them sell more efficiently without having to do more work."
By abstracting insights on reasons why customers buy specific products, or what their complaints are, leads are better equipped at calling upon different departments to take action.
Ramineni notes that in many organizations, product teams are far removed from customers, making it easy to forget the bigger picture; the customers' voice and all the requests and complaints that come with it.
By aligning all teams within the customer journey, companies can deliver the right message while optimizing each step of the sales process.
Fireflies wants to help motivate all departments to take action and respond to customer's needs accordingly.
Back to Fireflies' name and it's romantic associations—anyone who has witnessed a cloud of fireflies on a summer night will understand the company's obsession with synchronized movement. Inspired by that relationship, Fireflies.ai positions their platform as a method for synchronizing action among teams to provide exceptional customer experience.
AI illuminates the magic in building great customer relationships
The Fireflies team considers that the ability to synthesize conversational data, "causes a shift for every person in the organization to tune into the needs of the customer."

Whatever department you may be in, whether you like it or not, the customer is who's paying your bills. Might as well enjoy the process of making them happy.

That usually involves being a good, and intuitive, listener. A lot of information can come up in a conversation, and a lot of information can get lost. It's only human to forget. And while it's nothing new, this is where the benefit of AI comes in.

Having the ability to review customer transactions means a sales rep can access all the fine human details, like the name of a customer's dog or a shared birth date, which at the end of the day might help close a deal.

In this way, Fireflies operates not just as a conversation tracker, data capture and knowledge transfer tool but perhaps as a relationship management platform as well.
Watch the magic in action below: 

Competition is hot
While conversation transcripts may not have been very common a few years ago, Fireflies.ai has definitely got some serious competition now.
Chorus.ai claims to be the first in the conversation intelligence game [LINK]. While voice-to-text transcription service, TalkIQ was recently acquired by Dialpad, and AI assistant service, Voicera, recently received significant financial backing from Google, Microsoft, Cisco, and Salesforce. Microsoft Teams also began to offer meeting transcription services earlier this year.
Yet, Fireflies' automated insights and suggested actions continue to hold a competitive edge with other transcription models of similar design. Ultimately, the company's strengths lie in its direct customer data capture and knowledge transfer capabilities.
In a recent interview with VentureBeat Ramineni states, "transcriptions overall are getting better, but I think the value is going to come from how you leverage that data and [how] you can pump it into different streams."
"For us getting that data into Salesforce, getting that data into HubSpot or Slack, and being able to curate and synthesize and extract value out of that data, that's where we're differentiating ourselves the most."
Besides creating natural language understanding formulas to convert speech-to-text, Fireflies is exploring ways to measure how customers feel during calls and meetings using sentiment analysis.

The company is also working on a voice suite to release in the near future.

Much like the glow emanating from a cloud of fireflies captured inside a jar on a summer night, Fireflies.ai captures and illuminates all the magical nuances hidden inside customer conversations.