Algolia Results in Top-Ranked Searching

Search and you shall find
While there are all sorts of varied strategies to improve the search experience for a physical shopper, when it comes to websites, it all starts with the familiar search bar. But not all search bars are created equally.
Algolia is a search and discovery tool created to be a cut above the average search bar, and its uses aren't limited to ecommerce. Any website, from startup to enterprise—whether selling goods, service subscriptions or simply providing information—can offer visitors a better experience if they facilitate great searching.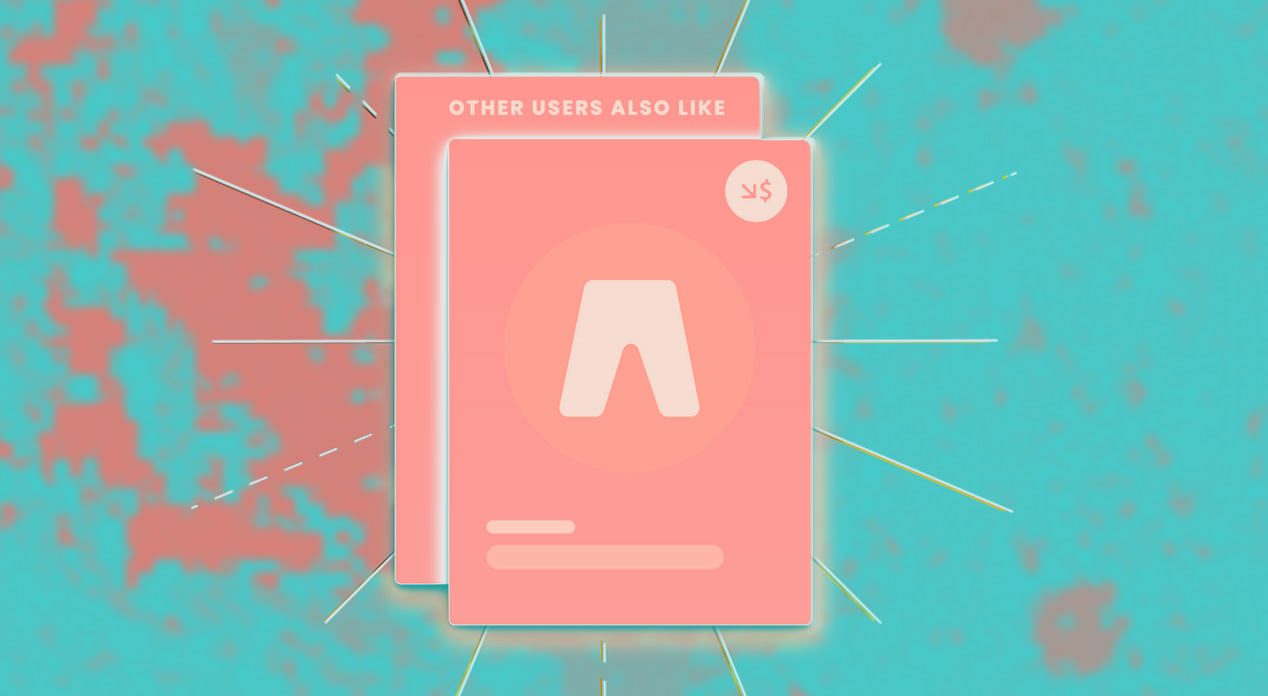 Find, discover and inspire
Algolia has built their search feature to prioritize the twin qualities of speed and relevance, delivering the best results with the least amount of searching time and effort by the user. This assists the smooth conversion from searchers to CTA responders.
The platform lets you customize the way your visitors browse and navigate through your website on their path to gather information, sign up for something, or buy a product or service.
Such intelligently-designed searching and browsing experiences helps you learn more about your visitors. This increases the predictive quality of search results, and makes your content more relevant, all to improve your site's path to successful conversions.
A jaunt through Algolia's USPs
Algolia's search tool isn't a run-of-the-mill search. First of all, it begins suggesting as-you-type results right away with the first keystroke, offering instant results. It's typo-tolerant and knows how to apply synonyms.
Secondly, it offers a wide range of customization features. You can program rules to apply to queries, create a suggestion for top results, decide on which facets of a query are more relevant, and offer filtering options.
Thirdly, you can test iterations of different search setups to see which ones get better engagement. Then there's overall analytics to gauge all sorts of data from your visitors' searches.
Last but not least, Algolia gives you the option to set up and control the system either through their thorough programmer docs, or with a no-code-needed simple user interface.

Start your searching
It starts with Algolia's API for importing all the data from your website. From there, you've got tons of control for how to configure searches.
Attributes
All the data together is considered an index. For each index you configure the relevance of its data; this means defining searchable attributes and how to rank them.
For example, your index is 'mobile apps.' The attributes might be: 'app name', 'developer', and 'price'. You might decide that 'name' should be ranked most relevant.
This way, if someone begins typing in the letters "b, l, a" and there is an app called "Black Star," but also a developer called "Blank Studios," your search will prioritize the app name, thus the app "Black Star" will appear higher.
Rules
Query rules use an "if-then-that structure" to make sure certain results get higher priority. One example of this utility is when you want to implement a promoted search result.
Say you run a restaurant database in Miami, and someone starts typing in "tacos." If Miami Crab Shack sponsored you to promote their 2 for 1 taco de cangrejo special, with Algolia you could decide to promote "Miami Crab Shack" to the top of the "taco" search. There can even be a CTA that says: "Reserve your table now."    
Suggestions
Query suggestions are like an auto-complete option that anticipates your user's search. For example: if someone starts typing in "bicycle," there could be suggestions like 'bicycle repairs', 'bicycle race', 'neon spandex bicycle shorts'.
Filters
Filters give the user a quick way to narrow down their searches. Maybe you run a blog reviewing all business-related software, and someone searches for articles about CRM products. They could be shown the instant filtering option to 'sort by most recent post' or 'sort by best review' or 'sort by price.'
Getting personal
Most people love the experience of being remembered upon their return to a place of business; receiving "the usual?" treatment makes anyone feel special. Plus, when the staff knows you and your tastes, they're better equipped to make suggestions personalized for you.
Algolia's personalization feature is like that attentive, thoughtful staff. Advanced Insights API leverage data from a user's previous visit to enhance the search result quality and experience for future visits; data like demographics, previous shopping habits or other website activity.
With personalization, you can choose which data sets you want to be stored, and how they should rank among each other.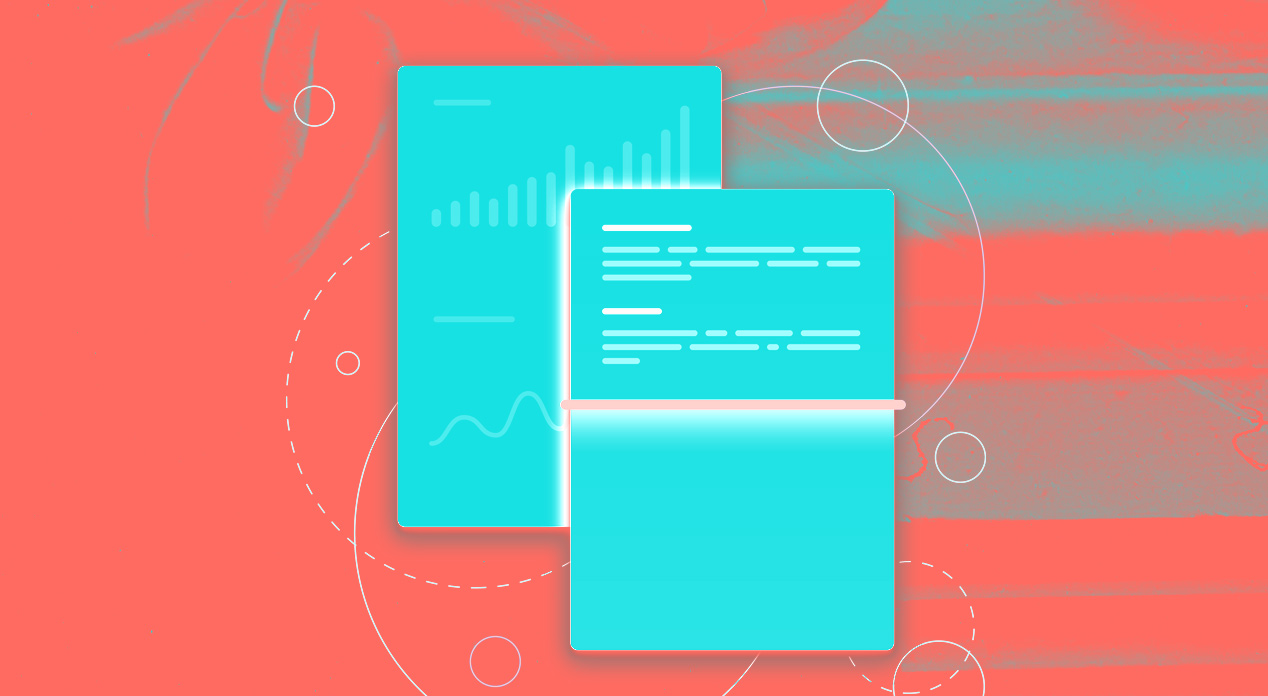 Fine-tuned data
Search queries are data, and if they're happening on your site, you can't let that intel go to waste.
Analytics
Algolia has an easy-to-read analytics dashboard. For each search field, it displays the total number of users and searches by quantity, as well as percentages of click-through rates (CTR), conversion rates and no-result rates. There are also graphs to see stats over time.
For specific queries, you get the numbers for the results and no-result searches. For example, your top three most popular searches are cheap Macbook repairs, fast Macbook repairs, free Macbook repairs. Then you can see which Macbook repair services are the most common results, and which ones are the most commonly clicked on.
And you might guess which of the above three queries topped the list of 'no-result searches.'
Analytics also shows 'click position' data. This means, how high or low on the list of results were most clicked on for each query.
This comes in handy when say, for example, people type the words "trouble launching" on your software 'Help' page. With the 'click position' data, you might discover that most people do not click the first result—let's say, "program stalls"—but instead click a lower result—"program crashes computer." This data tells you that you might want to rank that program crashing result higher than the program stalling option.
A/B testing
Analytics and A/B testing go together like the Pepsi challenge and taste buds.
Constantly tinkering with your result ranking is all about creating a search experience that requires less digging—which is search lingo for how often one has to refine their query or how deep into the results one looks before clicking.
Within the analytics dashboard, you choose your index and replicate it, giving the copy different ranking criteria and a second name. So, if you run a TV review blog, your indexes are most likely going to be TV shows. Index A can rank searches by the number of page views, while index B can rank the searches by number of review likes.
You then decide on the size of each group relative to the other, as in, half and half for index A and index B, or maybe you want to give one index more exposure. Finally, you decide on the duration of the testing period. When it's done, the results are plain to see on the A/B dashboard.
The results are in
Algolia emphasizes the many uses and industries which are ripe to benefit from better searching—from ecommerce, to media, to SaaS. What's more, their service is also fully mobile ready.
And because the service is such a boon to whatever kind of site you're running, it's doubly awesome that Algolia has a free version for "community developers," with their paid iterations going from as low as $29 all the way up to $499 per month.
What more is there to say? If you're searching for a great search tool, Algolia ranks right at the top.