Albert: The Algorithm-Human Finance Helper for Mobile
For many people still a ways off from total financial stability and the dream of cushy retirement, the idea of having a sophisticated personal money manager is a luxury only the privileged few might afford.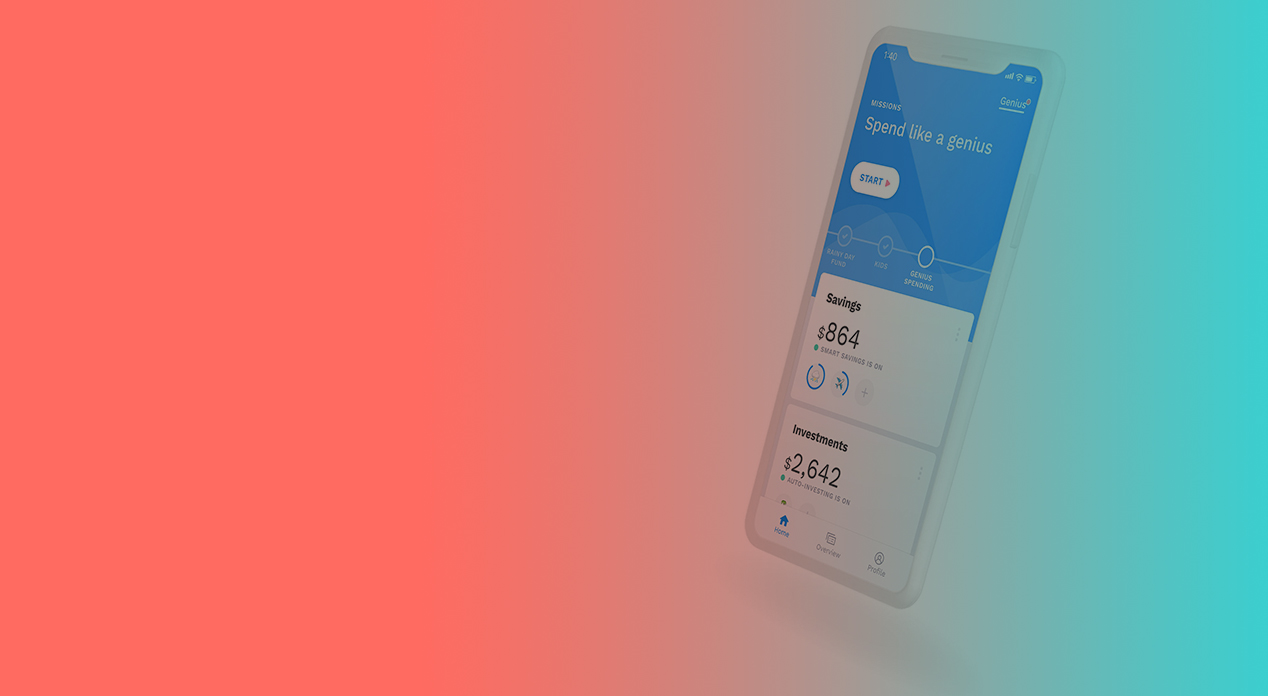 Even more so, for freelancers, contractors, and fledgling startups with stretched-to-the-limit budgets, having the added expense of a holistic financial planner probably isn't in the books.
Albert is the mobile platform that consolidates all your banking accounts, incomes, and debt obligations into a neat and modern interface. With intelligent algorithms, it can help you budget your expenses, lower your bills, set aside savings, and give you regular feedback on your financial health.
The platform also employs experienced human agents to give you personalized assistance in managing and planning your financial future.
Ignore Goldman, forget Morgan, away with Wells
Indeed, if most professional financial planning services work off a cut of your cash stash, why would they bother with anything less than a decently-funded and well-established enterprise?
While Wall Street bigwigs and Silicon Unicorns might thumb their noses, Albert knows that freelancers and startups hold massive potential for boosting American ingenuity to the front of the new economy, if only with a little added financial-planning help.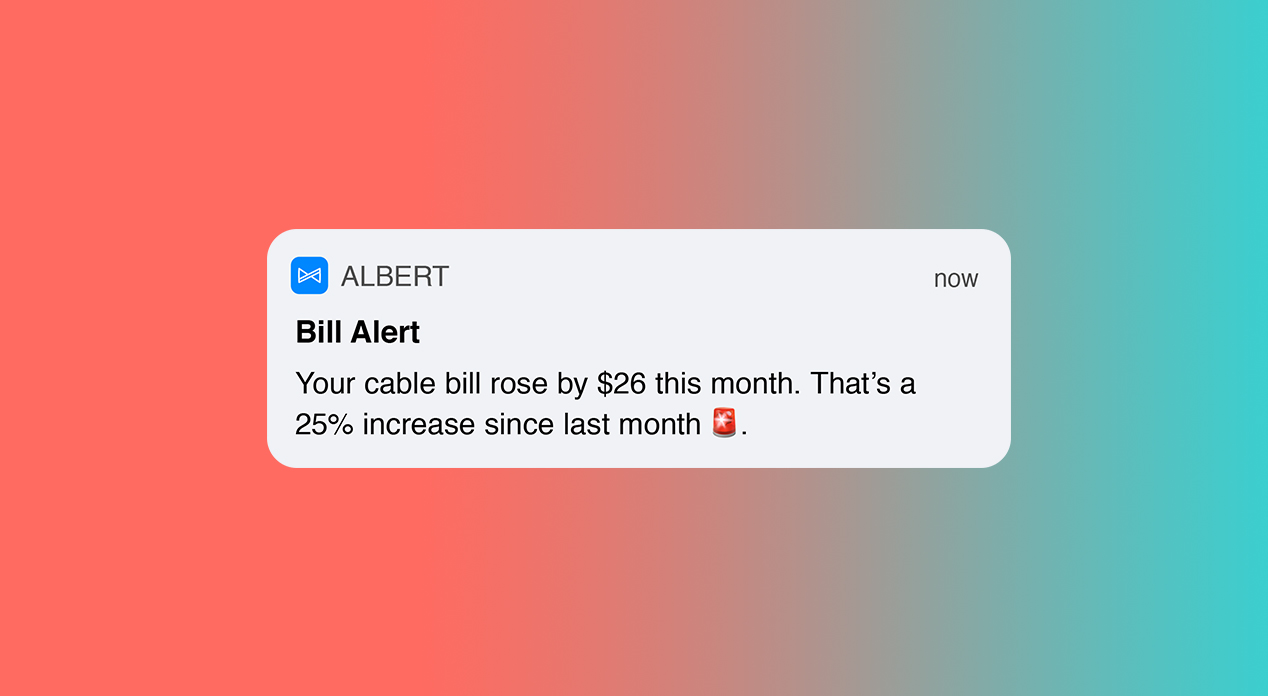 Albert's algorithms at your service
Getting started
Unlike booking an appointment with a brick-n-mortar bank financial planner, getting started with Albert is almost instantaneous. You can get the app at either the Google Play or Apple App store, or you can text Albert directly and they'll send it to you.
Once you install the app, you follow Albert's simple registration process, where you can also provide personal information for a more customized experience. You'll be walked through all the steps to connect your financial accounts. Then, you'll be prompted to set up Albert Genius, which is their human expert advice service.
Over-payment protection
Since Albert exists solely on your phone, its ability to communicate with you is as seamless as texting a buddy who's great with money.
Albert has several notification features designed to keep you in good standing with your banks and bill collectors. You'll get a notice if:
A regular bill of yours increases

A free trial for a subscription service is about to expire (before you get charged)

All of a sudden your bank, or any other service, adds new fees

Your account balance is getting close to zero and you run the risk of overdraft
Of course, not all notifications are foreboding; you'll also get a lovely message whenever some money finds its way into your account.
Saving
One of Albert's unique features is their automatic savings tool. It's an algorithmic feature which analyzes how much you can safely put away each month based on your regular incomes and expenditures.   
Albert takes that amount and puts it in a special Albert Smart Savings account (which is FDIC insured) on a weekly or monthly basis. Or, you can preset an amount that Albert will save for you on a weekly basis.
There are no fees for this service, and it only takes 2-3 days for deposits and withdrawals. Pausing and resuming the smart savings service is also a cinch.
Finally, Albert rewards you for keeping cash in the Albert Savings account, giving you 25 cents for every $100 once a year.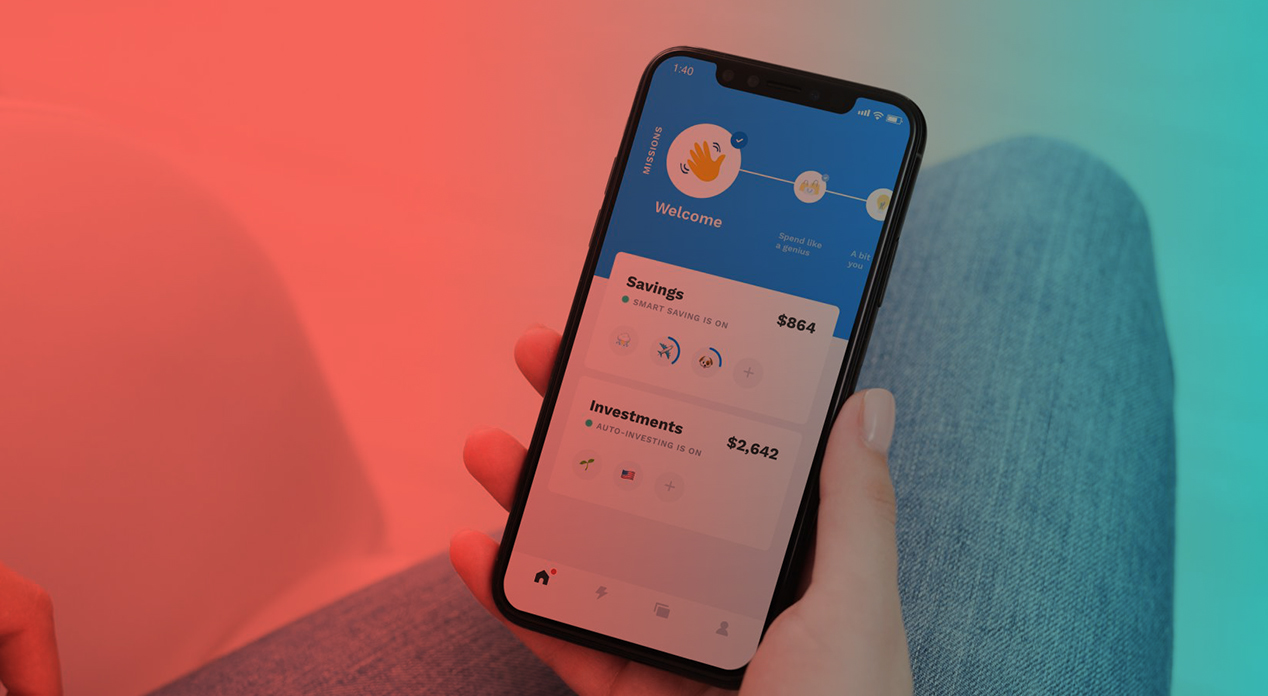 Budgeting
Albert tells you how much extra "fun money" you have to toss around.
The algorithm calculates this based on monitoring your transactions over a period of time to determine regularly-occurring income deposits, which will help predict future incomes, as well as regularly-occurring bill payments.
The formula is simple:
Income - Recurring Bills - Savings - Everything Else* = What's Left to Spend
*Everything Else is money you spent that was not going to one of your regular bills (for example, maybe you went bowling one night). Although, it should be noted you always can tell Albert that Bowling is now a regular bill (aka, maybe now you've joined a bowling league).
These transactions can always be searched based on their date, merchant, or category. You can even manually define and re-categorize transactions.
What's more, to stay analytically on top of your transacting activity, you can view everything as a pie chart.
Lowering bills
When viewing your bills, Albert might display a little button to lower your bill. This is where Albert determines that maybe you can renegotiate a better deal.
Clicking that button will direct you to Albert's affiliate Billshark, who boasts a 70% success rate in getting basic bills, like cell phone bills, down to a lower price.
Financial scoring
Getting regular updates on the state of your financial life is helpful for gauging your progress toward your goals (or slow demise?), especially when everything is condensed into easily comparable stats, like, for example, a score of 1 to 100.
Albert has financial checkup scores which do just that, using data like:
Where your savings are kept and at what interest rates

How much debt you have and the rate you're paying it back

Whether or not you have any insurance policies

What you pay in bank and credit card fees

Whether or not you collect points or are on any reward programs  
Then, Albert will send you tips to improve your score and your overall finances. They'll suggest new insurance plans or companies that offer cheaper, lower-interest loans you can use to pay off currently higher ones, or even investment opportunities.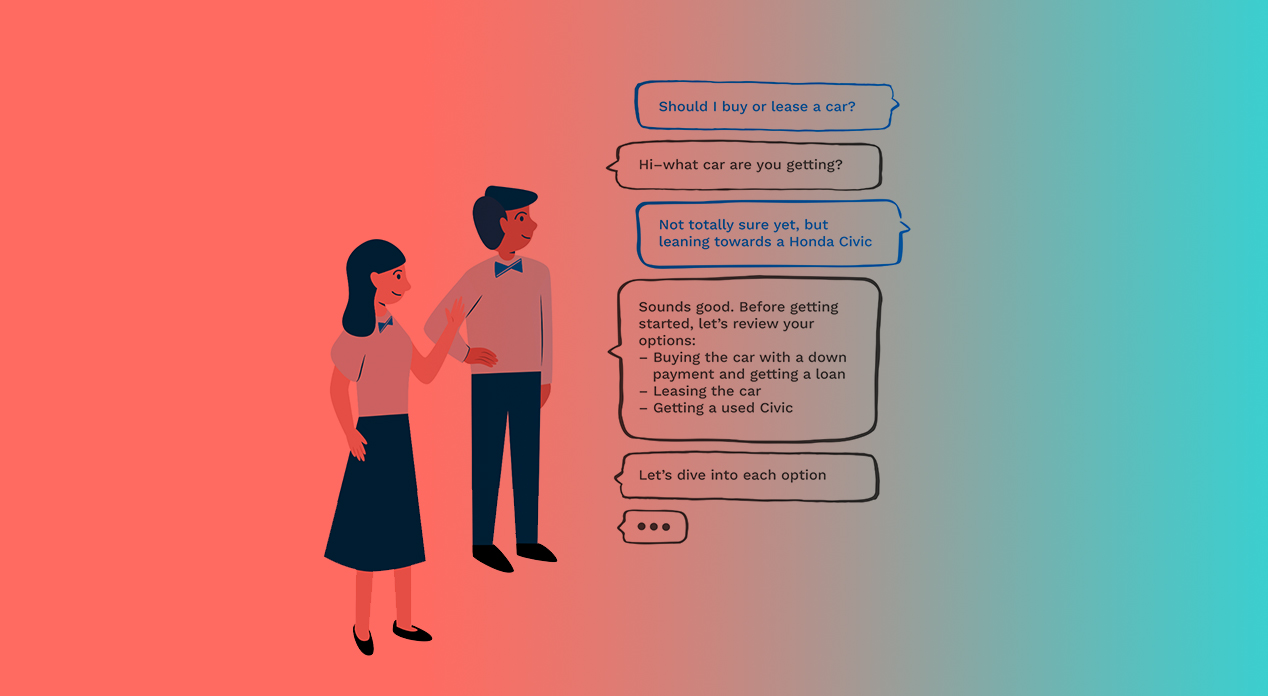 Albert's live Genius crew
All the above services are offered through Albert's intelligent algorithms. But here is where Albert kicks their platform into a uniquely human dimension: Genius.
Firstly, you need to sign up for Genius after registering for Albert. Then, you can simply text Genius any kind of question, and a real live human expert will respond. They'll also constantly review your banking details and send you tips, like where you might save more, or where you might be overpaying.
An example of a question you can ask might be: "I want to take a one-week vacation. Where do you suggest I could go that won't break my bank?"
And a random tip might go: "Hey, we see you're spending $100 a week on dust allergy medicine. Here's a link for good dustbuster that only costs $150."
Albert's Geniuses can also customize a financial plan for you going forward into the future, depending on your individual goals.
Who pays these Geniuses?
Genius is part of Albert's business plan. The first month is free, and after that, it's a pay-what-you-can kind of deal, with a measly $4 being the minimum. In Albert's words:
"We're betting that if our team of financial geniuses brings you value, you'll support us. You trust us with your money, and we trust you too."
What's more, using Genius ups your annual bonus for the balance in your Albert Savings account, giving you an extra 1%.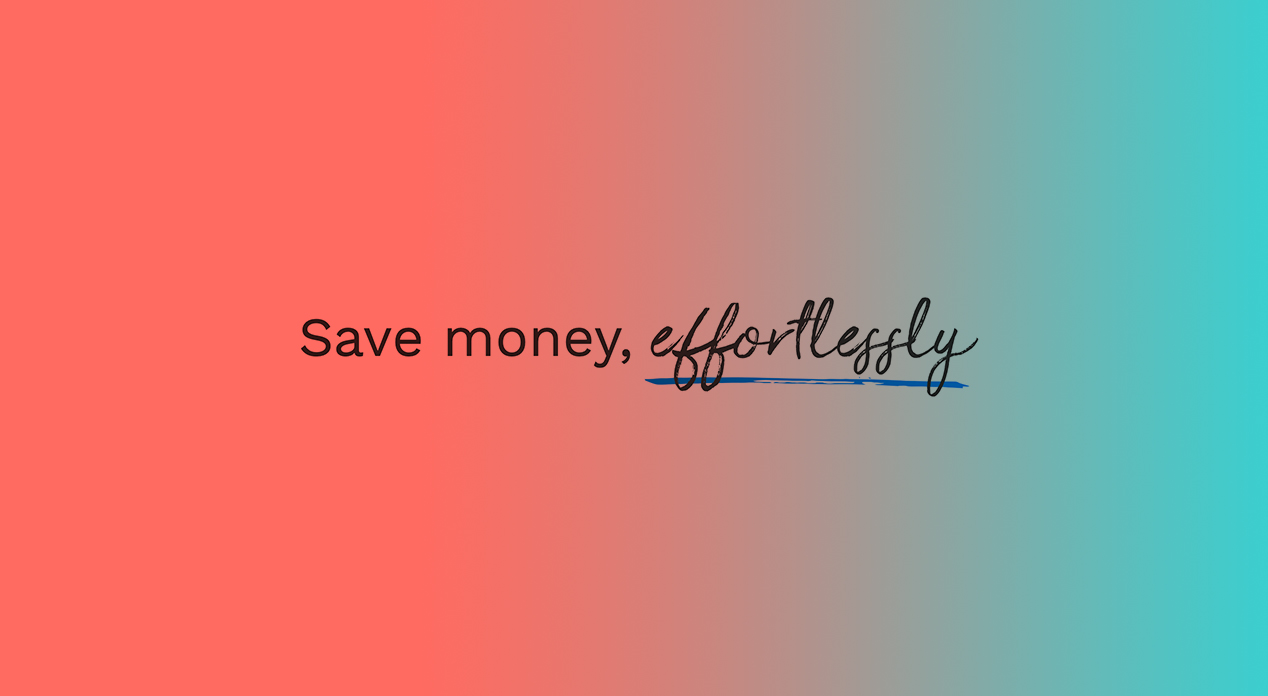 Big skies for small eyes
Aside from the modest Genius fee, Albert's business plan also includes an affiliate program. When Albert suggests new loans, offers investment advice or gives you insurance quotes, they do this through partnerships with companies like Betterment and Coverhound.
Soon enough, however, this Los Angeles-based company will be adding Smart Investing to their stack of features, which will further their rise against established money managing apps like Mint and Simple.
It's already been quite the hike since two college buddies launched Albert in 2016 after both careering in finance for over a decade, securing $2.5 Mill in seed funds shortly after. They've certainly put that seed cash to good use in tackling the challenges of big money management for smaller companies and independent freelancers.
With top tech, bright minds, and a simple platform, Albert can make the most of your money, no matter how scant a balance you start with...or how huge you plan to be. The sky is the limit.