Accelerating Business Innovation With Bpm'Online's Global Tour
Looking for new ways to accelerate business growth and remain competitive? Leading CRM software provider Bpm'online is currently running its 2018 "ACCELERATE" Global Tour, an event series designed to unite business leaders and technology experts to discuss ideas and best practices on how to accelerate digital transformation and drive business innovation.
Bpm'online is a Boston-based software firm that specializes in business automation and CRM with products powered by a strong Business Process Management (BPM) system. This technological solution uses artificial intelligence to automate sequences of events or tasks that must be performed for a business to operate. It enables companies to accelerate processes of any complexity and to build applications for their specific needs.
Bpm'online's CRM solution merges marketing, sales and service on a single interface to help enterprises manage every stage of customer interaction.
 With the "ACCELERATE"  Global Tour, the company wants to educate business leaders on how to model the most effective processes with BPM and CRM technologies.
On May 3-4, over 300 professionals attended the "ACCELERATE" event in Boston. Attendees participated in interactive workshops and listened to inspiring speeches from CRM experts and successful business leaders who shared their experiences on how organizations can innovate in a constantly changing environment.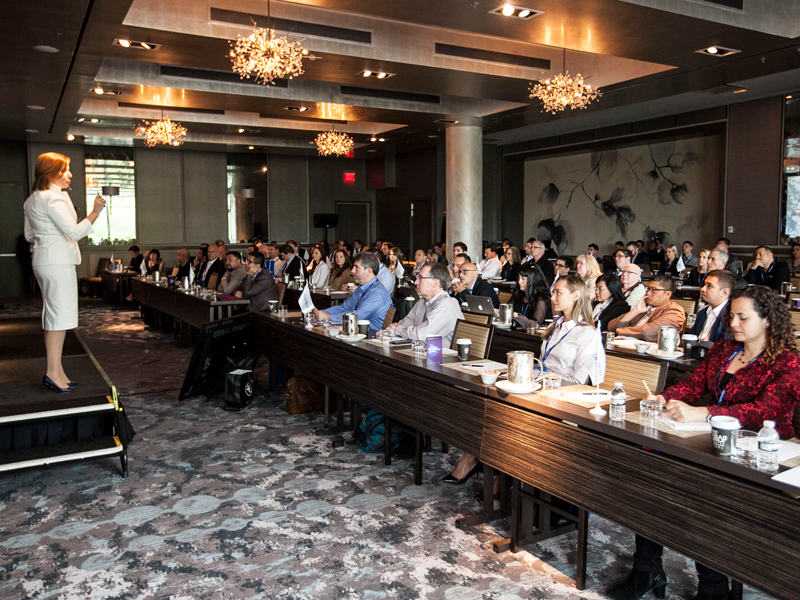 Image Credit: Bpm'online
"ACCELERATE" participants learned how successful companies have transformed their sales, marketing and service within just a few months after learning how to leverage  BPM and CRM technologies to their full potential.   
Bpm'online  founder and CEO Katherine Kostereva thinks that today's organizations must create a digital transformation strategy that will enable them to quickly adapt to changing customer needs, industry trends and competitive threats.
 She explains that CRM is an integral part of any company's transformation strategy, "because sales, marketing, and customer service professionals are interacting with customers and prospects over more digital channels, enabling organizations to collect much more behavioral data than ever before, CRM is even more critical to their success."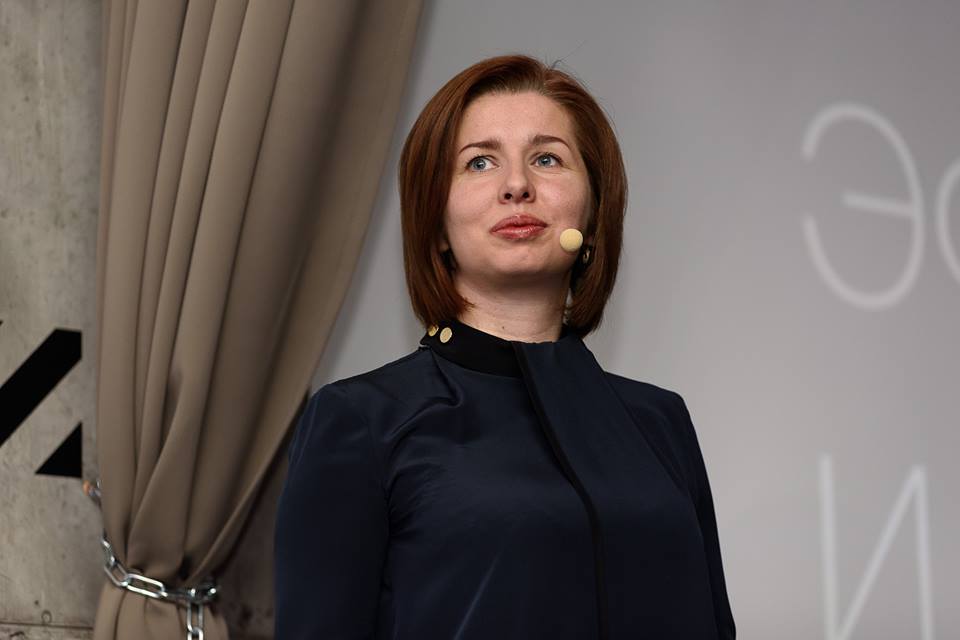 Image Credit: CRM Singapore 
With over 15 years of experience in helping businesses build long-lasting relationships with customers, Kostereva has a clear vision of the CRM market and corporate development. She strongly believes that the fusion of BPM and CRM brings unprecedented value to software users.
In 2017, Bpm'online's Global Tour visited 10 cities on 5 continents. This year, the company is expanding the tour to 15 cities around the world. Find all upcoming Global Tour events listed on Bpm'online's website. Next destinations include Jakarta, London, Berlin and Paris.
Participation in the event is free of charge for all attendees on condition of registration and confirmation online.