BounceX —Transforming Metrics Into People
Web-based marketing is currently in the midst of experiencing a foundational shift, and BounceX (Bounce Exchange) aims to lead the way into the promised land of people-based marketing. The days of entire advertising campaigns being centered around faceless segmentation groupings is heading the way of the dodo.
The second you land on BounceX's homepage, their company mandate reads loud and clear: "Market to people, not cookies," reflecting the company's goal to humanize invasive and annoying web-based advertising. 
Otherwise known as "behavioral marketing," BounceX's software suite allows for targeted advertising based on complex analytics and an extensive first-party database of tracking information. 
You know how sometimes you'll talk about how you want to go party in Ibiza, and then your Facebook wall will suddenly be covered in airline and sunglasses advertisements? BounceX makes these retargeting strategies available to your small, budding startup through its improved device identification system, email solutions, and website personalization.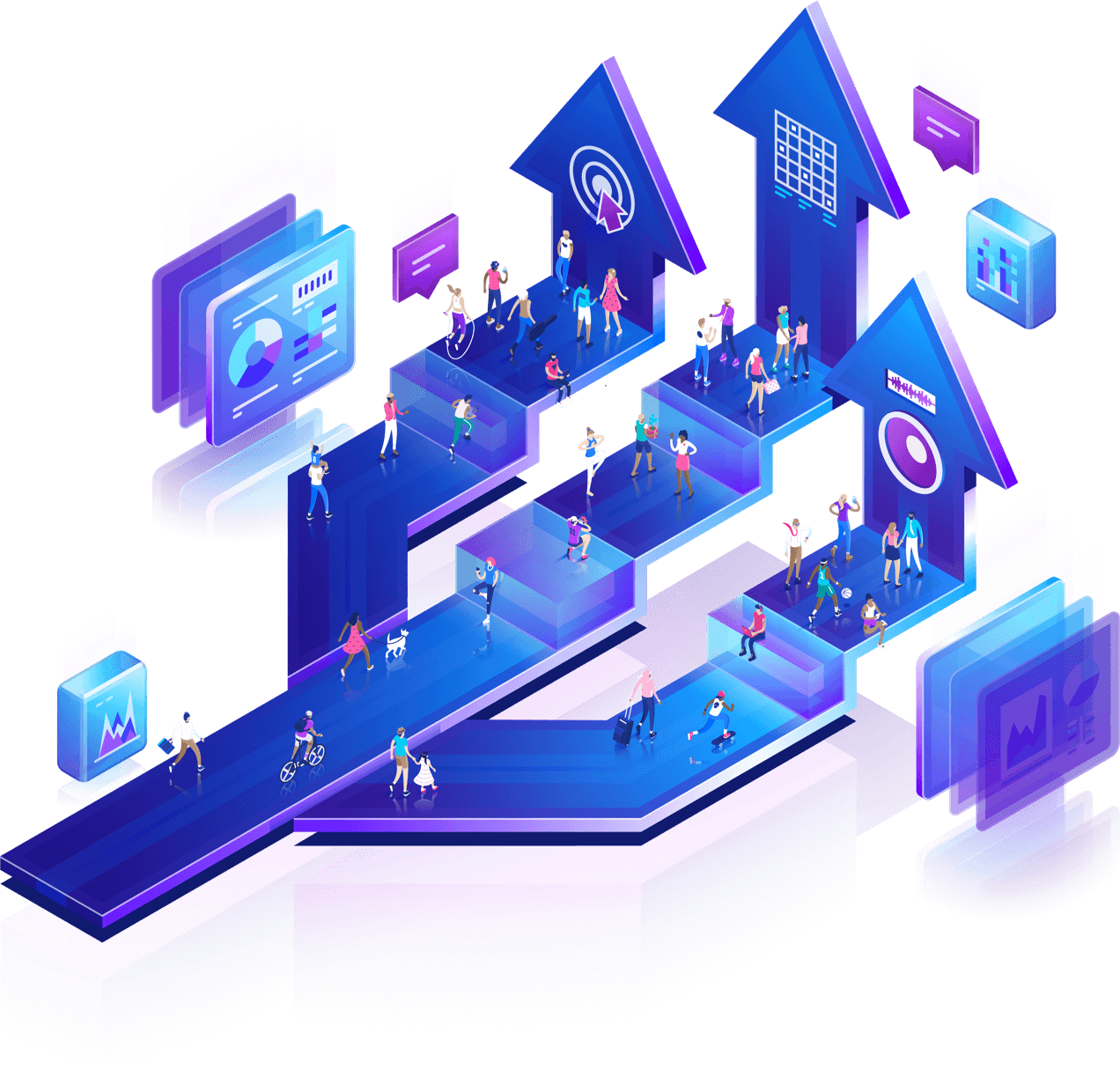 Bounce out of bounds
Essentially, the minds and technology at BounceX want to transform metrics and segments into fully fleshed-out, individual user profiles, with unique preferences and behavior patterns. 
These profiles extend far beyond age, gender, or even device used. They are, in other words, fully realized digital footprints. In an interview with Forbes, Ryan Urban, co-founder and CEO of BounceX elaborated on this idea:
"There are certain behaviors that individuals exhibit when engaging with a brand in the digital world that indicate different levels of intent. It's the same way a person's body language dictates their interest while shopping in a brick and mortar store. This digital body-language—the actions individuals take while browsing—has thus far been overlooked by brands."
Identification
BounceX's efficiency is based on its proprietary identification tech. This is the type of hidden algorithm magic that would make all of the 'sharks' on Shark Tank sweat in their seats, waiting to throw their money at a new investment. 
BounceX's identification technology uses a wide variety of different tracking systems to identify users across all platforms. 
With most digital profiling software, companies are limited to users that have acted on some call-to-action, whether that be the input of their email address or signing up for a trial period.  
BounceX has the leg-up because they are drawing from a first-party database of over 500 million devices and 100 million anonymized emails. So say goodbye to all of the what-ifs associated with those anonymous users floating around in your traffic metrics
The software closely monitors a user's behavior while they visit your website, and then allows you to retarget advertising campaigns towards specific behavioral patterns. For example, a dude who accidentally clicked on a link to your site then immediately bounced off of it while lurking his crush on Facebook is a lot different than a person who searched for your product, spent several minutes browsing different pages, and signed up for your newsletter.  
That distinction might seem really obvious, but random, or demographics-based, ad campaigns don't account for these different users. 
Considering the first user example, a quick pop-up ad on the way out might convince them to check out your website more thoroughly. The second example represents a user who might benefit from a personalized email or a discount on an account upgrade. 
BounceX's identification software allows you to distinguish those different profiles, and to follow up accordingly based on their position in your marketing funnel.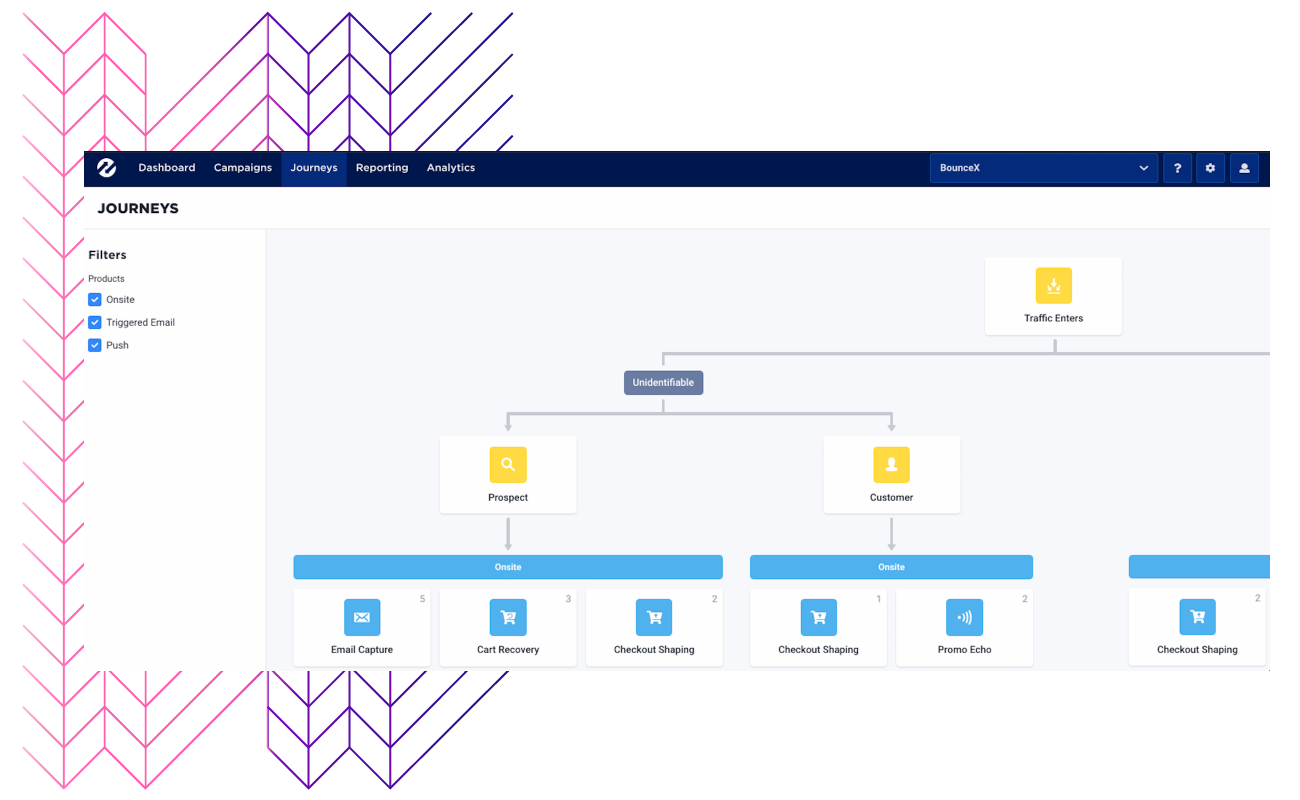 Triggered emails
Once you've identified your users, the next step is to engage them with your offerings—or, in many cases, to RE-engage them. 
People tend to love shopping online because there's no real sense of commitment or obligation.  You can throw a bunch of crap in your shopping cart, hover over the 'pay now' button for a few soul-searching minutes, and then ultimately decide that buying a $250 Prada paper 'money' clip ultimately isn't the most responsible use of your paycheck.  
As a business or website owner, these are the types of conversions that can make or break your bottom line. Luckily, according to BounceX, their product is the "top-performing abandonment email solution on the market."  
Forget mass emailing everyone in your database, begging them to re-subscribe for a reduced cost, even if they are a happily paying longtime customer. Triggered emails allow you to pinpoint specific abandonment points—whether that be a particular page on your website, or relating to a specific product—and to create custom-made communications to target any particular bottleneck.
That Prada paperclip might seem a little more tempting if, a month after you decided against it, you suddenly get an email telling you it's 40% off...

Website personalization
BounceX's website personalization suite is an extension of their identity solutions—allowing you to create a reactive experience that changes based on the user, their behaviors, and their intentions.
The crazy thing about BounceX's website personalization is that it occurs in real-time. It makes your website malleable, reacting to different user profiles and behaviors throughout their time spent browsing your page.
For example, if an anonymous user spends a surprising amount of time browsing tote bags in your store, then BounceX will identify that behavior and react accordingly, perhaps pushing a "buy two tote bags, get one free" notification. 
Humans are fickle and sometimes unpredictable. The person who might seem like an immediate bounce based on top-level metrics could still accidentally stumble upon something intriguing. It would be a total shame to lose out on a possible conversion due to a misidentification of a user's time on your site.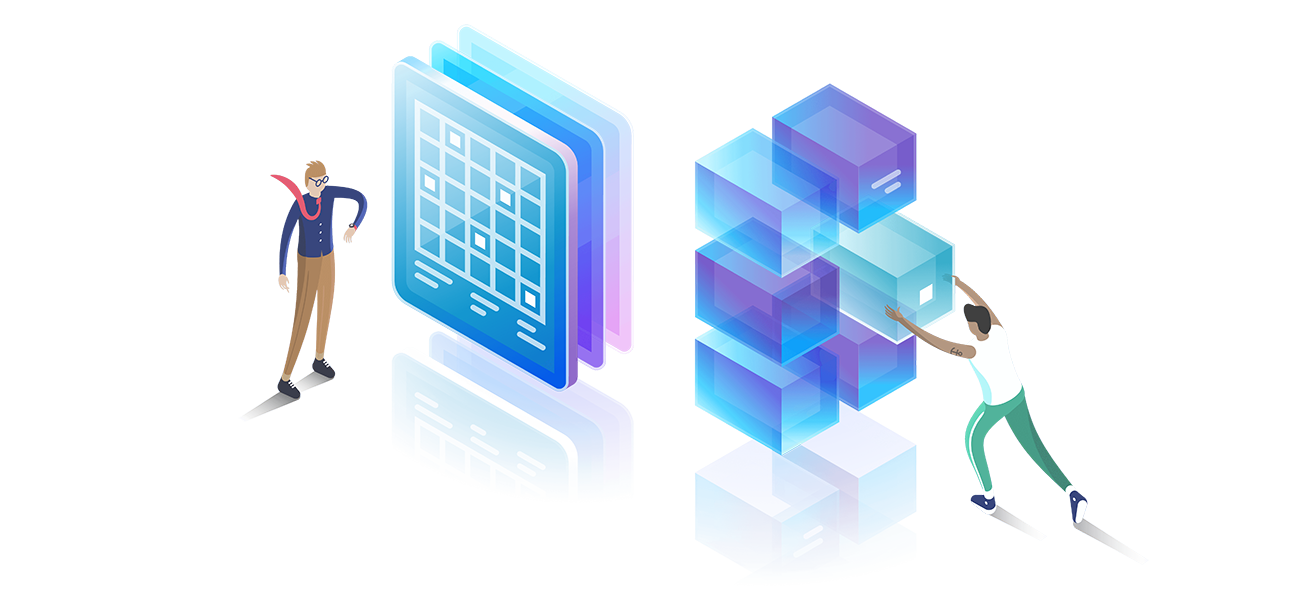 It all started with a Beanie Baby... 
The main man behind the company is Ryan Urban, co-founder and CEO. Most modern tech innovators got their start with smaller startups or ideas. Urban's path to stardom had a slightly more unconventional birth. An early bloomer, Urban capitalized on the fleeting Beanie Baby boom and became, along with seven employees, the largest secondary retailer in the US by the age of 17.
20 years later, Urban is certainly still capitalizing on new trends, this time in digital marketing.  According to Inc., BounceX is one of the fastest-growing startups in North America. Since their inception in 2012, they have experienced a remarkable 14,500% revenue growth.  
You might expect a startup exploding in popularity to have a somewhat unmanageable work environment, but BounceX has frequently been cited as one of the most inclusive, forward-thinking and positive tech companies to work for.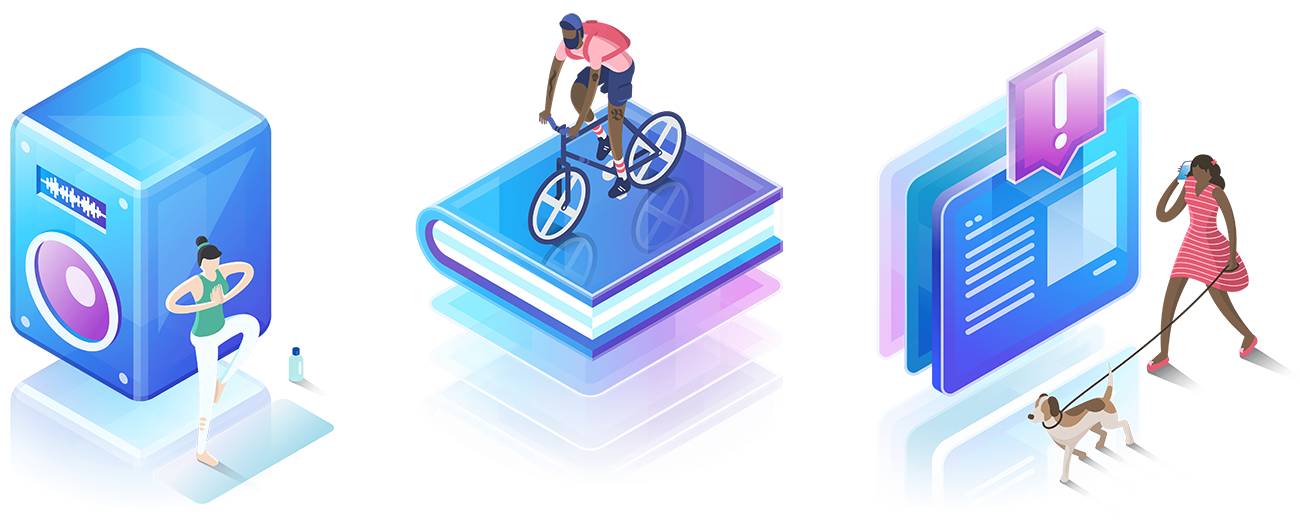 A bounce of conversion is worth a pound of traffic
BounceX provides an extensive pool of resources for companies that need more than a set of sophisticated tools to jumpstart their marketing efforts. Customers can look forward to working alongside an experienced team of in-house BounceX designers, strategists, engineers and analysts to help flesh out and execute their digital marketing gameplans. 
Ultimately, BounceX is like Aretha Franklin: they're all about R E S P E C T.  Respect for the humanity, individuality, and preferences of users and respect for the companies that spend so many resources just trying to float their product into the world.
Trying to change the entire face of one of the biggest and most important segments of modern business is not exactly easy. As noted tech industry consultant, Rob Enderle states of BounceX: 
"It's always hard fighting the status quo, and this company is fighting the status quo."
For the thousands of companies in need of a helping hand in targeting consumers, BounceX is here to give them a gentle push in the right direction.