Zoom.ai: The AI Admin Assistant Living Among Your Chat Contacts
When it comes to human assistants at work, the best are endowed with all kinds of qualities: intelligence, creativity, compassion, and of course, a strong work ethic.
Thanks to automated assistant platforms, such humans can graduate beyond lackey roles and get down to real work: networking contacts, strategizing practices and growing the business.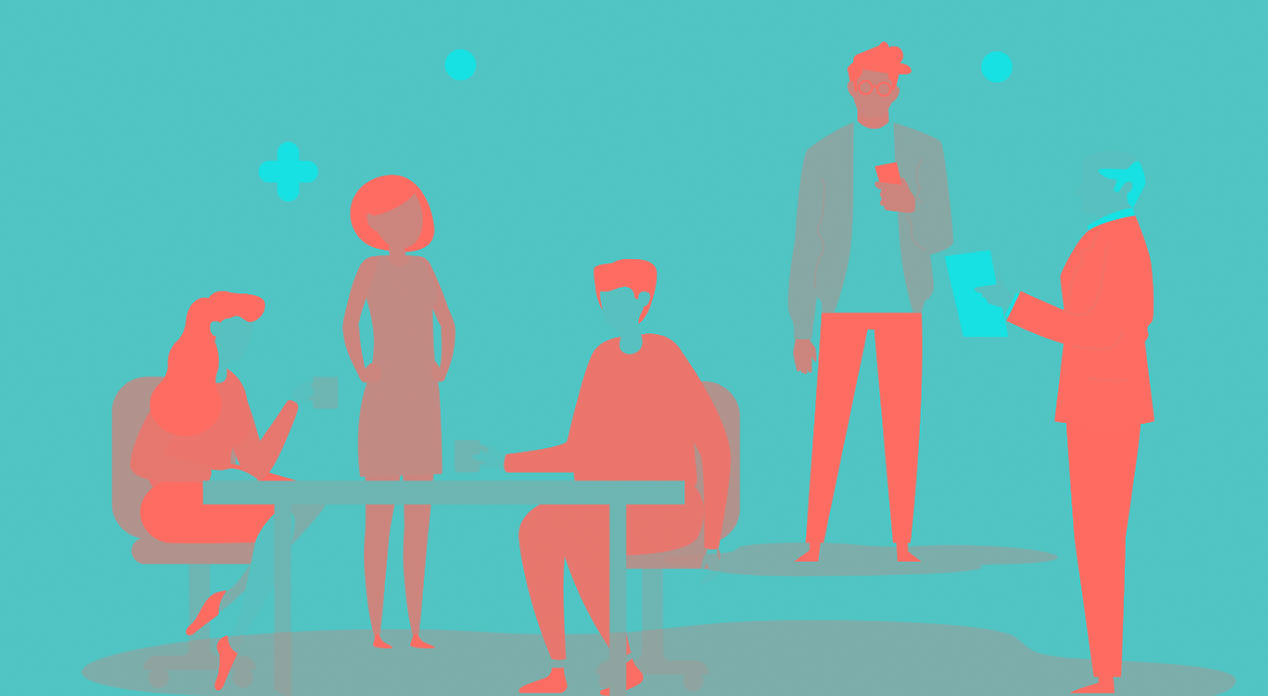 Zoom.ai is an AI-powered office SaaS assistant that takes over the robotic administrative tasks, thereby freeing up employee schedules. It helps sales staff sell more, HR grow and nurture the team, new recruits onboard quicker, and everyone navigate their businesses ins and outs with less friction and near-zero downtime.      
The Zoom.ai assistant does this by taking the form of a chat contact, literally, inserting itself as a contact between a company's chat service and other business apps.
Anything you want the Zoom.ai assistant to help you with, you just send them a message and they respond to you as if they're a real—and very obliging—person on the other end. You can ask it to schedule a meeting, create a document, report an IT bug, or simply to answer questions and fetch information.
The Zoom.ai story from A to Zed
Coming out of Canada's urban powerhouse of Toronto, where all things tech and business enjoy a wealth of cosmopolitan talent to draw from, Zoom.ai launched in 2016. After two successful seed rounds in June 2017 and April 2018, they racked up a nice $5.2 Million.
With investor confidence now padding their flannel pockets, the Zoom.ai crew are gunning to break beyond Canada's expansive borders to penetrate the US and European markets.
Their mission, according to CEO Roy Pereira, is "to be like the Salesforce of our generation," who back in 2000 was instrumental in standardizing SaaS thereby making CD-Roms obsolete. "We're saying the same thing," continues Pereira, "don't give another app to your employees with another login with another UI."
Setup is as easy as a maple pie
Zoom.ai makes it a point of pride to not bog down IT departments with complex setups and lengthy onboarding.
To register, you select your main chat app, with options including Slack, Skype, Facebook Messenger or Microsoft Teams. You'll be prompted to add Zoom.ai to your contacts, and voila: It's as if Zoom.ai is an assistant you now text with like a person.
So you send it a text, like "hey there." The Zoom.ai assistant responds and walks you through the next few setup steps. The first is to allow access to your contact and calendar platforms, like Google, Salesforce, Office 365, Dropbox or your regular work email.
And that's it. Now you chat with the Zoom.ai assistant and ask it questions or give it tasks. Answers come right back to you in your chat, and completed tasks are synced to your other business apps or accessible via a link.
Morning snapshot
As the Zoom.ai assistant sits between your chat platform and your business apps (eg: between Slack and Office), there's a solid amount of tasks it can do for you.
The first one is a morning snapshot, which comes to you as a message detailing your schedule for the day, things like meetings, follow-ups and deadlines.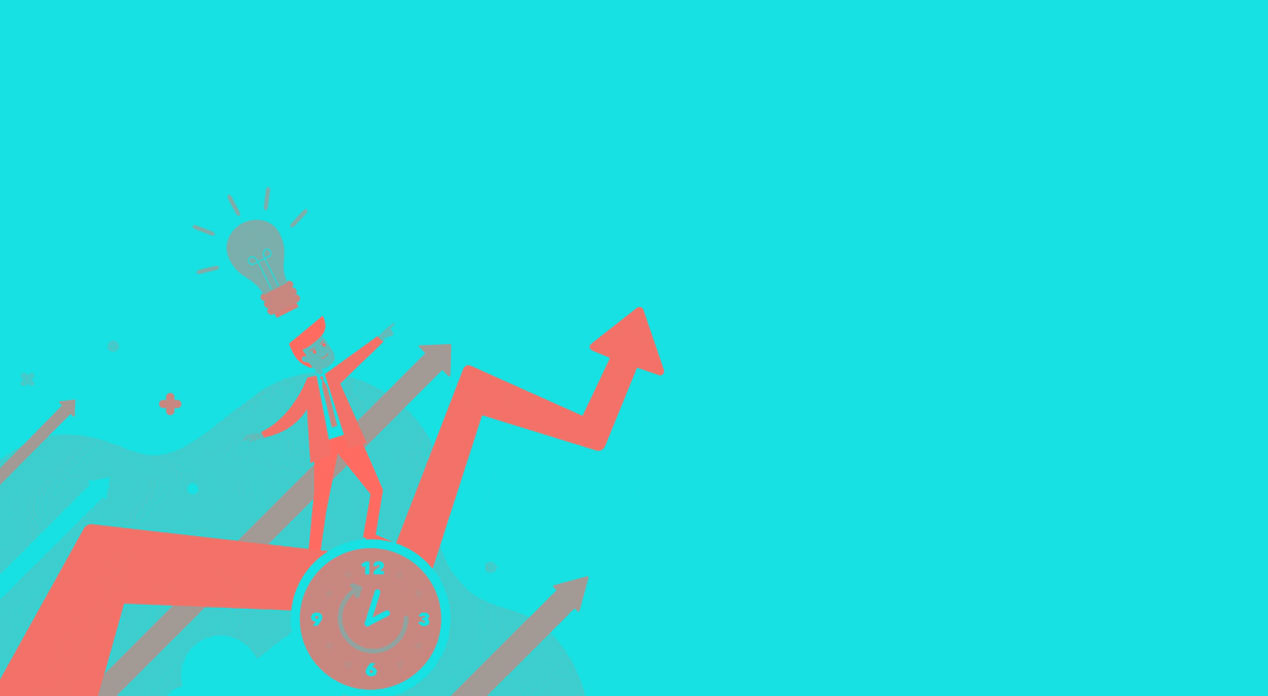 Smart meetings
First, you text the Zoom.ai assistant telling it to set up a meeting with, say, Jane from marketing. It'll write you back, asking to confirm some details, like, whether it's OK to make the meeting any time in the next month, at any time of day, for the default length of one hour, at your default office location.
If you want to make a change, just text back anything like: "Monday or Tuesday," or "2 hours," or "This week," or "At Silly Willy's Pub on Powell Street." When it's got the details, it'll automatically send Jane an email, and when she's chosen a specific date and time, it'll update your calendar and CRM with the meeting.
Before the meeting, it'll text you the relevant information about Jane and the meeting, what you need to bring, what you plan to discuss, and what you hope to achieve.
Information discovery
Ask the Zoom.ai assistant anything, about an individual or a company. Your CRM and other synced databases will provide it with all the relevant details and text them back to you in a neat message.
You can get contact info, their bio, their latest posts and tweets, a summary of all the engagements you had with this person, and even a list of similarities the two of you have (you both work at X, or you both play Ukulele as per your bios).
Likewise, it can index whole company websites, help guides and FAQs. This is great for new recruits who want to learn all the ins and outs without bothering other staff, or for employees to see if any IT trouble they are experiencing has already been addressed in previous support tickets.
Document generation
You can tell the Zoom.ai assistant to create a document for you, which can be downloaded as a PDF or sent as an email.
These could take the format of regular docs, spreadsheets, or powerpoints, and can be used for anything from new employee contracts, non-disclosure agreements, purchase or shipping orders, or quotes. Of course, everything is customizable.
For example, you write: "Do a new employee agreement doc for Jim." It might ask if you mean Jim Bair, with whom you had that meeting yesterday which of course Zoom.ai knows about. It will also ask for details like title and salary. When you provide all the answers, the contract is drummed up from your templates and can be sent right to Jim and HR.  
CRM automation
Everything above, from information requests to meetings to generated documents, is valuable data for your CRM platform. Zoom.ai keeps your CRM up to date with every relevant chat exchange you have.
In fact, keeping CRMs fresh with constant data entry is one of those time-laborious tasks which eats into employee productivity and creativity.
Of course, this has always been a front and center selling point for all assistants, human and digital. The Zoom.ai assistant has emerged as a leader of this pack.
Ask naturally
The AI behind Zoom.ai uses natural language processing, with almost every language on the planet available. This is a cut above basic one-to-one translations between people-speak and machine-speak.
What this means is, you can chat with the Zoom.ai assistant just as you would with your colleagues and buddies, which makes using it quicker and easier. As a plus, there is machine learning which constantly evaluates how you chat, and what you need, so that its speed and accuracy in serving you is always improving.

End of conversation
Since the Zoom.ai assistant is solely present as a contact in your chat dashboard (unburdening you of extra platforms, dashboards, logins, and passwords), the ability to work with it in your own natural, conversational way will make your workday more efficient.
It all comes down to the conversationalization of SaaS assistants.
You may never take the Zoom.ai assistant to Silly Willy's for a pint after work to chat about your favorite ukulele tunes. So what? What's important is you get to pretend you're not dealing with a digital entity that only understands coded commands—what you get instead is a tireless office assistant that's hungry for your admin.