Typeform Connect Is the TNG of Form-Filling
When one hears the word "form," the feeling of dread quickly follows. Yet, for businesses of all sizes, the form offers a valuable opportunity to get to know your customer better. But maybe you're a startup or an SME that doesn't necessarily want to start off your customer relations with a prompt familiar to bureaucratic operations or online get-to-know-you apps.
Luckily, the industry is chock-full of apps and automation to try and resolve the chore of form-filling. Chrome offers autocompletion of online forms, removing a bit of the pain that comes with the time-sucking and tedious act of form-filling. But this is a band-aid solution, a 'form hack' if you will.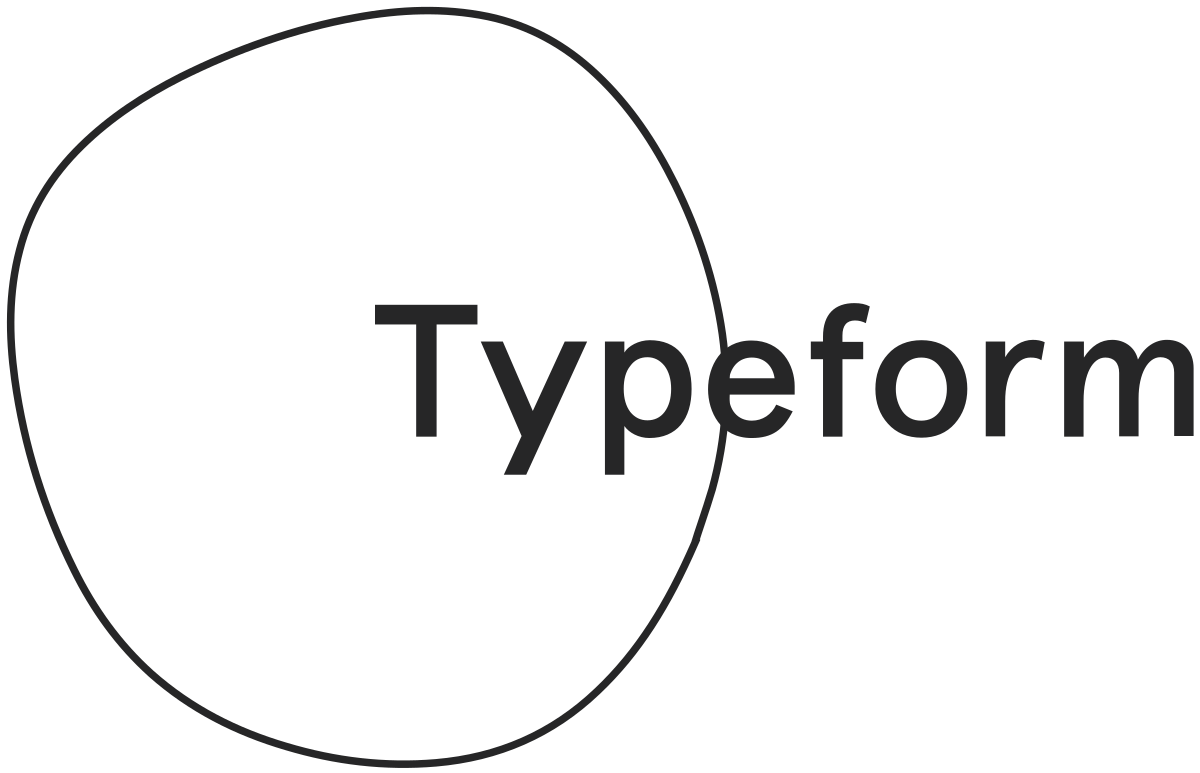 Image Credit: Typeform 
While there are many great form apps out there trying to ease the pain, perhaps one of the most forward pioneers of accessible, beautifully-designed and smartly engineered forms is Typeform.
What makes Typeform different? First off, it's like a thirst trap for gathering customer info. The company takes a different approach, luring in users with an appealing design that's conversational, rather than formulaic.
Typeform's goal is to, "turn data collection into an experience."
The idea is to help you engage your audience with forms so that it becomes a two-way transaction, an actual conversation. Sit on that for a moment. What Typeform proposes is an experience where the user can actually gain something of value in the journey to form-filling.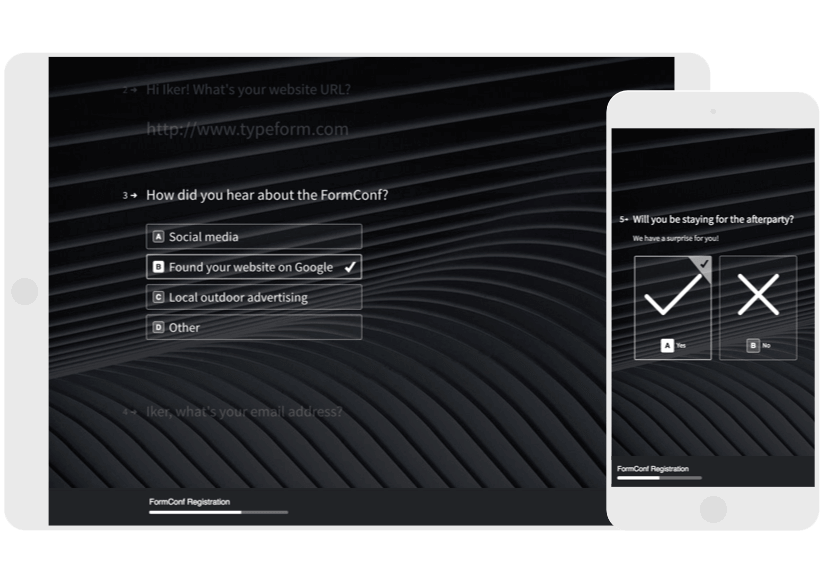 Image Credit: Typeform
Yes, companies still benefit from the information gathered but Typeform provides a platform for the user to get a better understanding of the company as well. It's a win-win situation.
Forward-thinking in many regards, Typeform's clients reflect their 'big thinking' mindset. With an impressive list which includes Hubspot, Freshdesk, Forbes, and partners Cloudfare, Mailchimp, and Autopilot–Typeform is moving forward in good company.
The company recently announced they're adding even more power to their product with Typeform Connect, which allows for several integrations with all your favorite apps including Mailchimp, Trello, Slack, and Intercom.
On the CRM-side, they have connected to Infusionsoft (recently rebranded to Keap), Salesforce, Hubspot, and Pipedrive. Type Connect removes the friction out of form-filling not only by automating data collection but also by seamlessly siphoning users info into your day-to-day workflow applications.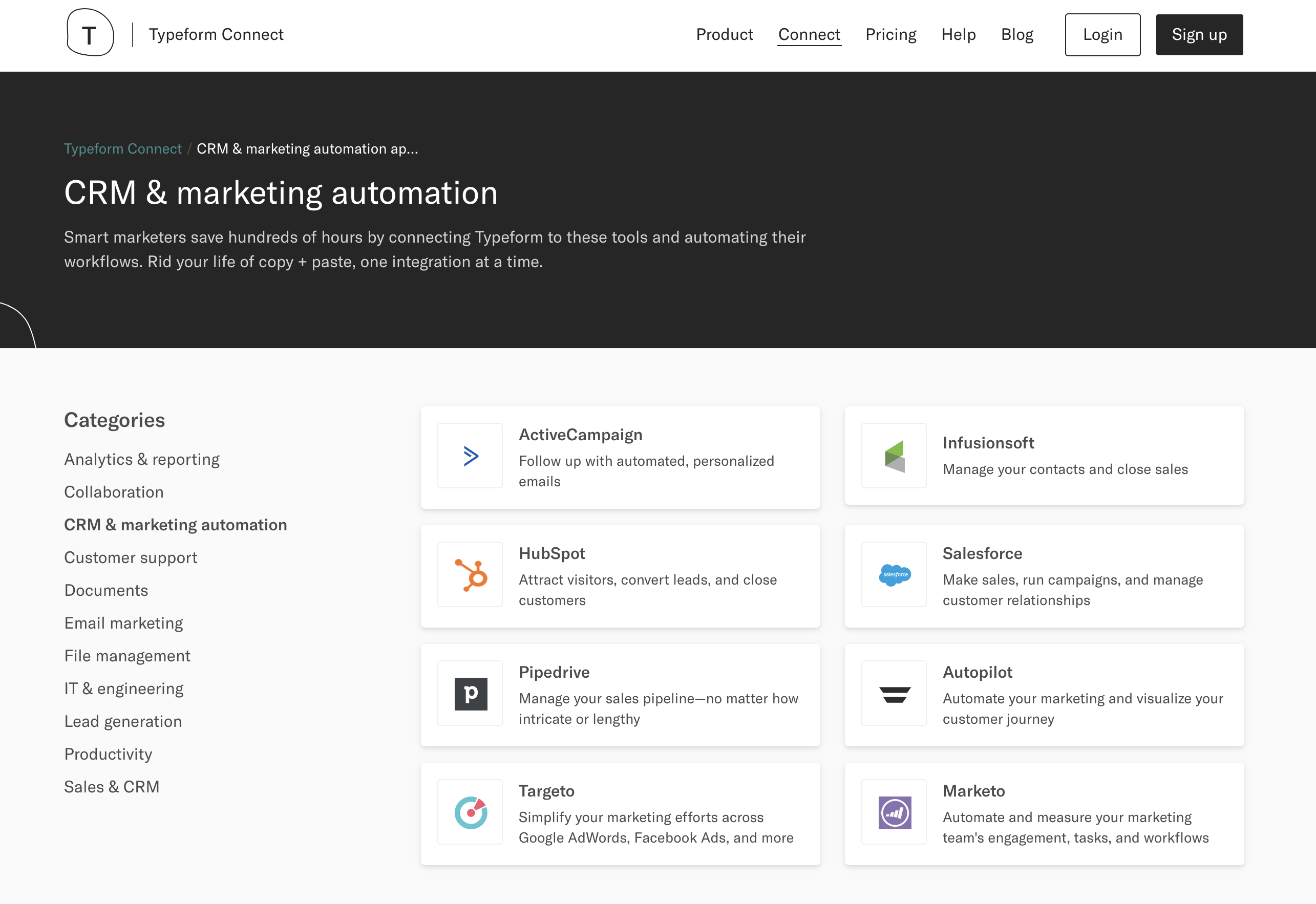 What Typeform has got going on is special. They've managed to make lead generation fun, easy, and an experience. And that's for both sides of the coin: companies and customers.
This is the TNG of form-filling.
Rebel against the type of online form that somehow still manages to summon images of dated, fluorescent-lit waiting rooms. Check out Typeform and streamline communications with new Typeform Connect integrations. You probably won't regret it.