Tika: Plan, Do, Comment, Repeat
Two sides of the business coin
Maybe it is a gross oversimplification, but is 'doing business' not divided into these two basic areas of activity: meetings and tasks? That is to say: 1) talking about what needs to get done; and 2) doing those things.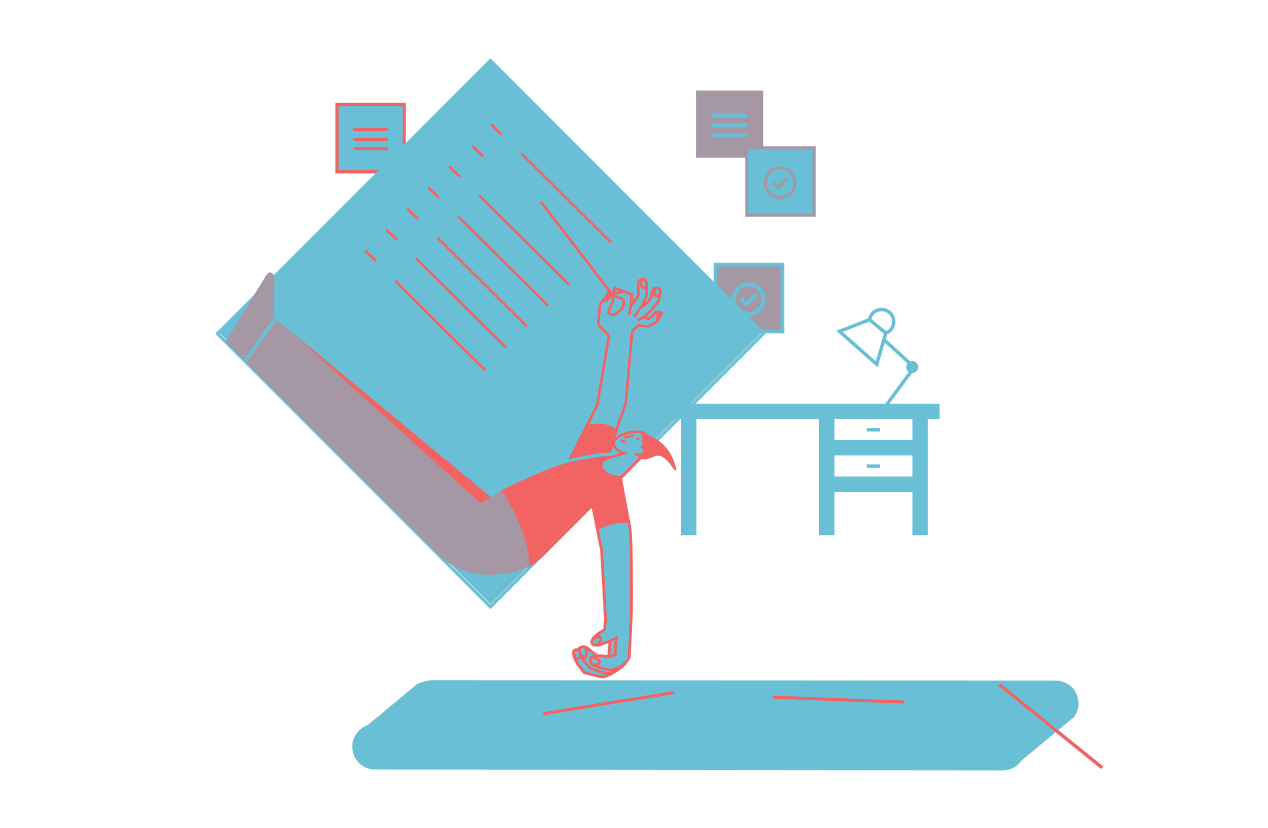 Tika—a new collaborative calendar, meeting, and note-taking/sharing app—knows this to be true, stating that "most of our days are occupied by either meeting or tasks." So why not intelligently automate those activities as much as possible?
Bring it all under one roof
Tika is a project organization app that brings both of these activities into one simple platform, with the aim of cutting down on those wasted moments switching between discrete programs. 
What's more, Tika amps up team productivity by getting everyone on the same page when it comes to meeting preparation, in-meeting note-taking, and post-meeting action.
Tika syncs up all your meeting and event information from Google Calendar (Outlook potentially in the works). As for project tasks and to-do lists, Tika will also soon integrate with popular apps like Trello, Asana, and Jira. Any edits you make on task details within Tika will sync back to those other apps.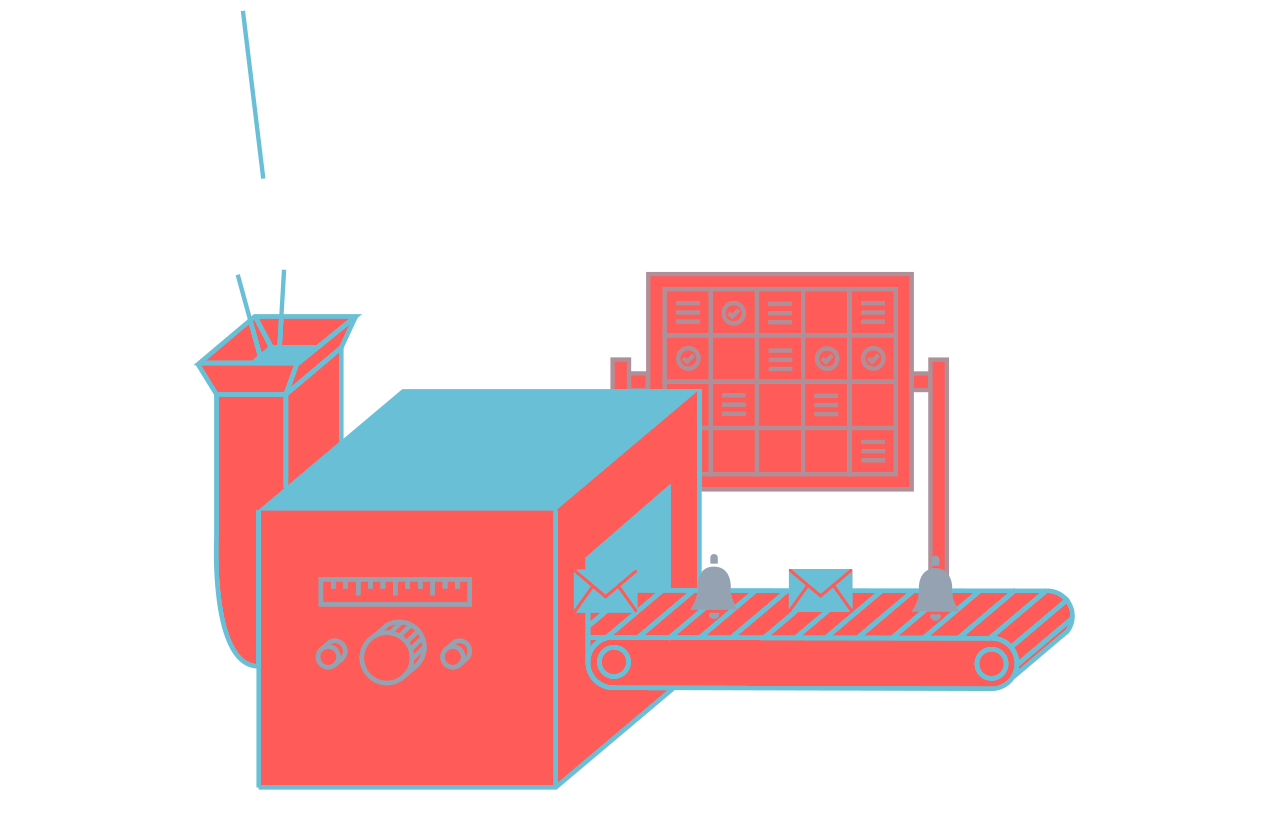 Come Tika with us
Calendar and task list
What's a calendar but a clear visual breakdown which announces all the things you have to do and the places you need to be.
That's why Tika puts a calendar as its front-and-center feature. It functions as you'd think it would with zero extra frills, which is just fine when it comes to staying organized, and need a clear picture of your upcoming meetings and scheduled events. 
Besides the calendar is a list of tasks, which can be sorted by their deadline or their priority. Tasks show the assignee, the status, the priority, and the deadline.
On both the calendar and the tasks list you can see not only your own agenda but also the details of members of your team.
When it comes to creating a new task, all you have to do is write it up using a basic who-what-when phrase. For example: "Michelle needs to print up brochures before next Friday's meeting with the client." Tika will register the details like assignee, due date and whatever the task is.
If a teammate seems to be inactive when a task deadline is coming up, Tika can ping them with a notification. Otherwise, if a note associated with a task requires a response, count on Tika to ping.
As a meeting approaches, a team leader can see the status progress for previously assigned tasks, reminding the assignee to complete said tasks before the big meetup.
Lastly, there's a handy search feature just for tasks. Possibly sometime in the future, there will be one for all of Tika's notes too.
Agenda and notes
Selecting a meeting from the calendar expands it so you see all the details of that meeting broken down into agenda and notes. Each meeting is given a unique URL, which gets sent to all attendees, giving them permission to edit the agenda and the notes.
Coworkers can use that URL to share their availability and to work out the location, time and duration of the meeting.
Agendas are displayed as bullet points of things to discuss, do and delegate. Notes slide in between these agenda points with any extra comments. For example, an upcoming meeting agenda with notes might look like:
Come up with 3 blog pitches (agenda)

Make sure at least one is about our new product (notes)

At least one should be something fun about our company (notes)
If the meeting is still in the future, you and all the other attendees can begin populating the agenda, so everyone knows in advance what's to be expected. Pre-meeting tasks are also created and assigned here—like "Michelle prints the brochures"—which automatically becomes a task in the main task list.
During the meeting, everyone can add to the same meeting page's agenda and notes with the option of switching to a private-note setting.
Alongside agenda items and notes, you can create and assign tasks as they come up during a meeting.
If meetings, like standups, are regularly-held, Tika lets you keep the series of meetings as one continuous agenda so it's easier to check progress over the course of several weeks. 
Finally, there's an option to send out pre- and post-meeting summary emails to everyone involved which will include either just the agenda or all the notes and tasks as well. These email summaries can be sent to non-attendees and 3rd parties who do not have the Tika meeting link.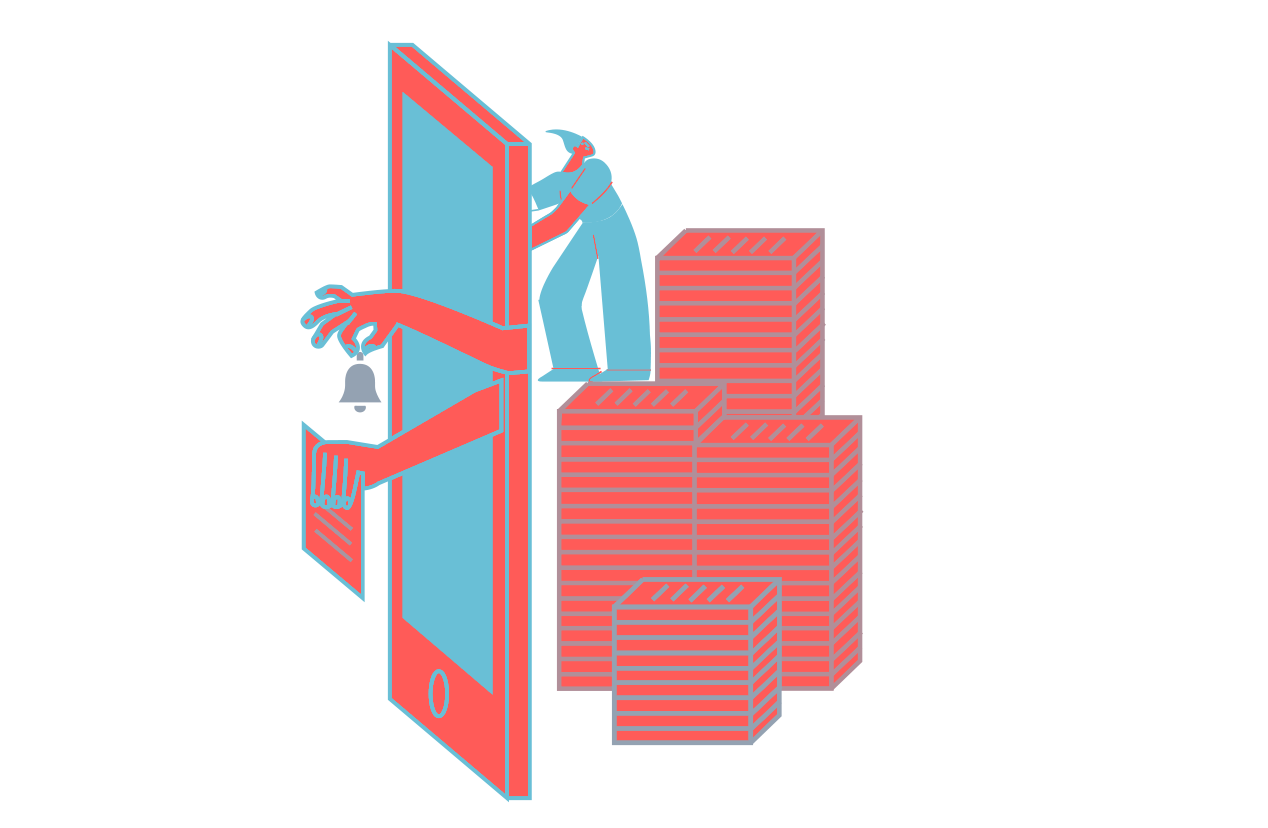 The managerial glue
Tika believes, "product managers are seen as the glue among different groups like engineering, sales, and marketing." 
So, when it comes to keeping different people from disparate departments on the same page, Tika strives to provide a platform that an "adhesive" manager would benefit from. 
The fact that it not only organizes meetings and tasks, but also provides an open and collaborative platform for everyone to share thoughts, assign tasks, and coordinate getting together, really proves Tika's utility on a team level.
That isn't to say that Tika couldn't be a powerful organizational tool for the individual as well. If Tika helps managers glue their teams together, it also helps individuals spread their organizational capacity as if they were a team.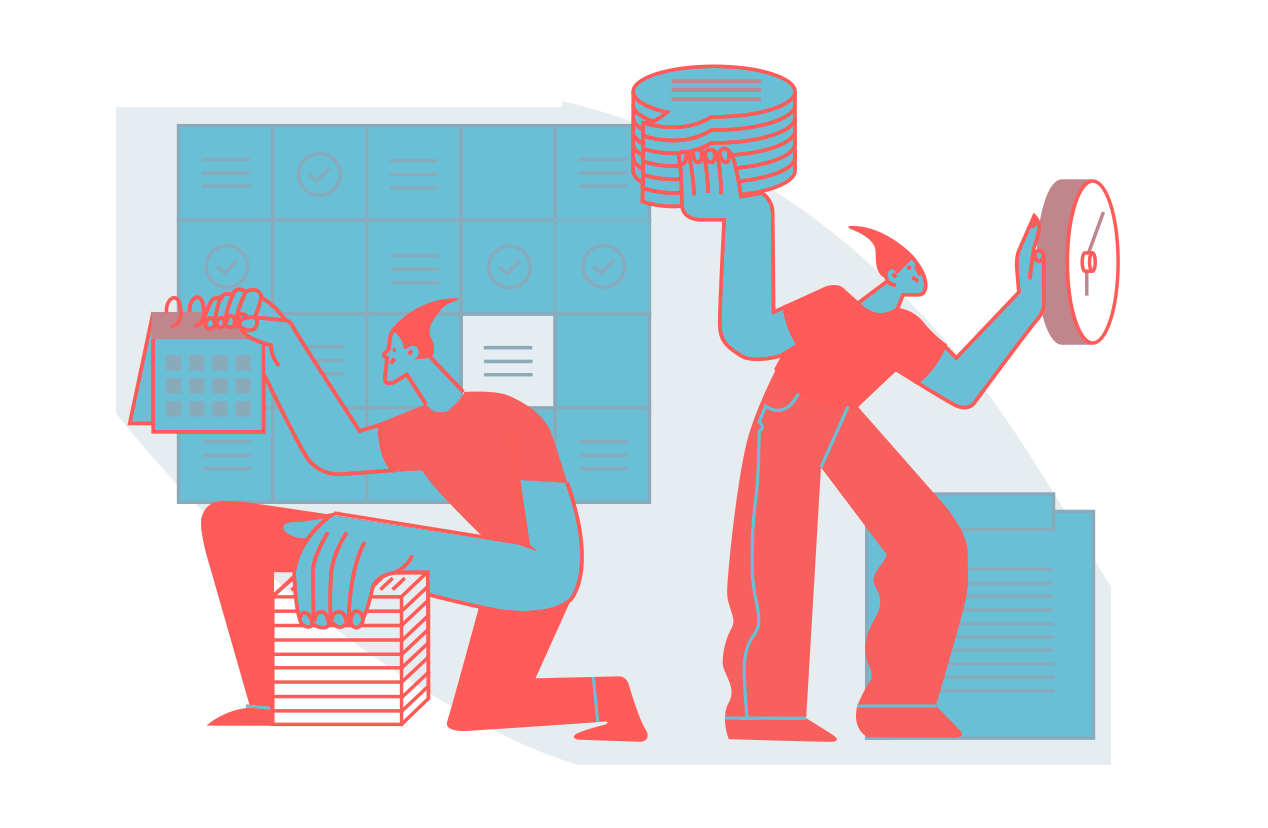 More time, less stress, fewer problems
Tika is currently in Closed Beta, however, you can quickly take it on a test drive by logging in with a Google account. 
And why not! Because, firstly, Tika is a time-saver, and after all, time is money. Secondly, it's a stress reducer. From meetings of the past and future to tasks of all priority levels, to every note jotted down, with Tika all your important information is forever stored and accessible from one simple place. 
Most importantly, the platform is easy to use, which always helps to save time and reduce stress. As Tika states, 
"Managing your work shouldn't feel like work." 
So let Tika handle the non-work work of staying organized so you and your team can get on with the real-work work of figuring out what needs to be done (meetings) and then getting it done (tasks).