Paste Brings Your Pitches to Life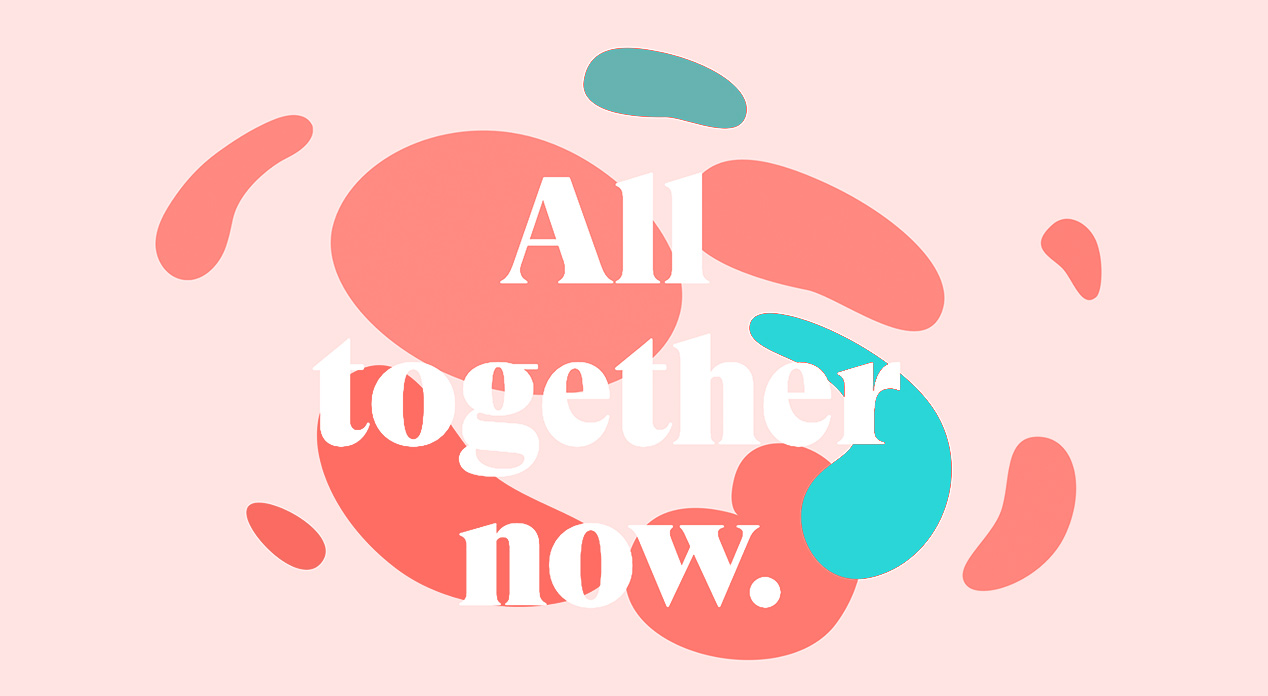 In 2011, a little-known app developer called FiftyThree was launched with a humble product called Paper. It was a drawing and sketching tool for iPads. By 2012, Apple called Paper the iPad App of the Year.
Fast forward to 2018, and FiftyThree's entire assets were acquired by the cloud storage and transfer company WeTransfer.
Between FiftyThree launching Paper and WeTransfer's acquisition, a companion app to Paper was launched: Paste.
Unlike Paper, whose creative amusement offering seemed like WeTransfer's real score, Paste offers a value that goes beyond creative fun and into the domain of ecommerce and business in general.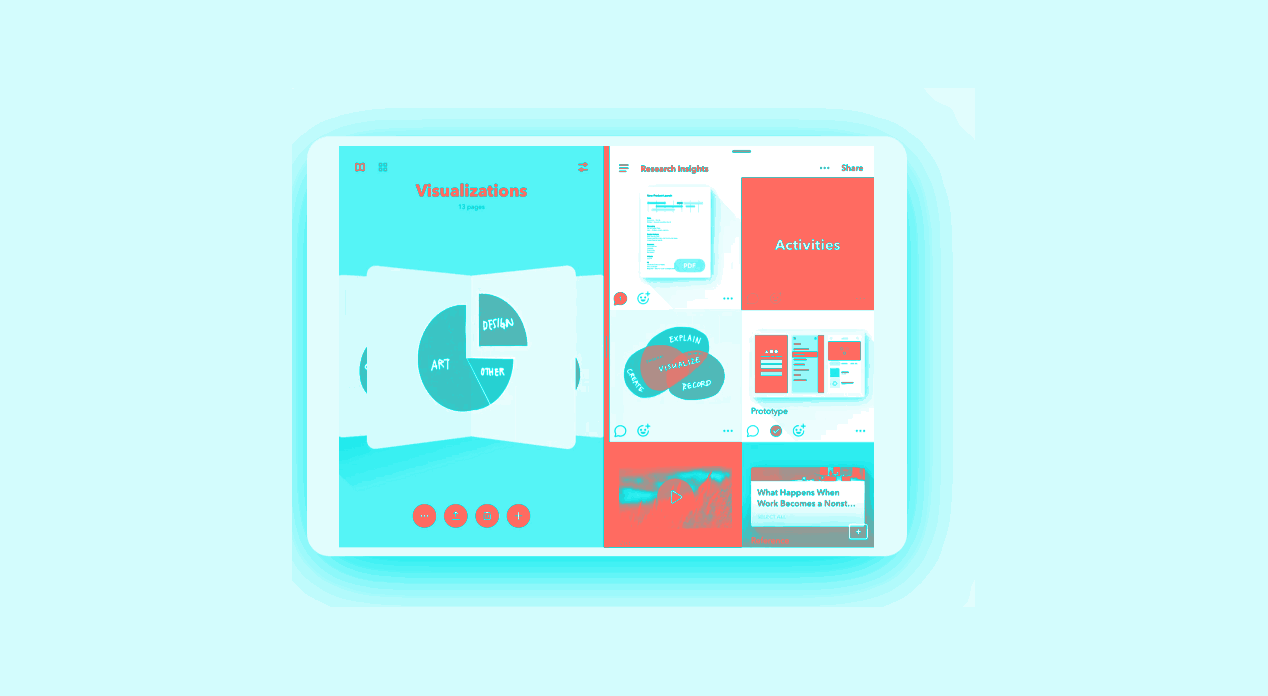 Sliding into broader utility
Short and simple: Paste is a slideshow app. It lets its users create slide decks in an intuitively simple and pretty fun way. Texts are combined on slides with media one can upload from their computer, download from the web, select from integrated databases or, of course, create from scratch using Paper.
Decks can be reviewed, edited and shared with teams for comments, and ultimately exported as PDFs or embedded onto websites.
Its uses in, around, and outside the office are many. Firstly, obviously, it's a presentation tool, which is just as valuable to workers as it can be for students, community organizers, political groups and nonprofits. Whether you're trying to make a case for a cause or convince investors to fund the next big startup, visuals always add to the attractiveness of your pitch.
Portfolios are in many ways a presentation of one's own work, whether done individually or as part of a team; Paste can be especially useful if your portfolio is showcasing art, design, copy layout, or anything visual.  
However, it doesn't have to just be about showing off one's talents or trying to land a big deal. These days, more and more new apps and platforms are choosing to use slideshows instead of instruction manuals to provide how-tos and tutorials to use their products. In some ways, a slideshow is even superior to video tutorials, which can seem long-winded and difficult to navigate back and forth between important parts, or otherwise speed up or slow down sections.
Gluing teams together
The above purposes are all outward-focused, but Paste can definitely offer some in-house value too. It could be a platform to jot down notes, links, and media during brainstorm sessions, as well as a venue where team members can contribute, comment and further share ideas.
All this, of course, is even more streamlined due to its tight integration with communication manager Slack.
Here are some interesting snippets from the testimonials on Paste's site, all of which speak to its internal team benefits:
It's way more useful to keep throwing things in Paste, adding notes as we go and have something pretty to talk through. It's really crucial for us at the early stages of a project.
We've been using Paste as a tool for gathering visual materials in the research phase.
Paste has become a daily part of the collaborative ideation process.   
We use it for everything ranging from brainstorms to dev handoffs.

Running through Paste
Getting started
Signing up for the free version is easy; you use your email, your Google account or Slack.
Once you're signed up you can start a deck right away or visit your dashboard. The dash is where you get an overview of all your decks, as well as all your teams. You can invite people to become part of a team where they can view decks or have editing access too.
When you start a new deck, you decide if it is private for me or shared with the team. You can also assign a certain slide, or the whole deck, to someone else, passing off editorial authority.
Next, you're shown a storyboard: This is what a deck looks like when all the slides are laid out like a birds-eye-view mosaic. When working on a deck or deciding how you want the finished product to appear, you can choose storyboard, or the more common presentation format of slideshow, which displays one slide at-a-time in a linear, narrative fashion.
Your first slide
In the storyboard form, you select one of the empty slides to begin working on it. At any point, you can drag slides around in this format to rearrange their order.
In this slide, you add some text. The free version gets you some size and formatting options, but for more font variety you need to upgrade to premium.
After you've written something, you add media. This can be images or videos uploaded from your computer, or you can insert a link from the internet. You can also select one of their databases, like Giphy or Unsplash, which will automatically give you image suggestions based on your text.
You then decide on the layout relationship between text and media with three options:
Intro blows up the media to near full screen with the text above it, like a title page

Show has a big image with smaller text as if it is a caption explaining the photo

Tell is where you'll use larger bodies of texts with smaller images
You can also adjust the background color of the slide (if the image is not full screen), and Paste will always offer an option which attempts to match the background color of the image (eg: with a picture of blue skies, Paste will give you a similar blue option for the slide background).
Regarding colors: In your dashboard, you can customize your brand's colors (and fonts too with premium). This is undoubtedly an awesome feature if you're using Paste for your business, where a recognizable brand aesthetic is crucial for expanding a business.
Finally, when a deck is done, you have the option to export it as a PDF, get an embeddable link to put on a website, or just email it.
There are only a few limitations to the utility of the free Paste version: You get unlimited slides, three-slide decks, and web-embeddable functionality.
The premium versions start at $8 per user per month, and then there is a 'team' special at $30 per month which covers 25 users. For teams greater than 25 people, Paste is ready to talk about custom deals.
Premium packages get increased aesthetic customizability, like more fonts and colors. Also, in premium versions, you can make decks 'private,' which remain hidden from your team until you choose to share them.
Premium decks can be exported to PDF without Paste's watermark. Finally, with premium versions, you get priority customer service.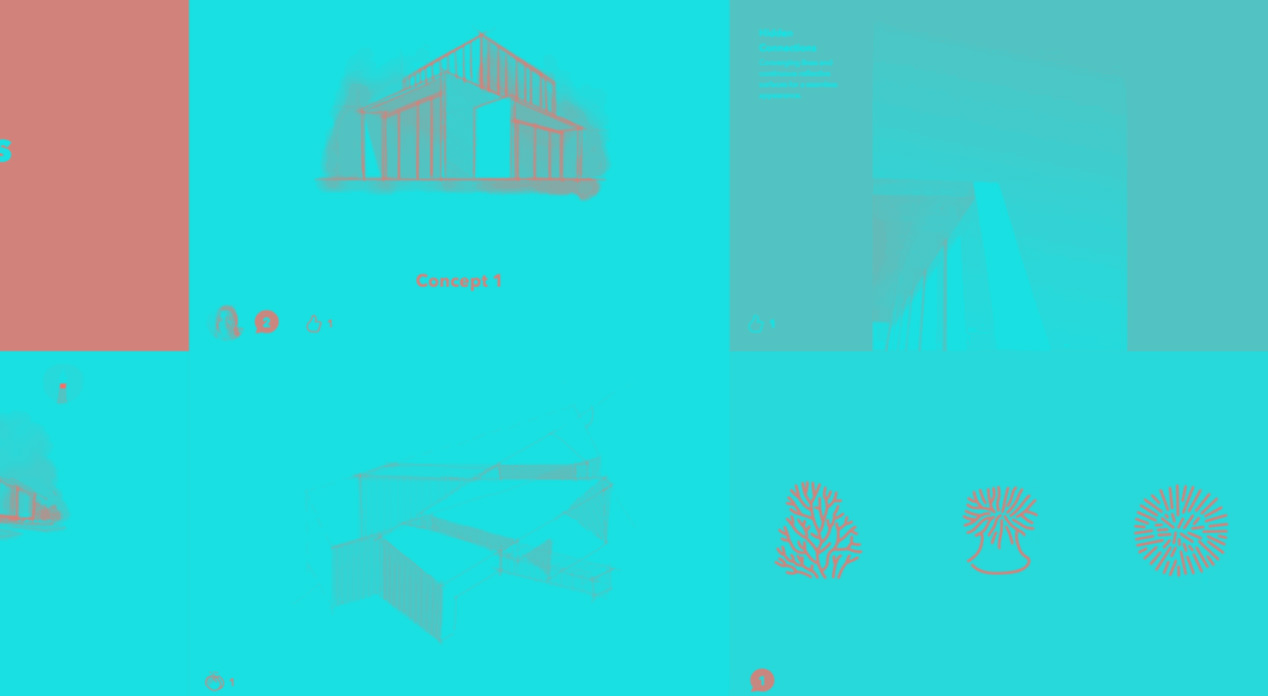 Why say, when you can display?
In our media-saturated environment, visual showing is the superior form of expression to lengthy textual-vocal telling.
Whether it's the summation of a brainstorm session, a project storyboard in progress, or a polished sales pitch, Paste is a tool which helps you realize your ideas into engaging stories.
If every picture is worth a thousand words, then a well-crafted slideshow is of inestimable value.