Vimeo CEO, Anjali Sud, announces the launch of Vimeo Stock at Inbound 2018.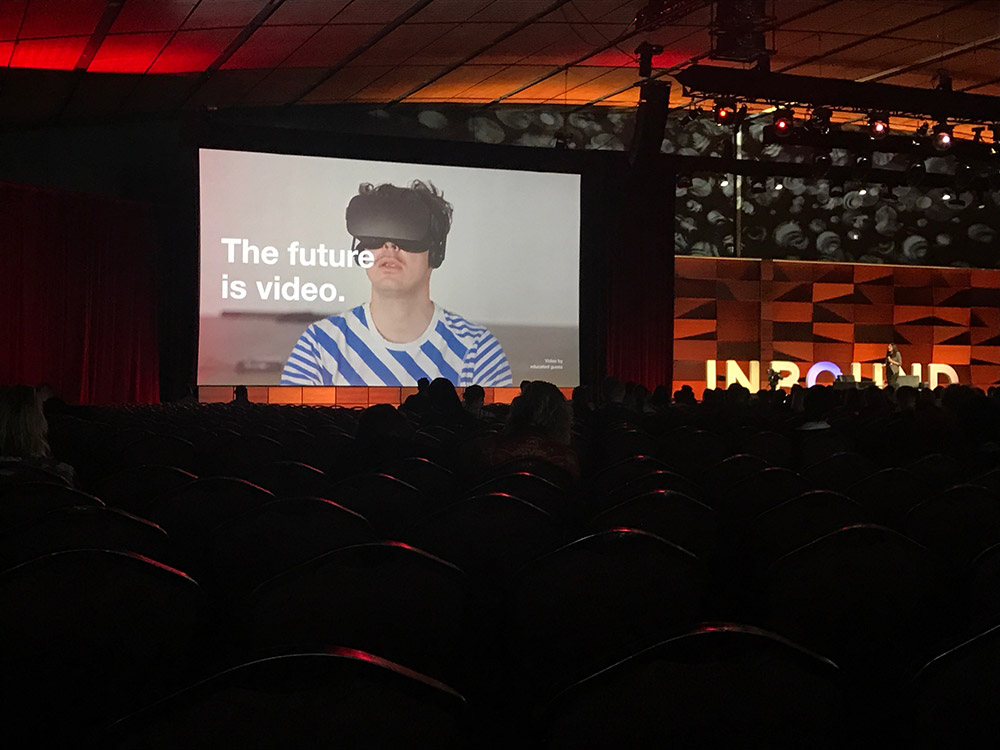 Video has been the future for quite some time, but so many companies don't have access to the talent it requires to make beautiful engaging video content.
Now you'll have access to some of that awesome creativity that's on Vimeo to use in your own storytelling.
It's opening up exclusive content from Vimeo's creative community. It's a new way for marketers to create better video.
For the Vimeo creatives out there, it'll bring new opportunities to artists who may have never licensed their work before for commercial purposes.
Hopefully, it's win-win-win. For the marketers, for the creatives, and ultimately the end user who may actually enjoy watching what some of this will produce. This raises the bar for everyone now.
Find out more on Vimeo: