Goodbye Stride. Atlassian Joins Slack to Form Strategic Partnership
Slack and Atlassian are forging a strategic partnership that will enable them to deepen existing integrations between their tools and co-build new ones. This transaction, announced last July, could be the beginning of a new powerhouse in the digital workplace.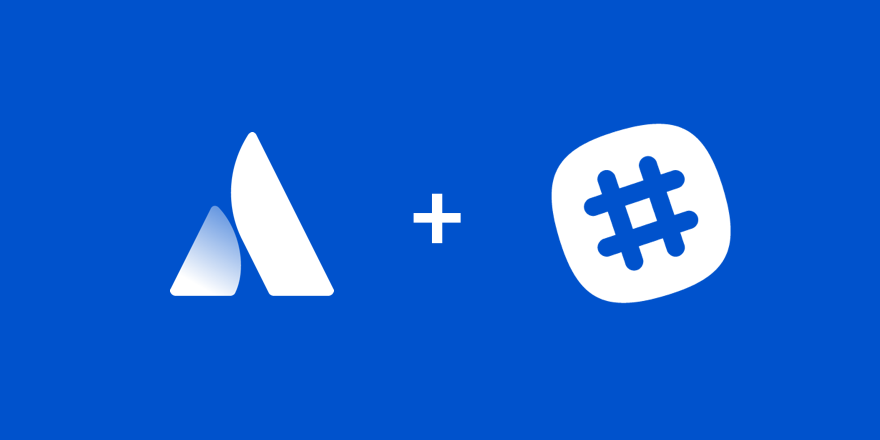 Image Credit: Atlassian
This is not the first time Atlassian has announced a migration for its team communications. Building its budding software portfolio to service their fast-growing roster of companies, Atlassian acquired HipChat back in 2012. In 2017 the company announced Stride, an in-house built team communications software.
A year later Atlassian announces their strategic partnership with Slack. Along with their announcement the company released a press statement admitting what everyone already knows: Slack is on top, and Atlassian wants to be a part of it.
'Strategic' is the name of the game
Slack's namesake platform, one of the hottest collaboration tools for business workers, allows for real-time group chats, direct messages, and file sharing in a central place. Since its appearance in 2013, the solution has helped teams across many industries communicate more efficiently, and has risen to dominate the enterprise chat market.
Atlassian's early development of Stride offered a suite of development and collaboration tools targeted at software providers and project managers. The company is mostly recognized for its team collaboration platform, Confluence, and its issue-tracking application, Jira.
The deal is simple, smart and strategic. Atlassian makes an equity investment in Slack, Slack acquires the intellectual property of Stride and HipChat (and all the Confluence and Jira that comes with it), forming a tight partnership that both companies will benefit from. 
They are planning to build new integrations between Confluence and Slack while also deepening current Slack integrations with Jira, Trello, and Bitbucket.
The new partners can offer their customers the best of both worlds by combining Atlassian's leading collaboration products and Slack's business communication platform.
The deal allows both firms to focus on areas where they excel, empowering them to face growing competition from rivals like Microsoft.


Image Credit: cPrime
As part of the deal, Atlassian will discontinue its communication platforms HipChat and Stride, both of which compete with Slack. Atlassian will keep running those services through early 2019 before giving users paths to migrate to Slack.
In a blog post on Atlassian's website, Joff Redfern, Vice President of Product Management, states that the real-time communication market has dramatically changed over the past year.
 "Throughout that change, one product has continued to stand out from the others: Slack. While we've made great early progress with Stride, we believe the best way forward for our customers and for Atlassian is to enter into a strategic partnership with Slack." 
Although members of the Atlassian team are proud of their products, they acknowledge that  Stride and HipChat failed to generate as much demand as expected amid intense competition.
Slack's user-friendly interface and successful marketing partly contribute to its popularity, but it is mainly the solution's robust suite of third-party integrations that makes it so appealing. 
The ability to plug in several world-class business applications, like Zendesk for customer service and Salesforce for customer relationship management, has spurred many organizations to adopt Slack. 
Slack's recent integration with Standuply, a bot that runs standup meetings regardless of distance and time, has already helped many development teams work more cohesively and boost their productivity.
With over eight million daily users and a value of $7.1 billion after five years on the market, Slack is proof that collaborating with rival companies to better respond to users' needs leads to success.