Funnel CRM Puts the 'Fun' Back Into the Sales Funnel
Buzz Interactive, a digital marketing agency, has designed Funnel—a CRM system to help growing businesses, startups, and professional freelancers simplify the sales process and close more deals without all the complicated tools.
The solution creates an organized workspace where you can receive inquiries through web contact forms, collect and manage customer information, send professional proposals, and track each step of the sales process.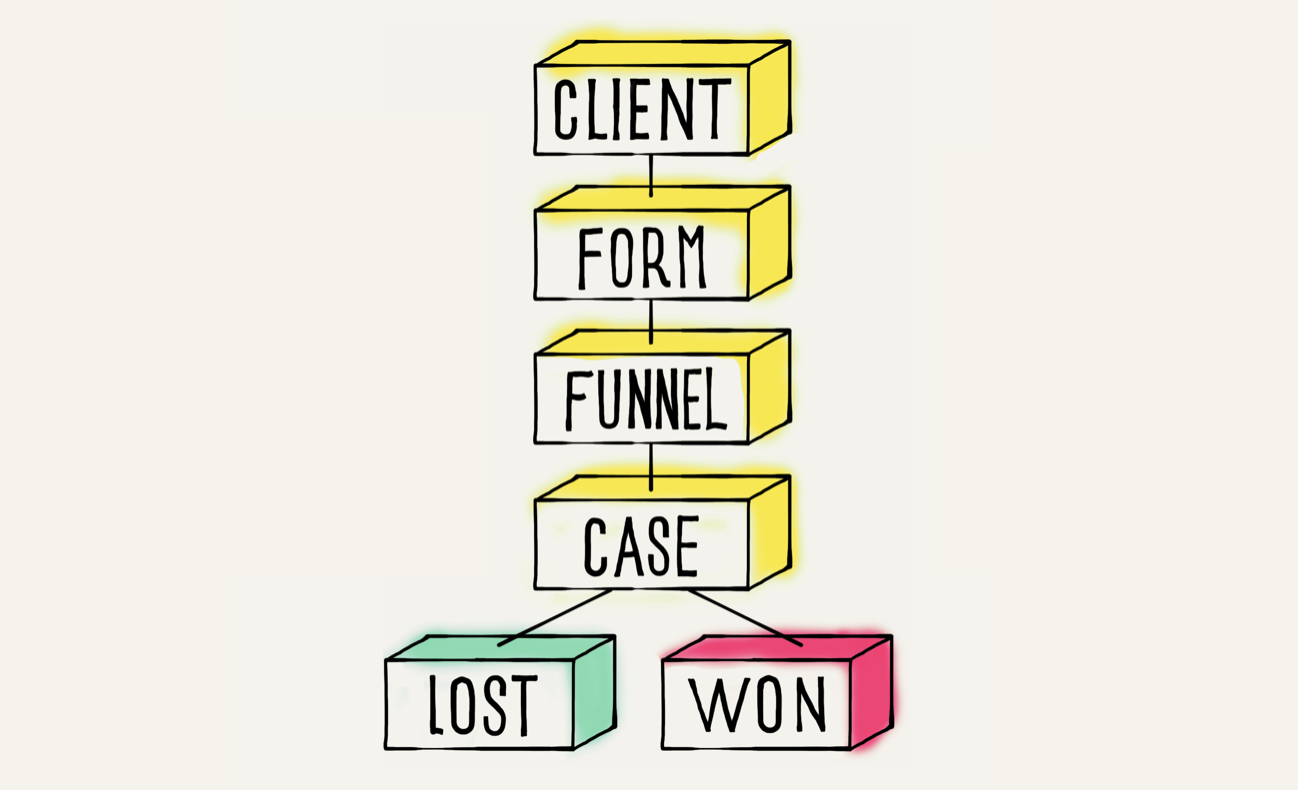 An uncomplicated CRM approach
Funnel comes with a simple form builder that enables you to create custom contact forms without any required technical knowledge. You can integrate these forms with your website by pasting just a few simple lines of code. If you know your way around HTML, you can build more advanced forms and post them to a specific URL.
Funnel CRM then automatically takes all the leads information directly from the forms, so you don't have to enter important, yet admittedly tedious details such as a contact's phone number, email address, or birthday into the system.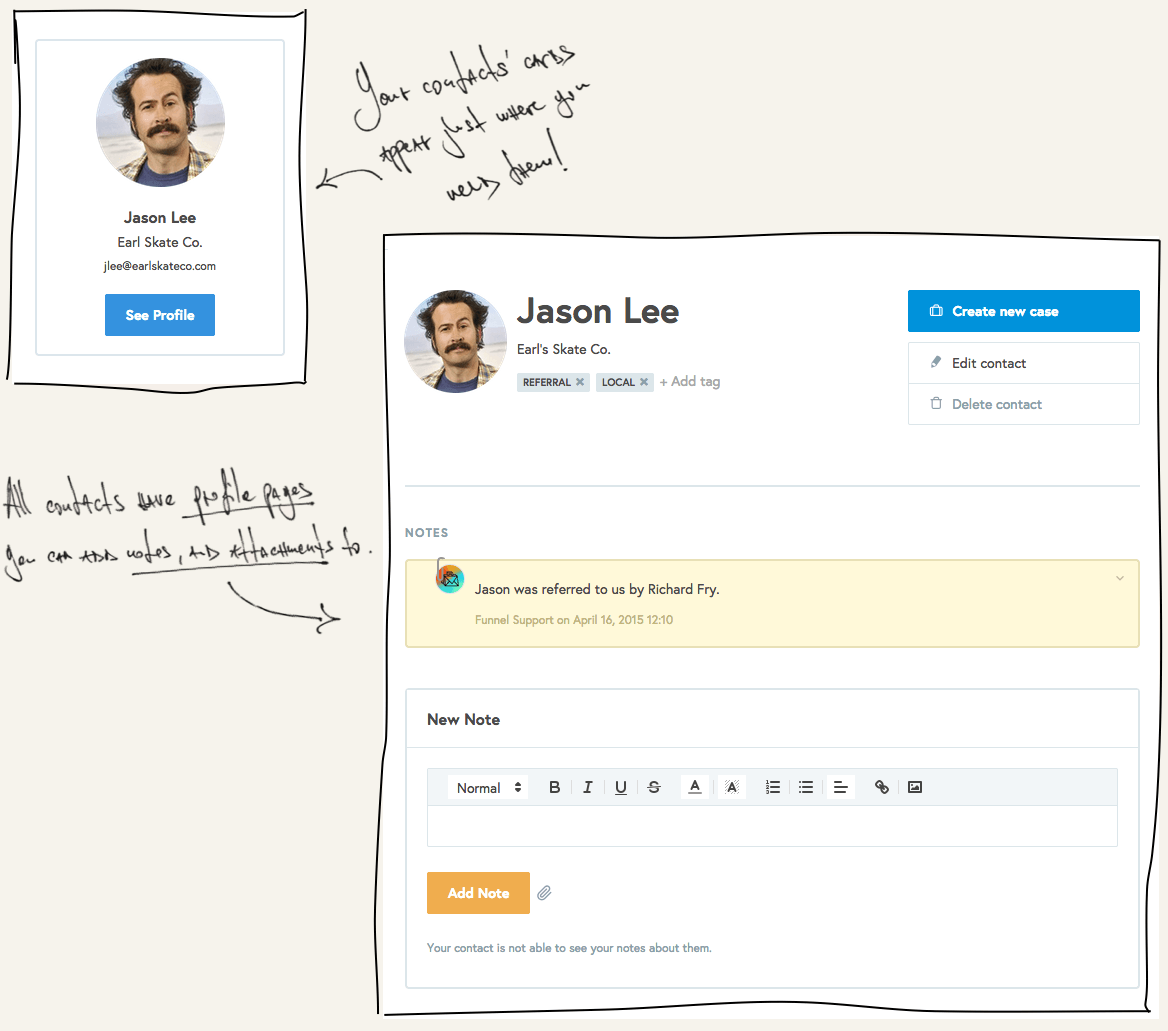 The platform organizes all data into individual profiles so you can easily access and personalize interactions with potential customers. All contacts keep a history of previous interactions and deals for quick reference.   
Taking care of the tedious tasks, Funnel CRM lets you get back to the fun part of sales, building relationships with prospects and existing customers.
Organized emails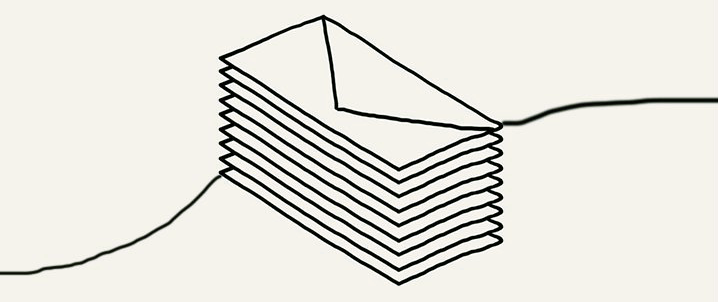 Gathering and storing work-related emails in your inbox can make you lose track of customers, requests, and opportunities. To help you stay organized, Funnel CRM directs all messages about your business operations to a sales funnel and labels them with the stage of the sales process they are in.  
The solution also notifies you when customers open your emails.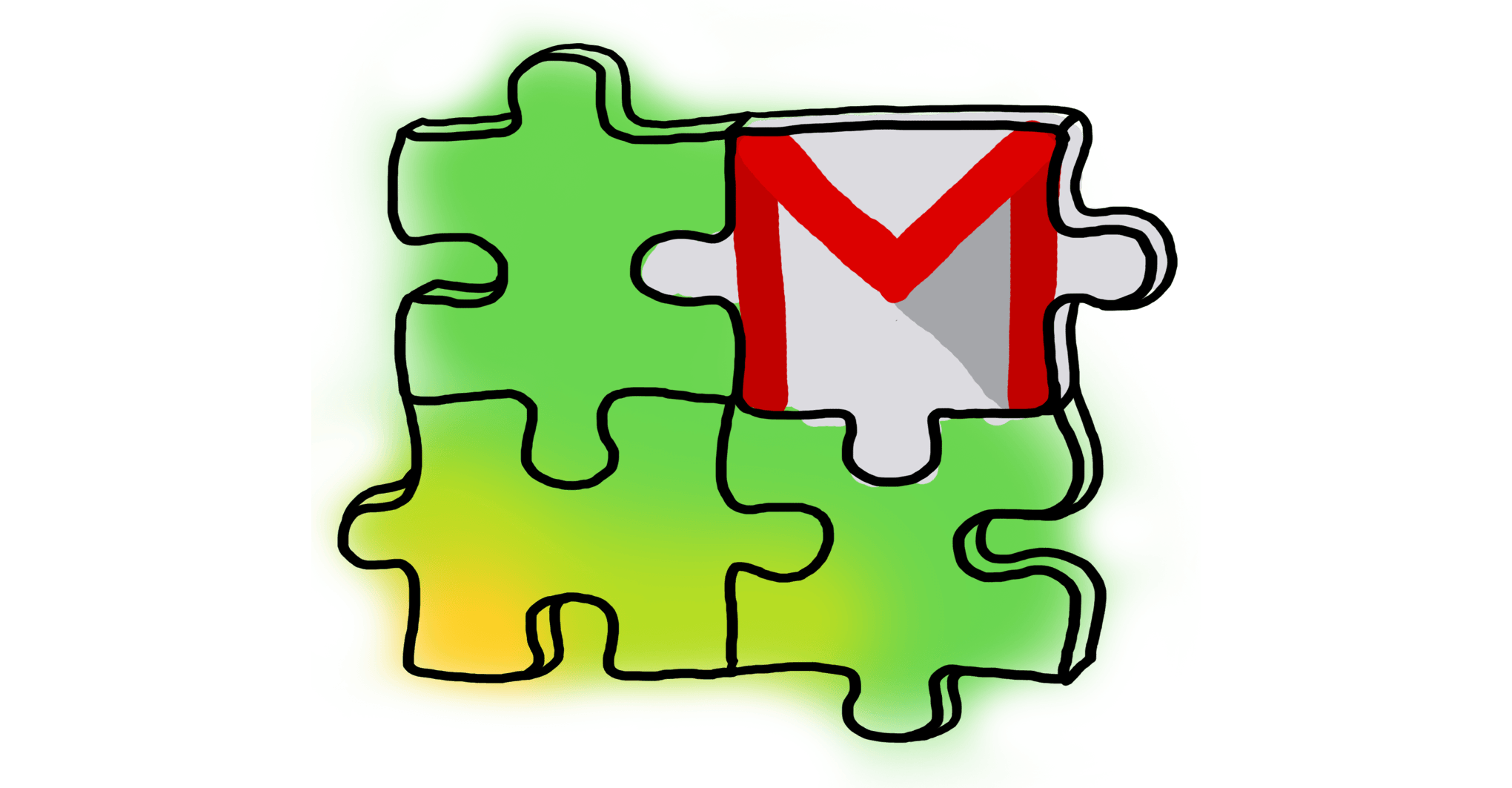 Funnel integrates with Gmail, enabling you to message your customers directly from your inbox or your smartphone. As communication is synced between both applications, you can reply to a customer from Gmail without logging in to Funnel.
Centralized task management
Updating your calendar with every new task can become a real hassle. Luckily, Funnel offers a "Tasks and Activities" feature which organizes, assigns, and prioritizes tasks to ensure you never miss opportunities.
This feature helps you actively follow up with every potential customer by showing which of your leads have activities due, overdue, or have not been assigned to a centralized location. As soon as your team completes scheduled tasks, Funnel keeps you active, prompting you to add new ones.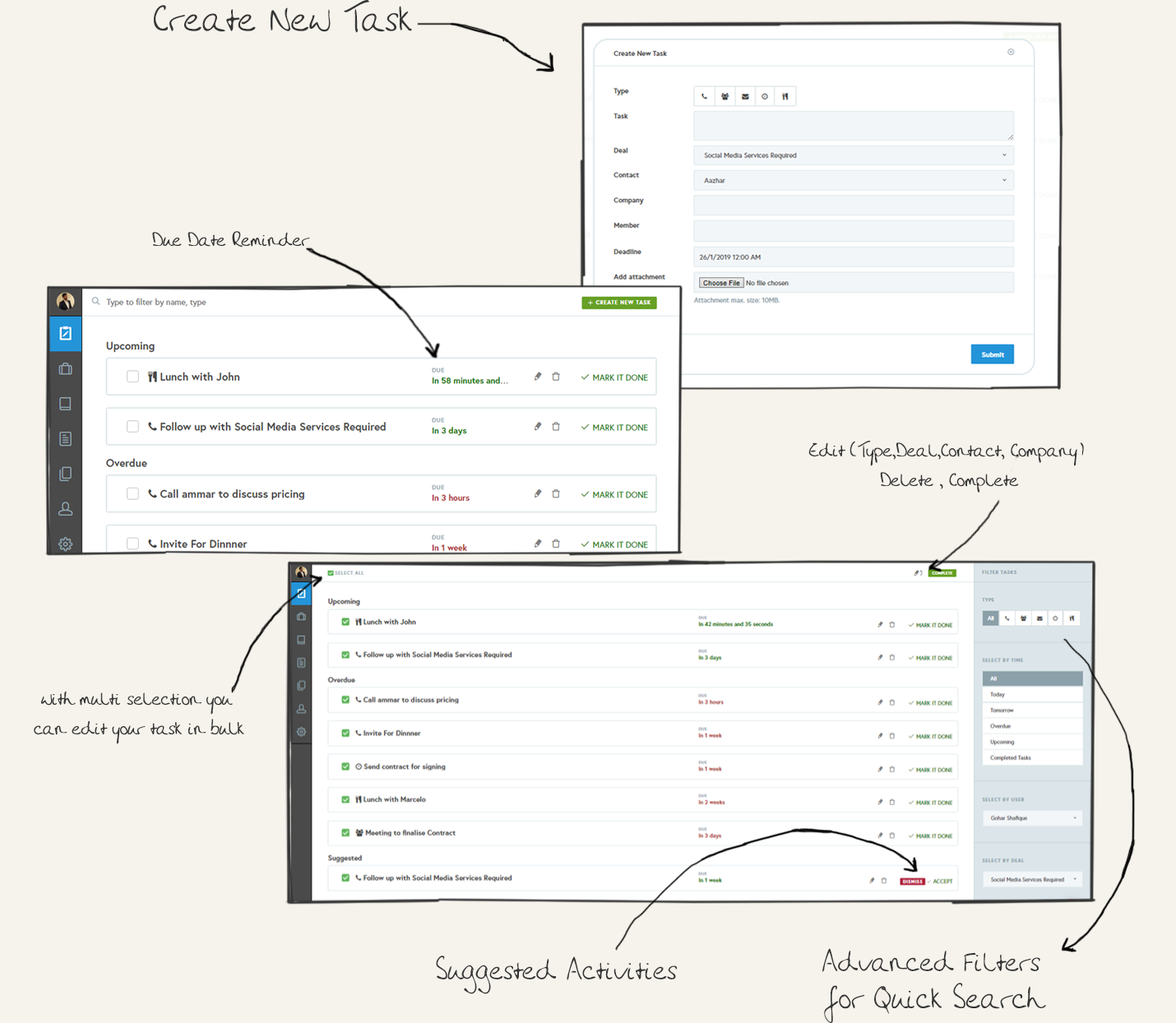 You can set up reminders to go off at specific times, so you never miss critical activities such as meetings, lunches, or sending quotes to prospects or customers.
The solution has even introduced an "inactive" mini-feature that brings any idle deal to your attention after a specified period, helping you focus on leads that require extensive follow-ups.
Funnel suggests a pre-set list of tasks, but since every business works differently, you can create as many tasks as you need and customize them to respond to your specific sales needs.
The task management feature also includes smart filters that let you find specific tasks or activities in seconds so you can identify priorities and focus on the right action at the right time. You can select events by type, time, status, and users.
Funnel CRM enables you to put together and send professional business proposals every time a potential customer asks for a quote or estimation. You can include automatically calculated totals, add and format text, set multiple currencies, embed links in your proposals, and personalize them further by adding your logo or photo.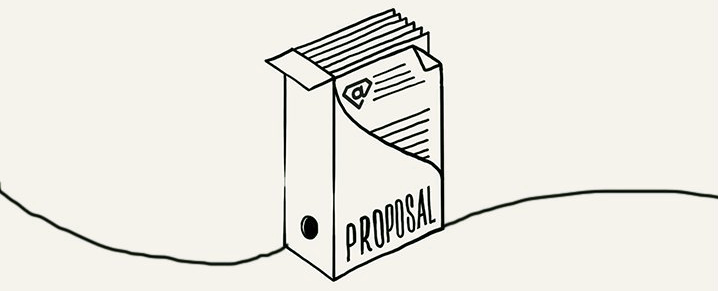 No more feature bloat 
Young serial entrepreneurs Muhammad Gohar Shafique and Irsa Chaudhry created Funnel in 2018 to address the pain points of complicated CRM systems in the hopes of making the sales process easier for small businesses, start-ups, and freelancers.
According to Shafique, who currently serves as Funnel CEO, most CRM software on the market have complex workflows and bulky feature sets that can leave salespeople in small businesses confused and overwhelmed with unnecessary data.
In Funnel's launch press release, he explains that his team aims to stand out by offering an intelligent yet simple program that helps "automate the tasks salespeople and business owners hate without the bloat of features popular and complicated CRMs bring."
Today, over 2,000 salespeople across diverse industries use Funnel CRM to simplify their daily tasks.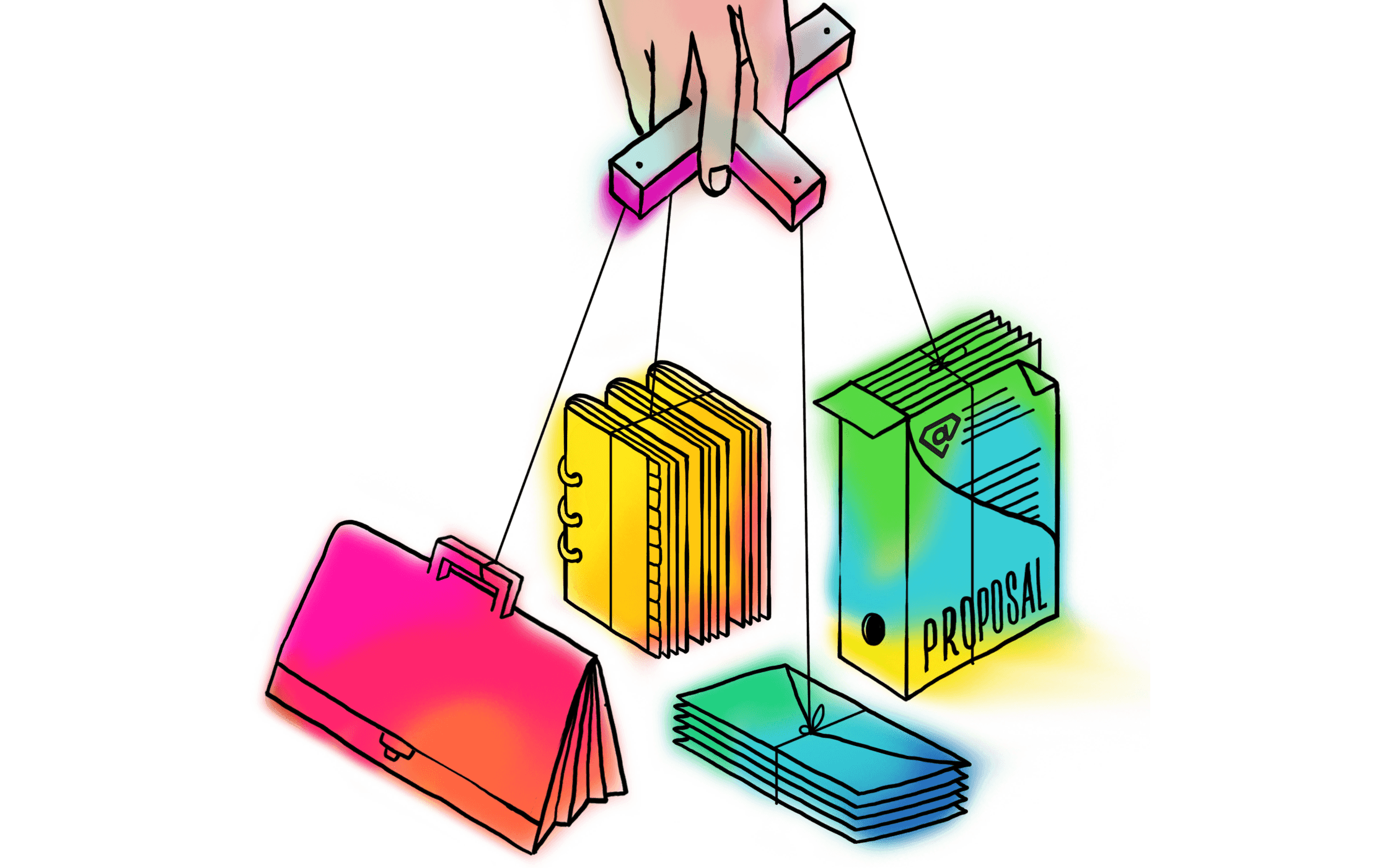 Simplified CRM = successful small businesses
Funnel's simple yet powerful features make sales reps' jobs much more comfortable and help all kinds of small businesses drive leads, conversions, and growth.
While the solution was primarily designed for startups and freelancers, its efficiency and ease of use can help even the largest organizations save valuable time and close more deals.