Are.na: Collaborative Culture Sans Social Distraction
Social media might have once had aspirations to bring people together and to allow idea-communities to grow and flourish. But today it seems it's mostly about echo chambers, ego stroking, attention capture, data extraction, and shoving targeted ads in our faces.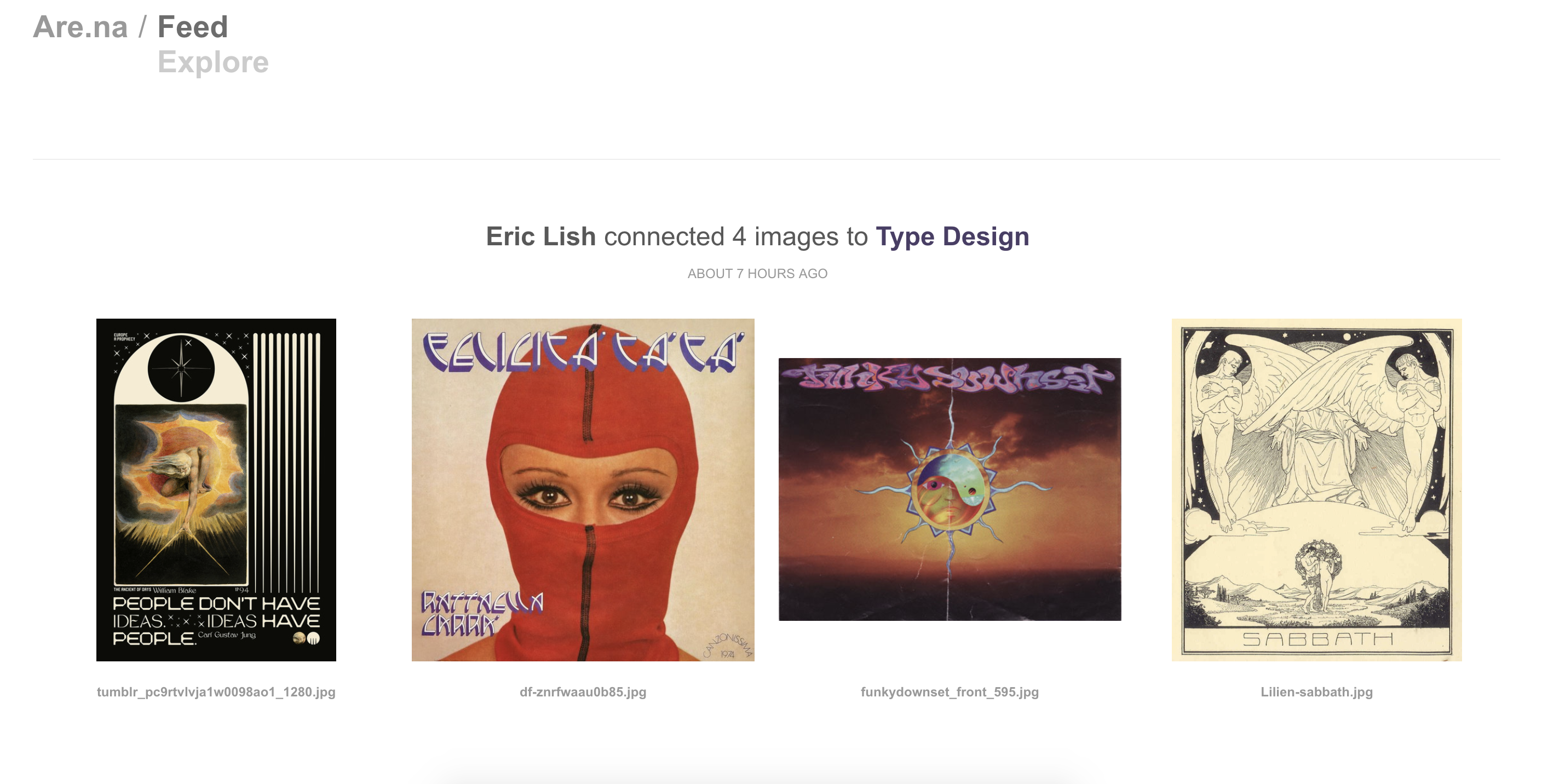 So, enter Are.na: not exactly a social network but rather a cultural platform for sharing ideas, media and content. It's useful for the individual looking to make creative or intellectual connections, and doubly useful for groups to organize ideas around shared projects.
Are.na's goal is not to bolster the individual through depersonalized affirmations in the form of likes and friends. But rather, the platform is all about community-collaborating with like-minded people, building shared knowledge, and letting users dig deeper into cultural, creative, and technological topics.
TMI? Not for a network
In an age of information overload, one can experience sheer paralysis as to how to use information usefully, which we might call knowledge. It's similar to how machines learn: There's plenty of data, but it needs to be organized to be utilized as AI.
Likewise, with humans, information needs to be organized into knowledge. Are.na recognizes that one of the best ways to do this is not in isolation but through collaboration and community.
This community platform is embodied in Are.na's design-heavy visual dashboard.
The dash lets users copy or upload any kind of content into "blocks" which are then inserted into themed "channels." Other users can view your channels, comment and collaborate on them, add blocks to—or copy blocks from your channels into theirs.
The result is a living breathing rhizomatic network of knowledge and culture.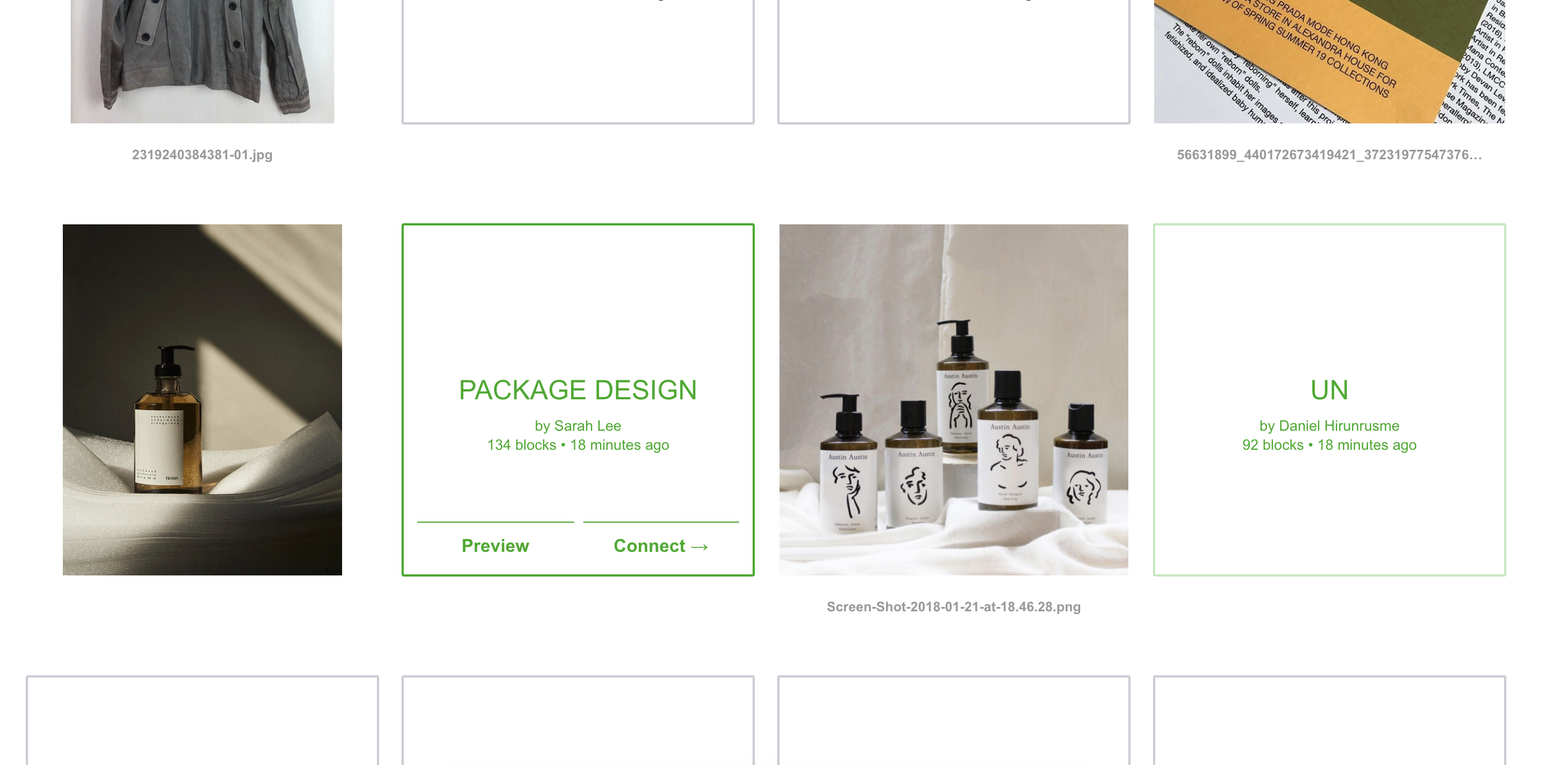 Sous les pavés, le rhizome!
Are.na was started by the trend-spotting and cool-hunting collective known as K-Hole. These are the hip folks who, among other things, identified the fashion and cultural movement known as "normcore," which celebrated a casual effortless personality against the pressure of using cultural commodities as a way to stand out.
That ethos seems to flow directly into Are.na's pro-cultural/anti-social-network mentality.
They're after something more substantial to an online existence where everyone wastes so much time trying to appear special thanks to superficial content uploads of new commodity purchases, expensive dinner plates and fabulous holidays.
Are.na prioritizes the amazing things we can do when we're no longer concerned with being liked and envied, and more interested in "develop[ing] ideas organically through associative thinking."

Enter the Are.na
First steps
After signing up, which takes seconds, you are prompted to start your first channel. Your first channel can be anything from "Bird Photos" to "Film Noir" or "Inspirational tech quotes."
Collectives, startups, even companies can set up channels for project management and brainstorming too, especially where textual or visual material is concerned.
You also upload an avatar and a description of yourself, which makes it easy for other users to follow you and all your channels. If you want to kickstart your follower base, you can connect Are.na to your Twitter account, which will find all your followers who are also Are.na users, or send invites via email.
Channels
To begin populating a channel, you add "blocks", which are individual pieces of media. They can be photos, texts, videos, PDFs, and can be uploaded from your computer or inserted with a link from the internet. You could also simply type text into a new block.
There's also a Chrome extension, called a "Bookmarklet," that lets you add blocks to your channels while surfing. You could drag in an image, highlight a piece of text, or copy a full URL.
Channels can be set to three statuses: open, means anyone can view and add blocks; closed means anyone can view but cannot add blocks; private means only you can view. Other options are for deciding whether or not a channel can include NSFW content.
Blocks
Anyone viewing your channel can select a block, where they will see comments, as well as which other channels incorporate that block. Users can leave comments, and connect that block into their own channels with a quick dropdown option.
For example: if you have a channel for "Bauhaus" and you have a block with a picture of Breuer's "Wassily Chair," someone else can add that block to a channel called "Industrial Design."
There is also the option to add your whole "Bauhaus" channel as a single block within another channel, perhaps one called "Modernism."
Searches and sources
You can also search the entire Are.na platform for anything. Just type in any keyword, and then first choose if you want to filter down the search results based on whether you want channels, blocks, users or groups.
If, for example, you chose blocks, you can further filter based on the media type, such as links, attachments, images, or texts.
In your search results, hovering over a channel and/or block will let you instantly preview the channel/block or connect it to your profile, as long as it's open to the public.
Finally, you can be directed to the source of the block's content by clicking on the block or just hovering over it (unless it's an uploaded image or text).
Collaboration and Groups
This is where you can invite other users to collaborate on a channel even if it is closed or private. With collaboration, each user remains unique, maintaining their own personal profiles and channels. However, the user who began the collaborated channel still "owns" it.
Then there are groups, which like users, get their own profile with an avatar and bio. Creating a group is like creating a new user, and a group can be deemed the "owner" of a channel instead of it being owned by an individual in a collaboration.
Whoever creates the group is the administrator, but that title can be passed on to another member of the group at any time. Also, any channel you've created as an individual user can be passed on to group ownership and group channels can be moved back from group ownership to a single user.
Another useful feature of groups is that one member of a group can subsidize the premium fee for other members, which is $5 per month (Standard rate is free).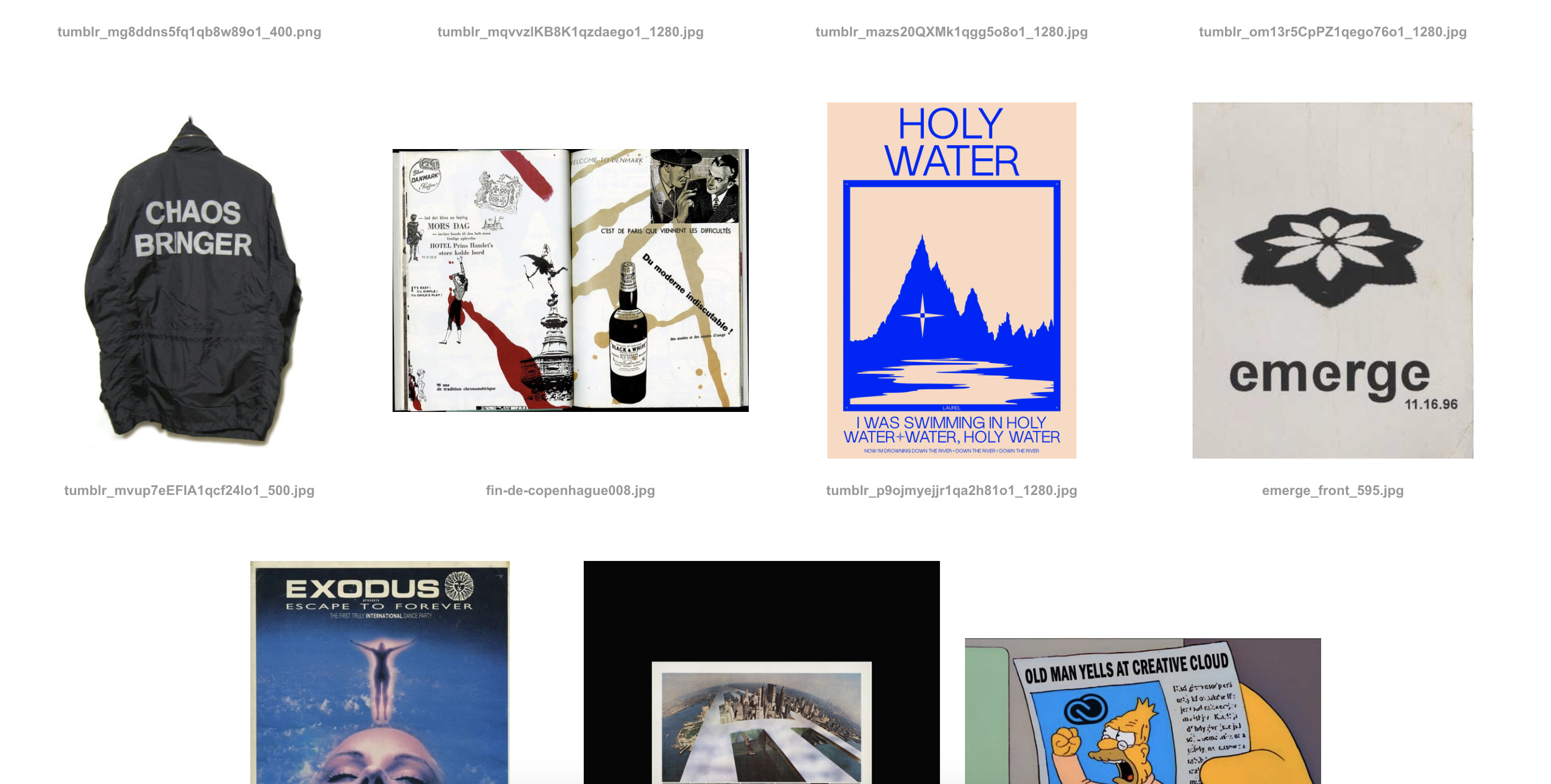 Hot topics and cool tools
Are.na launched a crowdfunding campaign to get things going and raised $100,000 in just two weeks, which is a testament to how much people wanted something more cultural/knowledge-community based and less about conspicuous consumption.
Today, the platform, which also has an iOS app, is used by big brands in education, the arts and even commerce, such as Harvard, The Met, Yale, Pratt, MoMA, and Nike.
Whether for individuals looking to dig deeper to discover creative, cultural and intellectual networks or groups (and companies) seeking more in-depth ways to collaborate without the wasteful distractions of social media, K-Hole's latest offering is sure to be more than just the next trendy platform (as hip as it deservedly is).
Are.na is a tool for serious cultural collaboration and intense knowledge networking, all while remaining super cool.